Give to live
Think a minute…You may have heard the saying: "Joy shared is joy doubled." Giving is not a sacrifice, it is an investment. We actually get back much more than we give.
So when you give until it hurts, deep in your heart it actually feels good because you know you have a bigger investment than those who have not learned the secret of giving and living well.
The American President, Calvin Coolidge, said:  "No person was ever rewarded or honored for what he received.
Honor is always the reward to people who give." What you and I do just for ourselves dies with us, but what we do for others lives on after we die. So it is simply smart to invest in the success of others. "When you help someone else up a mountain, you yourself end up closer to the top."
The principle of giving is simply a law of life that works. Just like money can only get good things for you when you put it out in circulation. But if you do not use your money or give it away, you cannot get any enjoyment or anything of value out of it.
It is only when you give to others that you make room inside to receive more. One of the reasons the Dead Sea is dead is because it only receives and never gives. It does not flow out or give to other bodies of water, so it dies. When we do not give to others, we stop the natural flow of life in us. This is why self-centered people are never truly, fully happy. 
A successful man said, "You will be remembered for two things: the problems you solve and the problems you cause." Each of us is created to be an answer and help to someone else. A famous man put it this way: "You have not lived a truly successful day until you have done something for someone else who cannot pay you back."
The Jewish people have an important holiday every year which celebrates the giving of gifts. Everyone, including the poor, must find someone poorer than himself and give him a gift. "If God can give gifts THROUGH you, He will give them TO you." We are blessed to be a blessing to others.
In fact, God loves us so much that He gave His own perfect life to pay for all of our sins, pride and rebellion, just so He could share His life with us. So won't you give your life back to Jesus who gave it to you in the first place? Then you can start learning His way of living and giving every day, for the rest of your life. Just think a minute…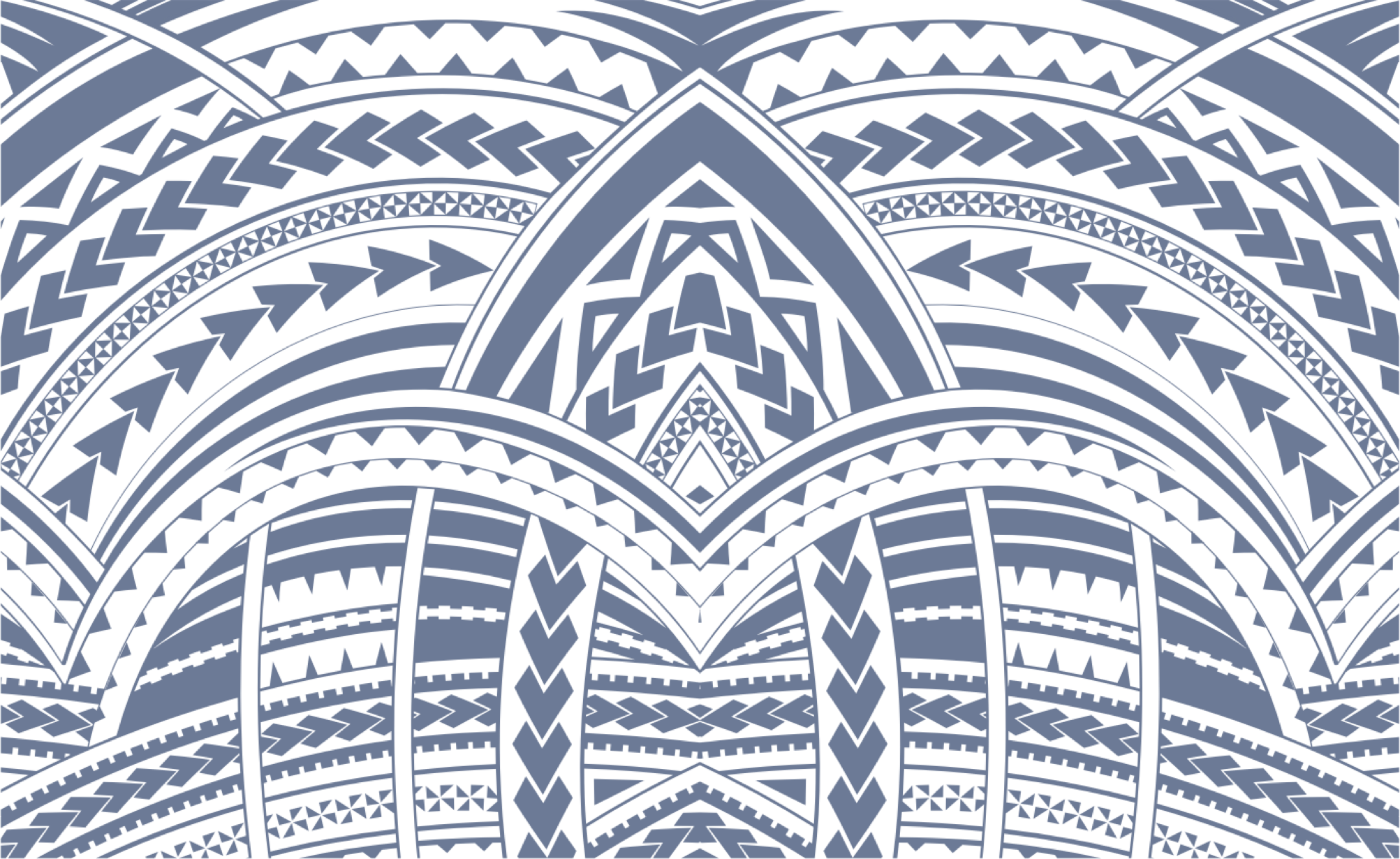 Sign In