So sad for family
Re: Toddler's tragic death probed 
If I'm not mistaken this would be the second time this kind of incidents has happened in Samoa.
 "It's alleged that he suffocated due to the lack of air." Lack of air? Many people sleep in their car with all windows up without being suffocated, because air can occupy any space no matter how small an opening is the air gets in and out.
"According to Police sources, the family said they were unaware of how the child got into the car."
How old is this toddler? Was he walking or crawling, and how big, and how high this car was?
"The Police Officer further says that an autopsy is not requested because the coroner determined the cause of death was suffocation."
Fair enough, but what caused the lack of air? 
Wouldn't you want to know if there was foul play involved? 
And then someone panicked and set up the scene to create such a mystery?
Just saying.
Segale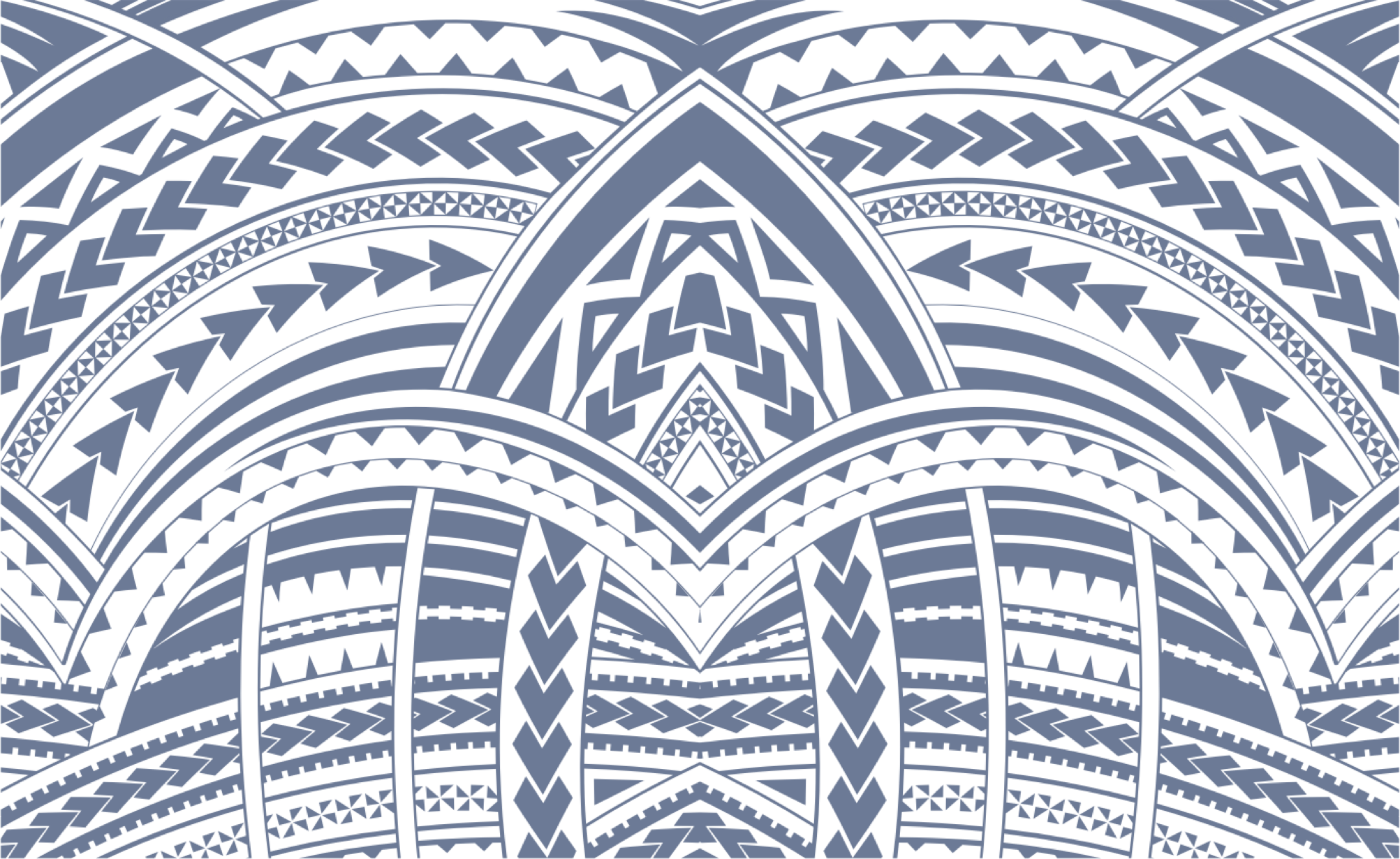 Sign In