Sacking of coach a huge mistake
Dear Editor,
I shared my concerns with many other Samoa fans around the world. 
Coach Damian McGrath made us believe once again that our Sevens are back. Of course they did not make it to Rio but look at what they had accomplished in such a short time? 
The P.M., C.E.O Fepulea'i and the S.R.U Board, what you have done so far is unfair treatment to coach McGrath whom I think is the best Sevens coach we've had?
Of course 2010 won the title, but that team was incredible. 
McGrath brought Samoa from being one of the worst to being one of the most dangerous squads in the upcoming seasons because of the way McGrath inserted belief and confidence in the hearts of our young team. 
He loves those boys and spoke to them like his own sons. 
You guys made a huge mistake. This is a dishonest decision. Wake up and support our teams and not tear them apart and bring more embarrassment to our rugby.
Mauga Tuioti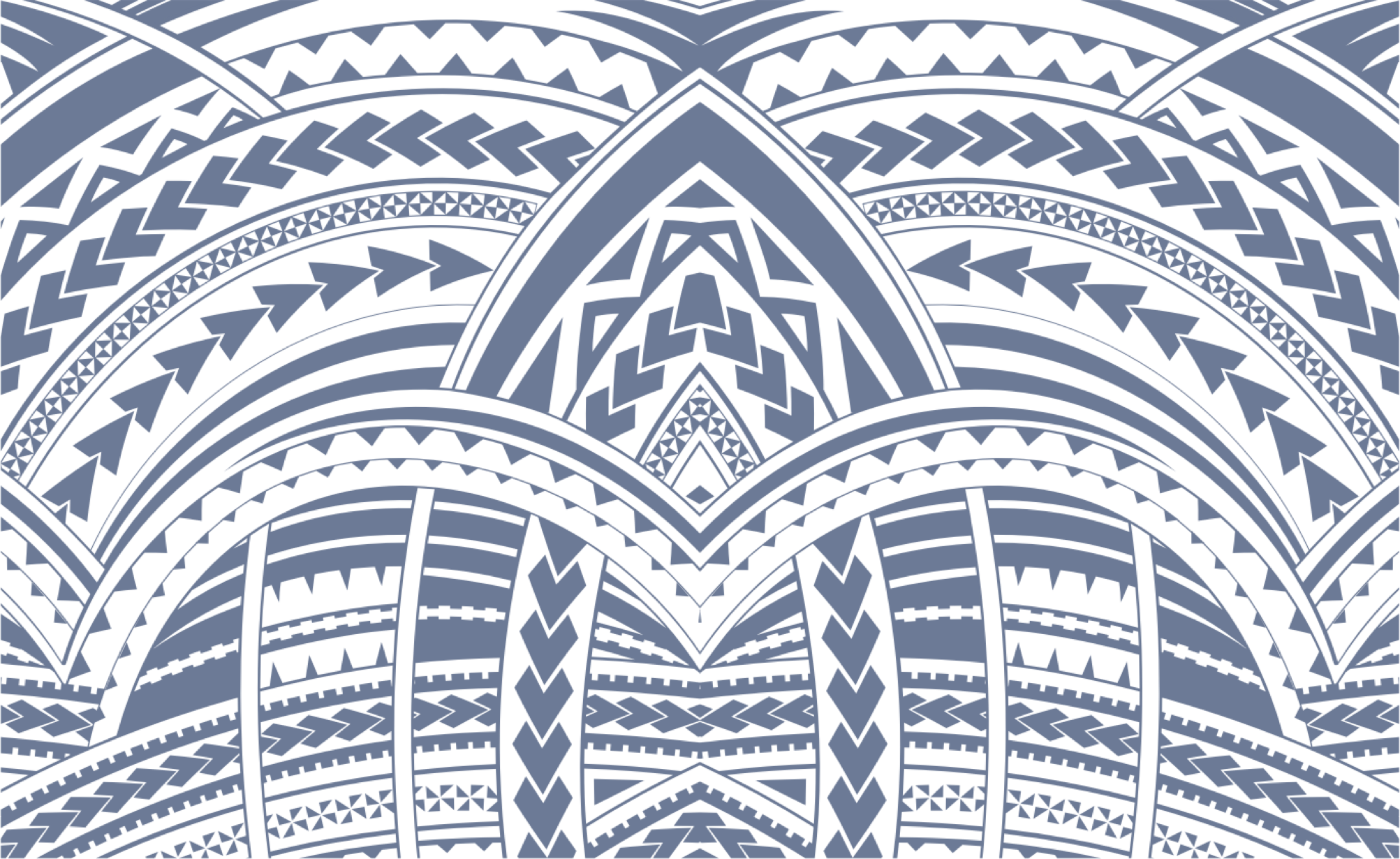 Sign In