Tell the world about beautiful Samoa
Dear Editor,
To Mr. Bentley and the S.T.A, you need to capitalize on Samoa's beauty like all the countries in the world. 
You need to sell that beauty to the world, you need to give the world confidence that they will be safe when they come and experience the beauty of your country. And then you put a smart and charismatic person in front of the camera every time the spotlight is on Samoa for whatever reasons. 
Onosa'i le fia alu i luga o le TV ae fa'avasivasi ma le ta'uvalea o Samoa ma sosola ai turisi.
Le Mafa P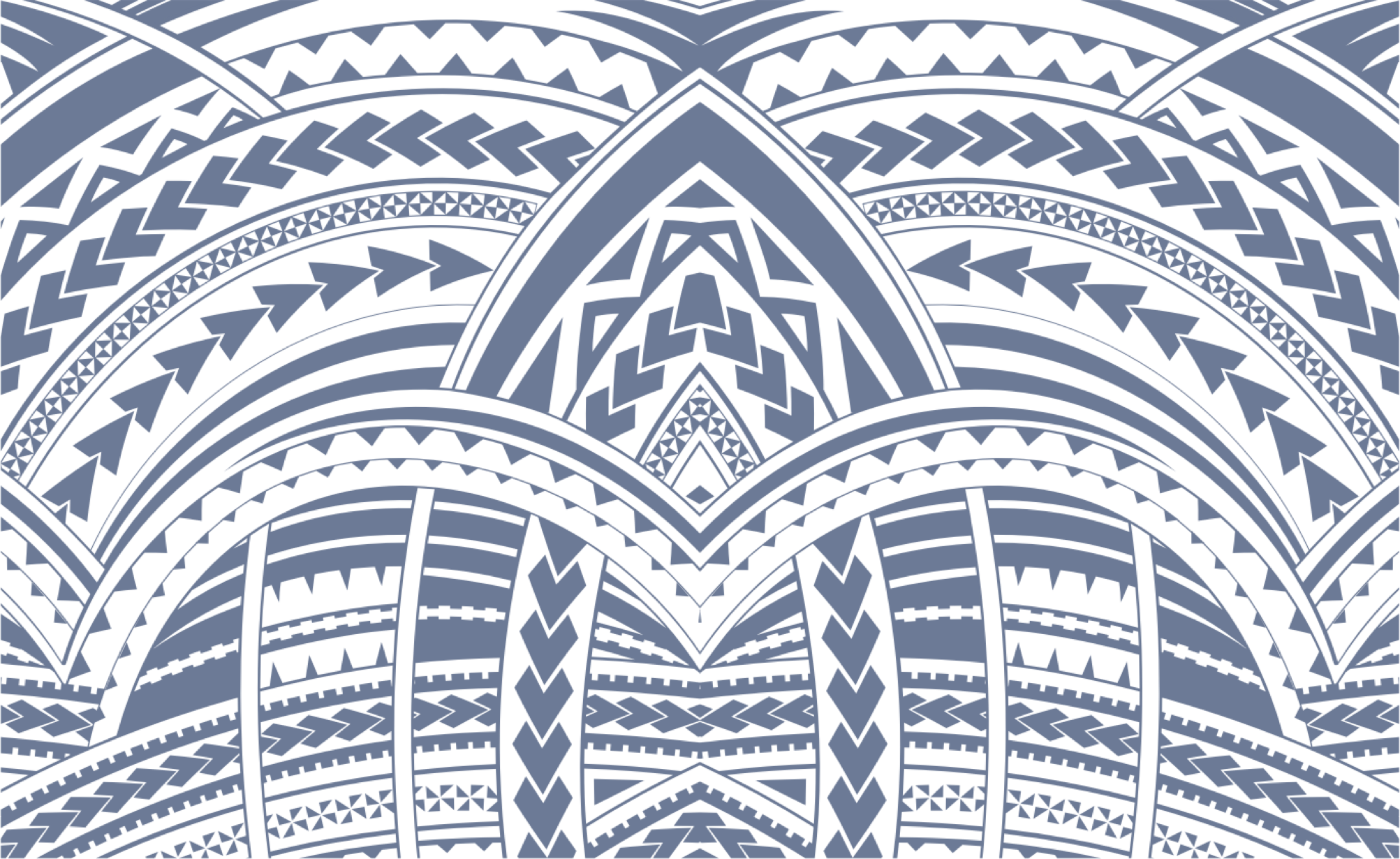 Sign In