The story of poverty…
I have visited many countries, poor or rich, but I have never wanted to live anywhere else besides our beloved Samoa. 
My home country is my heart, as if without it, I will not beat anymore. But the rising poverty hurts me as it would many of you. So I try my best to be positive on low days about where we are heading as a family-oriented close-knitted society, with very little material things compared with the Chinese, and the whole western world. 
We are navigators to note the least of our inheritance, and yes we have a lot more backbone in comparison and with reference to how much we can tolerate with very little things to begin with. 
You can see in our rugby players, our boxers, our inherited spirit of fire, even with the lack of many expertise and tools they still need to improve themselves with. You can also feel in the bravery of heroines like my own fiery sister the voice of hope for generations to come. 
But not every child grows up an angel and all the things we love and hope for can slip through our hands like dry sand. Look at the loose hold on our customary lands? 
So I take time away from mundane things to write of a pain that hits like a fist my heart when I think of our beloved country. 
The story of poverty begins at having nothing and if you are the audience, and I am the writer, then I want to write a poverty story filled with hope. I would write to say that even though the children are multiplying as street vendors in Savaii and Upolu, there are adults too coming out to save them. 
Well, my story would twist between hopeful and funny because some of the adults are swaying drunks. And if you are a lucky child, they won't bother you. I would also write to say that even though most of our current diseases are imported, and the cost of treating all of them would leave a whole country bankrupt, I would remind of the cost free effort to pray.  
Yet nothing means something. For nothing to you may mean a lot to me and down the road some of our neighbours may think nothing is a bowl of noodles without the noodles. In essence, we cannot precisely measure nothing, without knowing what nothing means to start with. We can start by tasting air, or trying to eat the wall, as I would sometimes tell my friends. Who in turn laugh silly at me, for my choice of words can be comic peculiar graphic. 
Oh yes, nothing becomes a worry when we do not have psychiatrists or any expert of the minds, for the inflow of madness that follows from the impact of having nothing. Somewhere in the mud of life, someone will break, and a song won't be able to save any of us from that kind of turmoil. 
But because there is nothing to describe, everything must mean something also. Everything may mean more airplanes, more tourists, large mansions, big ocean-view offices and T-bone steaks every Friday to someone I do not know but it could also mean the moonlight glistening, starry skies, quiet villages and peaceful mind to others. 
To change our mind-set about nothing and everything is important if we are thinking of our wholesome well-being. So maybe by pure logic and without a whole lot of reading, if we realign our mind-set to what matters most then we arrive at a better life for everyone, children especially. 
But I am an idealist. The dreams in me reach beyond my small height! I dream for white clouds instead of grey, ever. I want great leaders instead of good. I want heroes and heroines instead of humans. Meanwhile, as those dreams work on themselves, I will have hope for the poor. I will hope that they stay patient in times of adversity, and that they continue to feed mankind with kindness just as the sea creatures return the rot in the sea with love and a peaceful admirable struggle.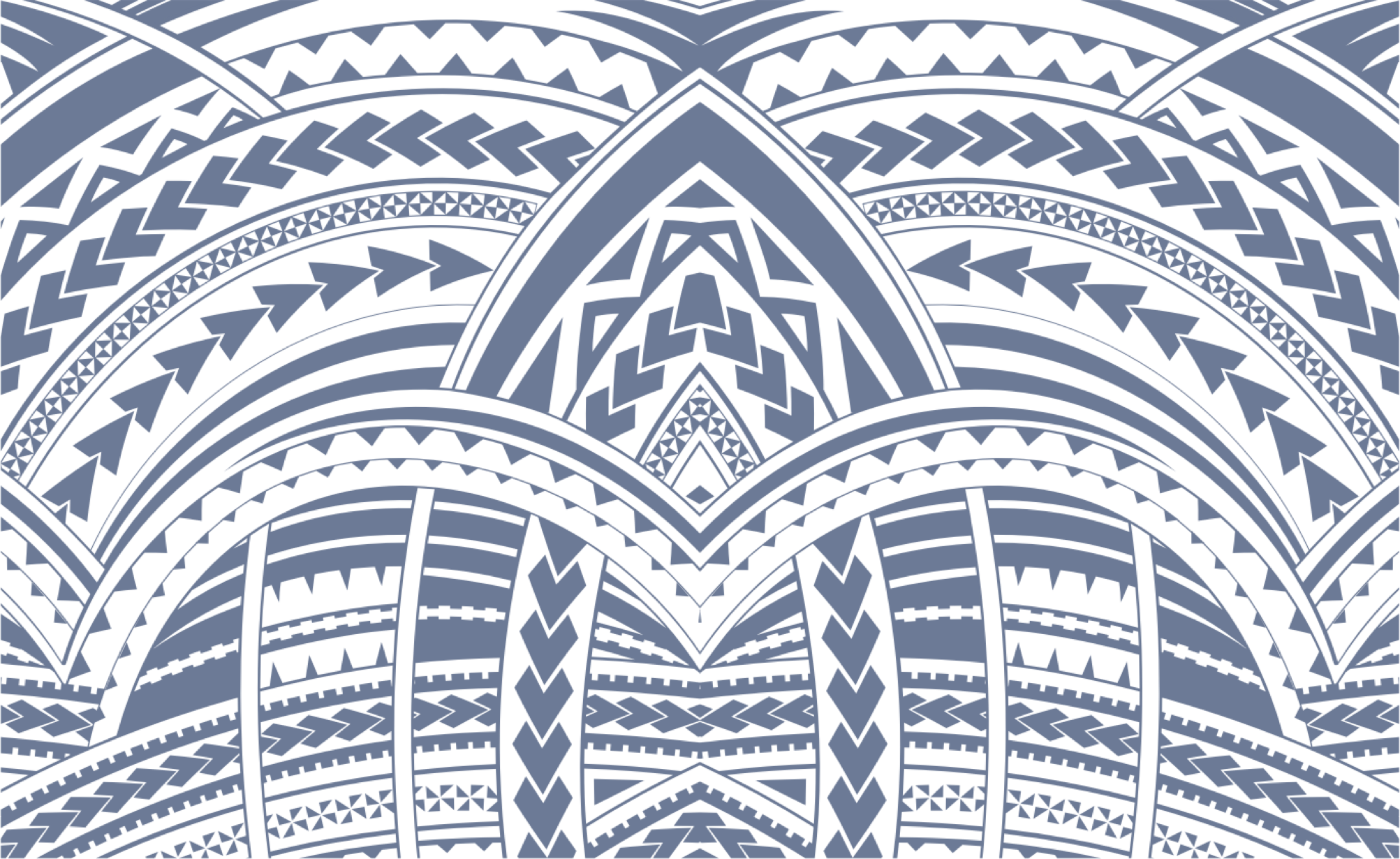 Sign In