Alleged passport sales and democracy
Dear Editor,
Re: P.M. deflects criticisms  
This Crime committed within government buildings was not a one-man job. There are many in that government department involved. The question police must answer is "who knew and who was involved in this passport fraud in that government department?"
This fraud is a very serious crime. So the P.M. is talking about having thick skin. 
Yes, I had thick skin once but the doctor removed it when I was young.
And what is democracy?
Democracy consists of four basic elements
1. A political system for choosing and replacing the government through free and fair elections.
Democracy is a means for the people to choose their leaders and to hold their leaders accountable for their policies and their conduct in office.
Power flows from the people to the leaders of government, who hold power only temporarily.
The people are free to criticize their elected leaders and representatives, and to observe how they conduct the business of government.
2. The active participation of the people, as citizens, in politics and civic life.
Citizens have an obligation to become informed about public issues, to watch carefully how their political leaders and representatives use their powers, and to express their own opinions and interests.
3. Protection of the human rights of all citizens. 
In a democracy, every citizen has certain basic rights that the state cannot take away from them. 
You have the right to have your own beliefs, and to say and write what you think. No one can tell you what you must think, believe, and say or not say.
4. A rule of law, in which the laws and procedures apply equally to all citizens.
Democracy is a system of rule by laws, not by individuals. In a democracy, the rule of law protects the rights of citizens, maintains order, and limits the power of government. 
No one is above the law, not even a king or an elected president. 
The law is fairly, impartially, and consistently enforced, by courts that are independent of the other branches of government.
Siaosi Siomia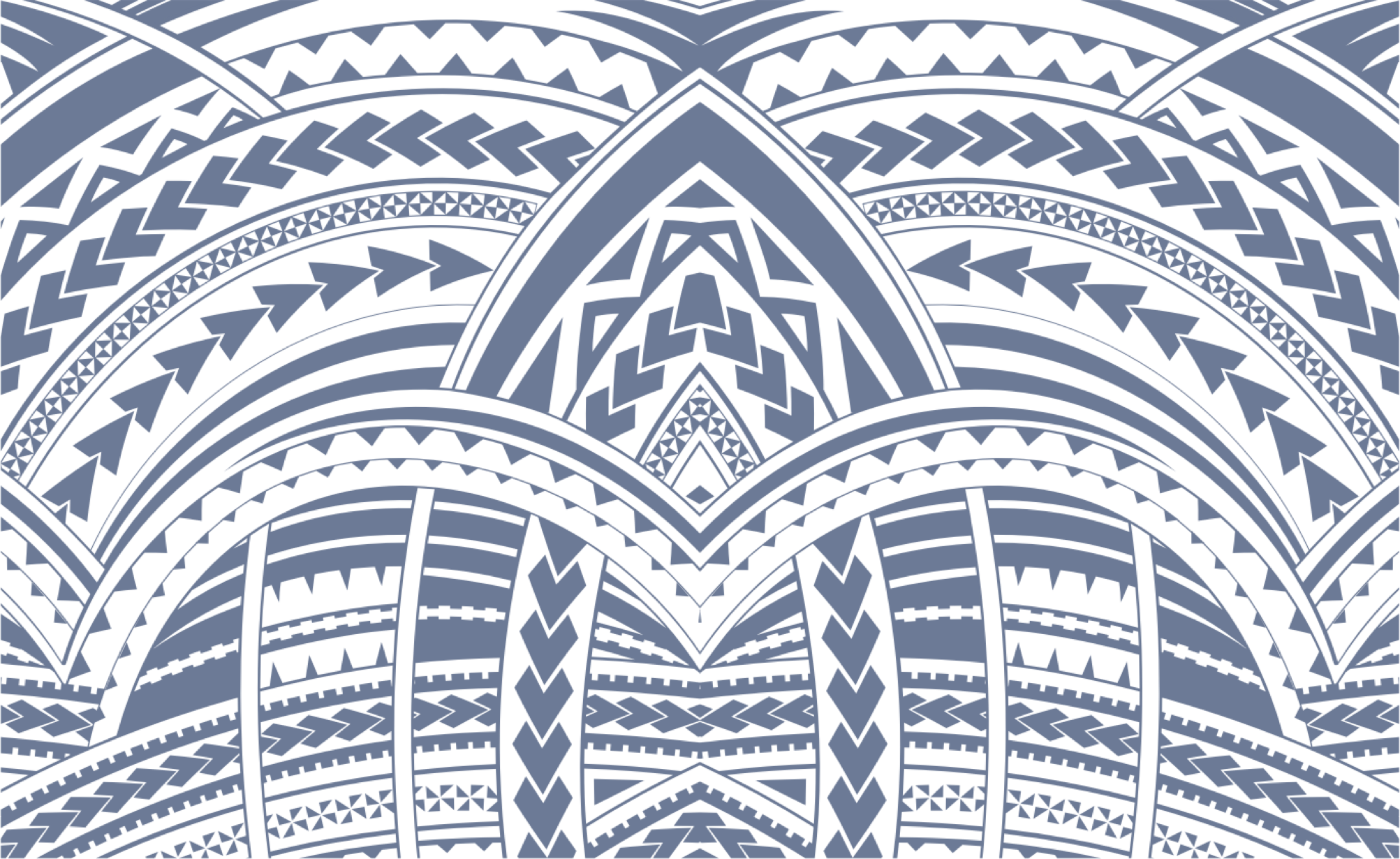 Sign In