We need to be realistic
Re: Why Tui Samoa Cable is vital 
I am glad the P.M. is focusing on the two areas that this cable can deliver, lower cost internet to the Samoan consumers and the educational benefits of better and more internet in Samoan Schools.
As someone in ICT for more than 30 years, it annoys me to hear authorities spout on about all the new industries that the cable will create, such as Data Centres and Call centres.
Who in their right mind would build a data centre in a earthquake and cyclone danger zone, where electricity is so expensive and unreliable?
And why would a call centre set up here instead of the other more well established regions that have been doing it for years, where the expertise is much higher, education and literacy is probably better and the wages paid to such people will be lower. 
The new cable is great for Samoa, we just have to be realistic about what it can do for us.
Kevin H.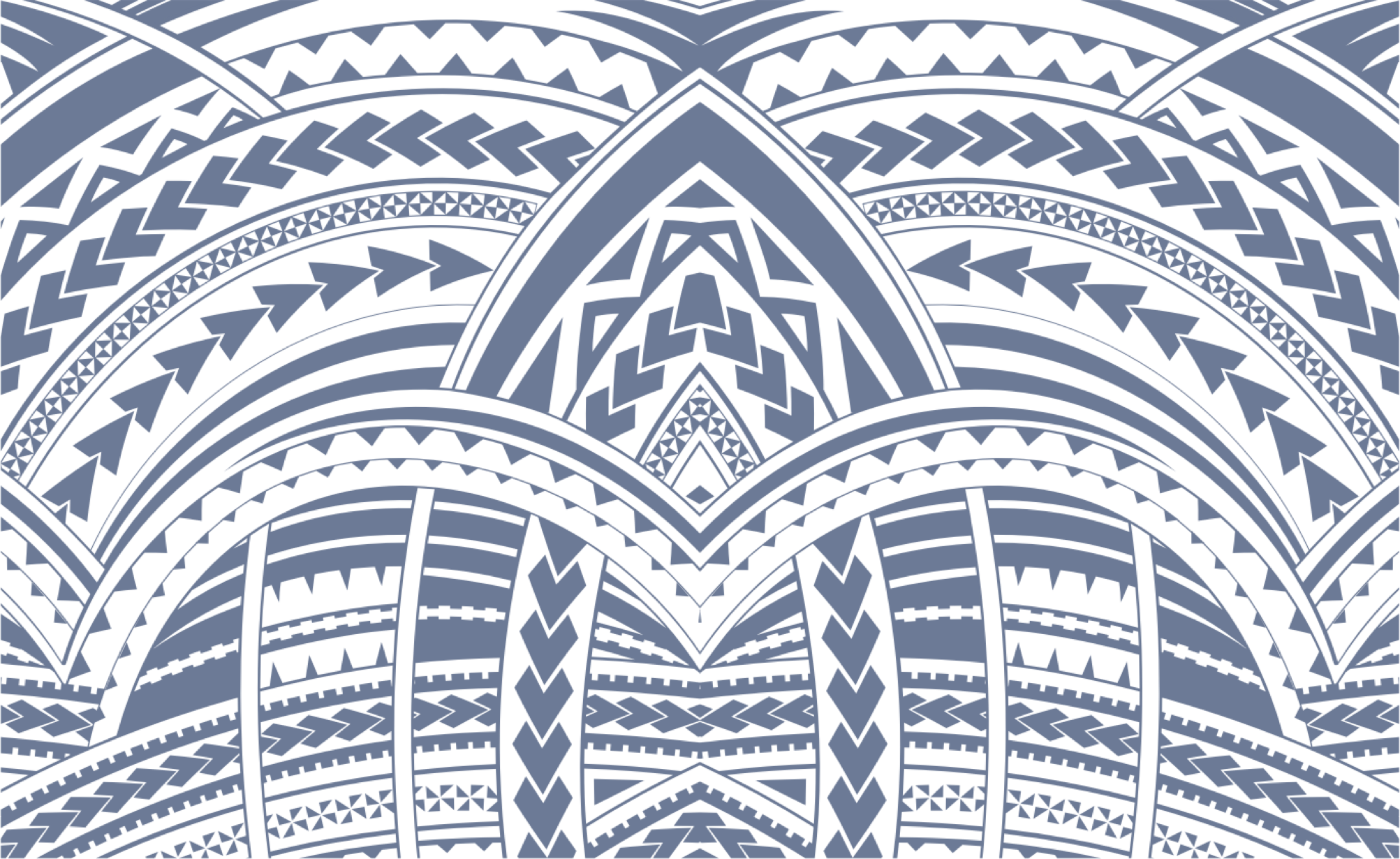 Sign In