A win is a win
Dear Editor
Re: Lupesoliai chops down Russian giant
A win is a win despite the controversial ending we saw live from Sky Tower in Auckland, New Zealand last night.
However, I would love the bout to go beyond to witness our man's potential and arduous frolic to showcase his quality for those in waiting.
Dimitrenko perhaps is of course a giant, but surely hasn't a stamina and human shape to withstand Lupesoli'ai J. Parker's power both hands; his left chop did some damage on body and thin glass jaw, but the atomic missile right that delivered the final blow to the ribs causing Dimitrenko to roll around in ring like a heavy roller vibrating the roadbase on a new highway to sore and pain destination.
Congratulations Lupesoli'ai Joseph Parker; it's now 21 wins with 18 inside; impressive record.
Tofaeono Hollywood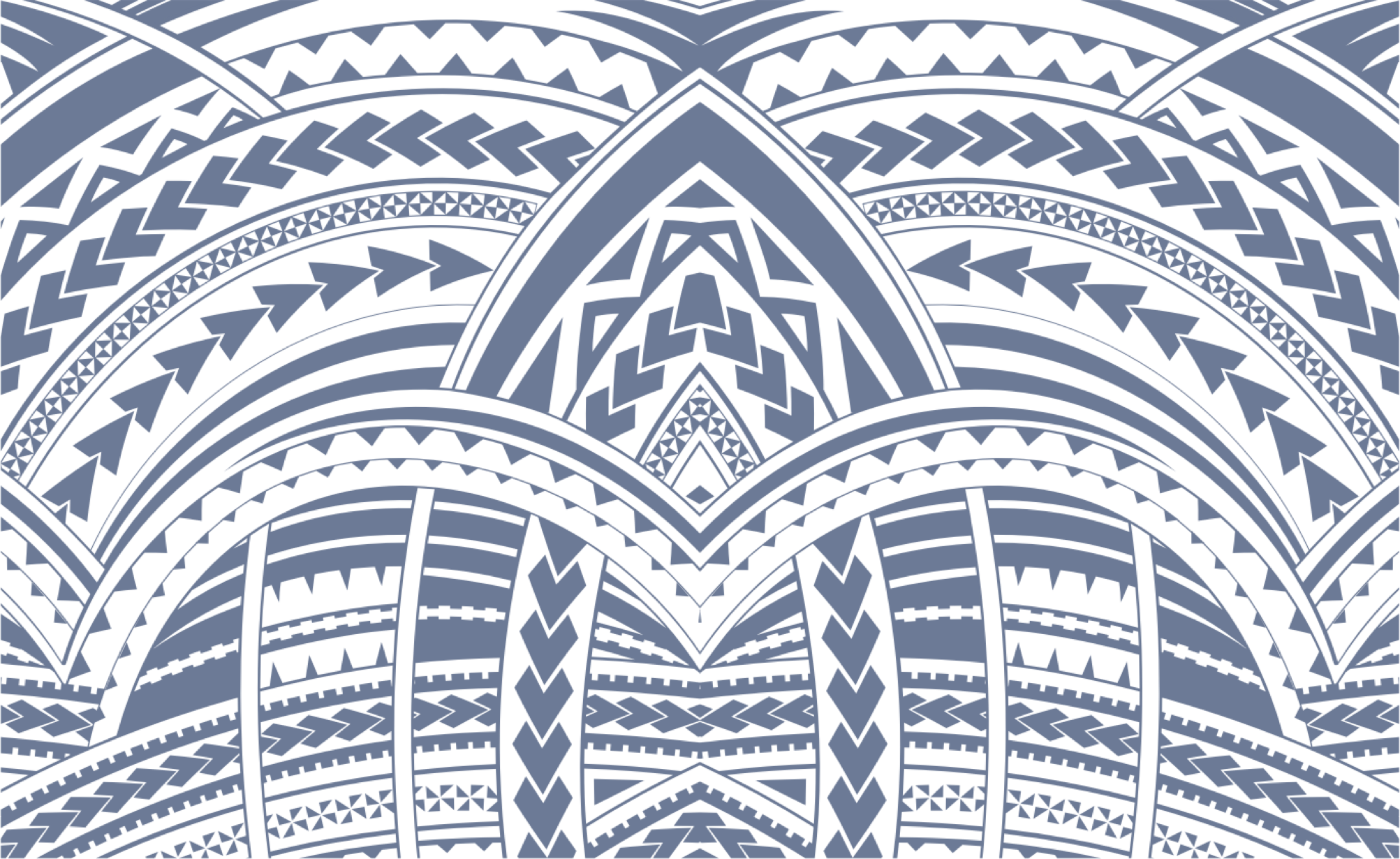 Sign In