It's time for a palolo tax
Dear Editor,
Re: Coral reefs a neglected provider for humans 
Our coral reef destruction are from ourselves eating it as palolo. 
Palolo are coral sperm. 
They are colored blue and red for male and female not Democrat and Republican. The coral sperm rises twice a year at very precise times and within an hour of rising would have done their thing and the resulting blob would settle back on the seabed and start growing as coral. 
If the coral sperm are harvested as delicacy and sold at 2000 tala a throw, two things will happen, our corals don't get the young corals to continue their 'race' thus only old or dead corals in our reefs, or the P.M. will direct the A.G. to draft a 'palolo tax' law.
I.N.L.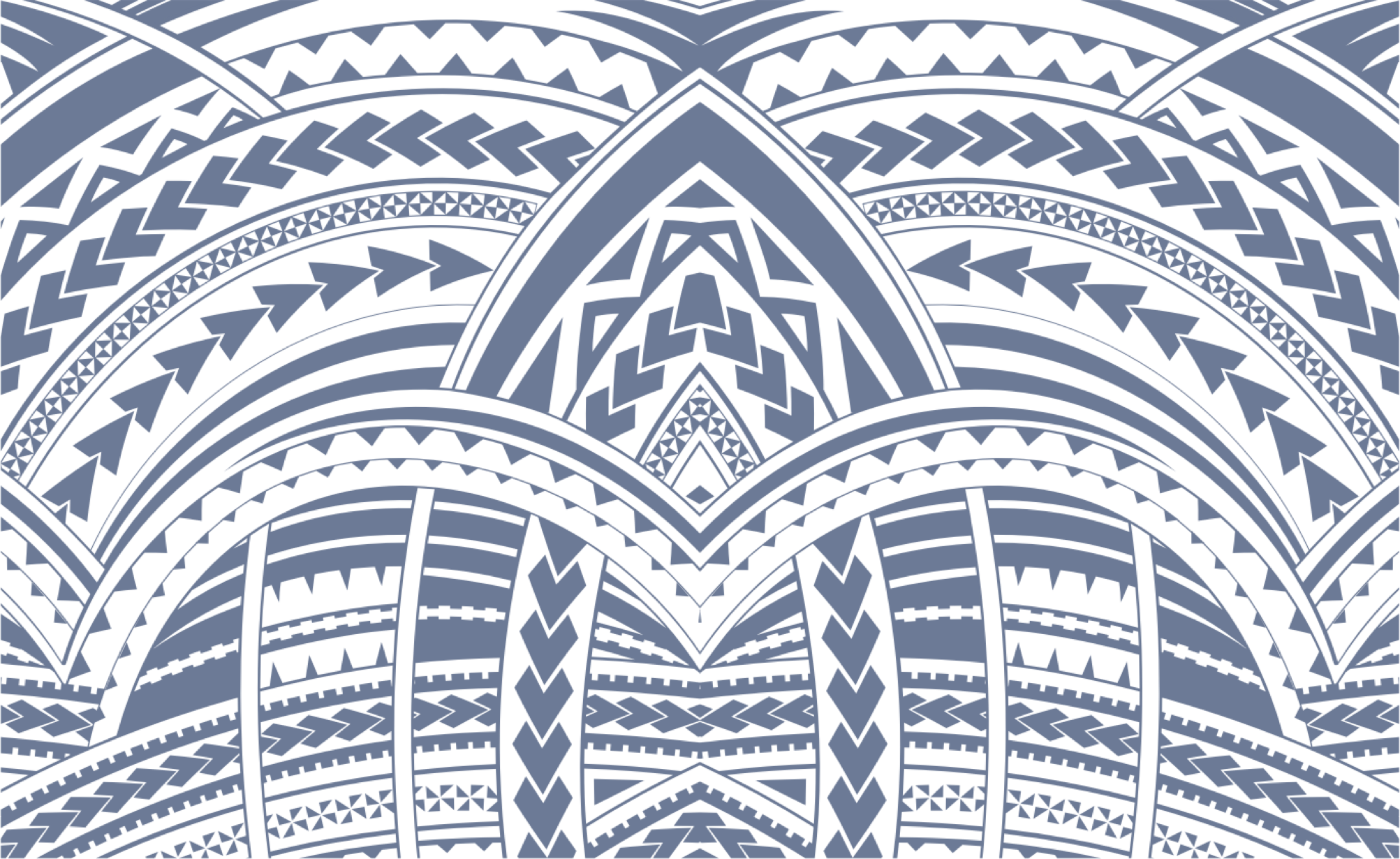 Sign In