It is written
Re: Better to speak broken English 
It is written... "rebuke a wise man and he loves you, rebuke a fool and he hates you..."
We all make mistakes, some times not intentionally, right? But at the same time, the other is hurt, right? So we react the way we, humans do normally, strike back immediately, right?
Thank you Tofaeono Hollywood for understanding. Afai foi e iai se sese o gei iku, ia faamagalo mai faamolemole.
We are only servants of Our God. We are here to help those whose english is not broken but beyond repaired. We are the voice for them.
Remember, no one shoots the messenger, it is written..."Psalm 105:15" 
""Do not touch my anointed ones; do my prophets no harm."
By the way, that was not a cheap shot, I got it for two bucks on special usually two bucks and four cents.
 Ben Valelei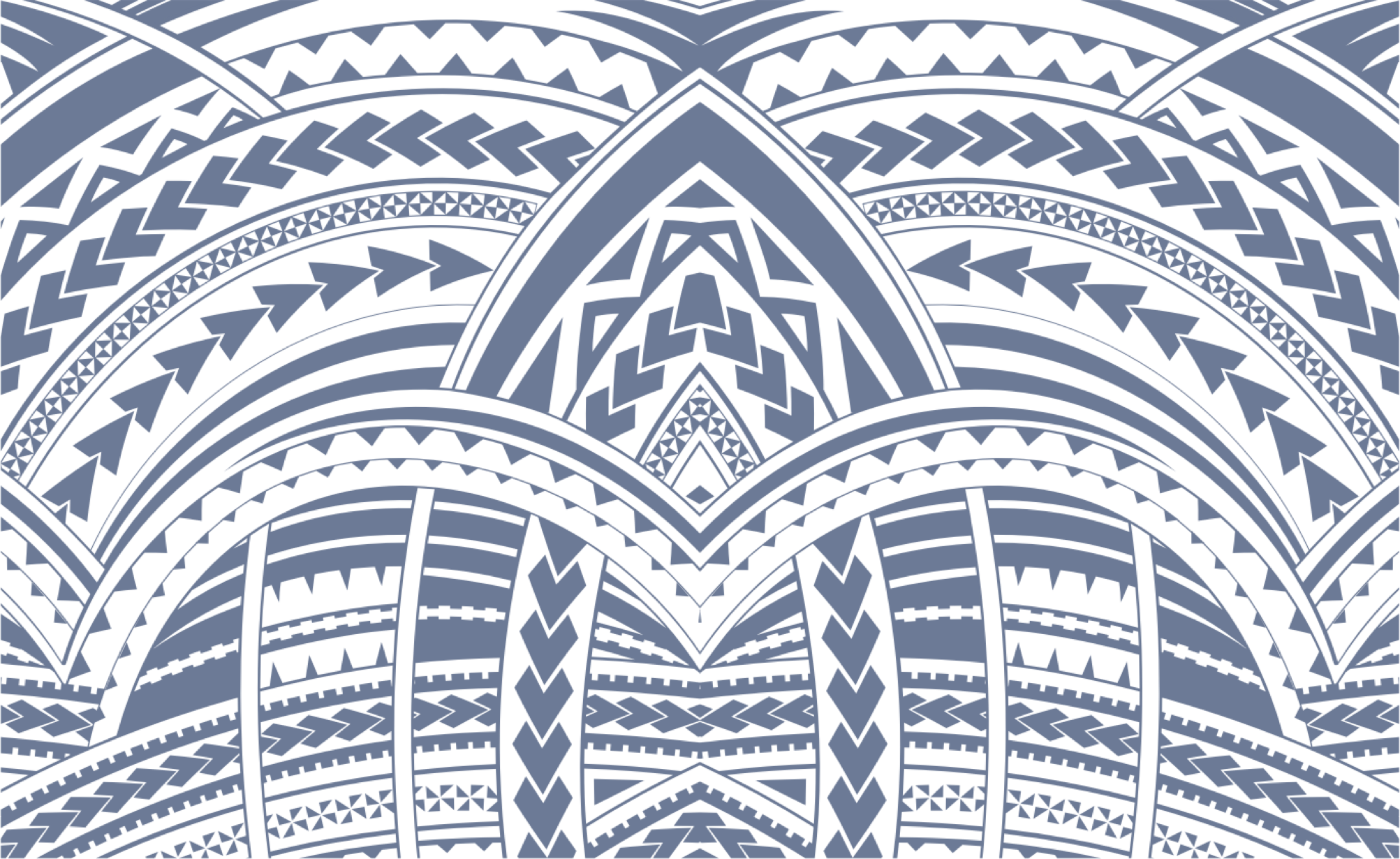 Sign In