Let's get those priorities right
Dear Editor,
Our experience at the Marina
Why are we surprise to hear stuff like this? This is a norm and a normal way Samoa is doing business, rude and you can name it all.
That is why I posted in the past this tourism thing that Stui is talking about is a joke.
What happen to that $1boat restaurant that the govt invested in the past that was floating in the marina?
Tourism in Samoa is in a bad way because Stui does not know anything about tourism. The fiasco with the 60 Minutes interview tells it all.
Stop wasting more money on this tourism thing, the $40 or $400 millions on the airport is another waste of money. Just fix the toilets as I mentioned in the past posts.
When my relatives and friends were here from overseas to visit us, they saw it first hand that Samoa and the govt has not made any improvement on public bathrooms at the airport, the Mulifanua and Salelologa wharf, the public toilets in towns, etc.
Ola Fia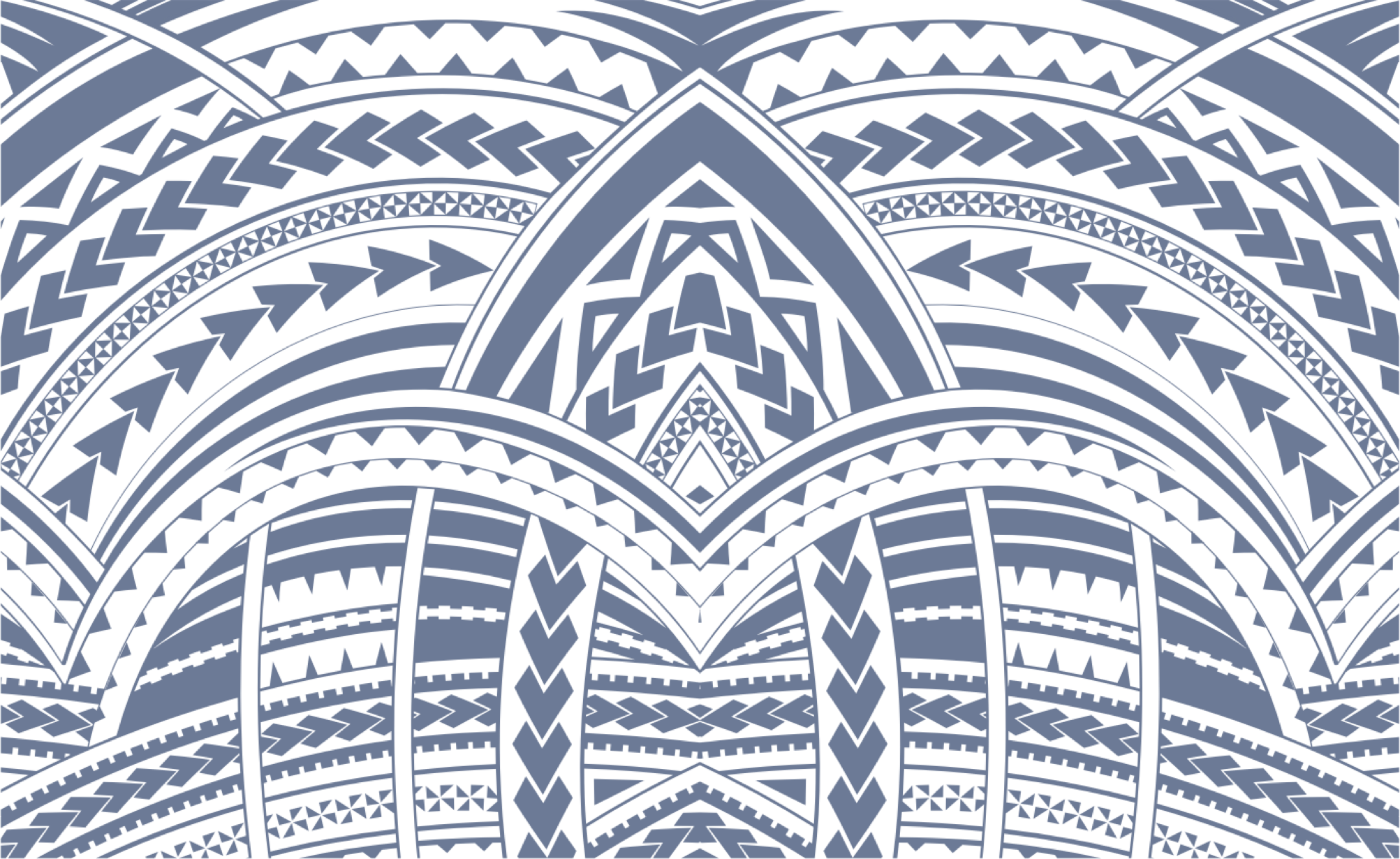 Sign In