Where are the Ministers of Health and Agriculture?
Dear Editor
Talofa and Good morning 
I noticed a story in Wednesday's paper about the Dengue crisis in Samoa written by Deidre Tautua-Fanene and thought it was urgent, so hence my writing to you.
A short introduction.. My name is Mauala Joseph King Tufele Pele..my mother is from Fagatogo American Samoa and my father is from Lau'lii American Samoa. My grandparents all hail from Upolu Samoa.
Now to the nature of my reaching out. I came to Samoa in 2015 with a stop first in Pago. It was at that time that I heard about the seriousness of the Dengue In Pago and that the Dengue was creeping into Upolu as well.
I have been in licensed by the State of California and have been in the pest control industry for 40 plus years. 
I returned again in 2016 and started to lay the groundwork for a very effective, preventative mosquito product that helps in getting rid of the mosquito population. 
I returned to Samoa in February of this year and was able to get the Product registered in Samoa and still going thru the process in American Samoa which we know is a U.S. territory and a little more difficult process.
In any event, the product is registered and I was told that all the info I left with the Quarantine office would be given to the Minister of Agriculture and the Minister of Health at their March 2017 meetings. 
Here we are 5 to 6 months later and I have heard nothing back from either office.
I am attaching all info for your review and if there is any way you can help me to help our people let me know asap as this is a great product...check it out at www.biotraps.com
Thank you
Respectfully
Mauala Joseph King Tufele Pele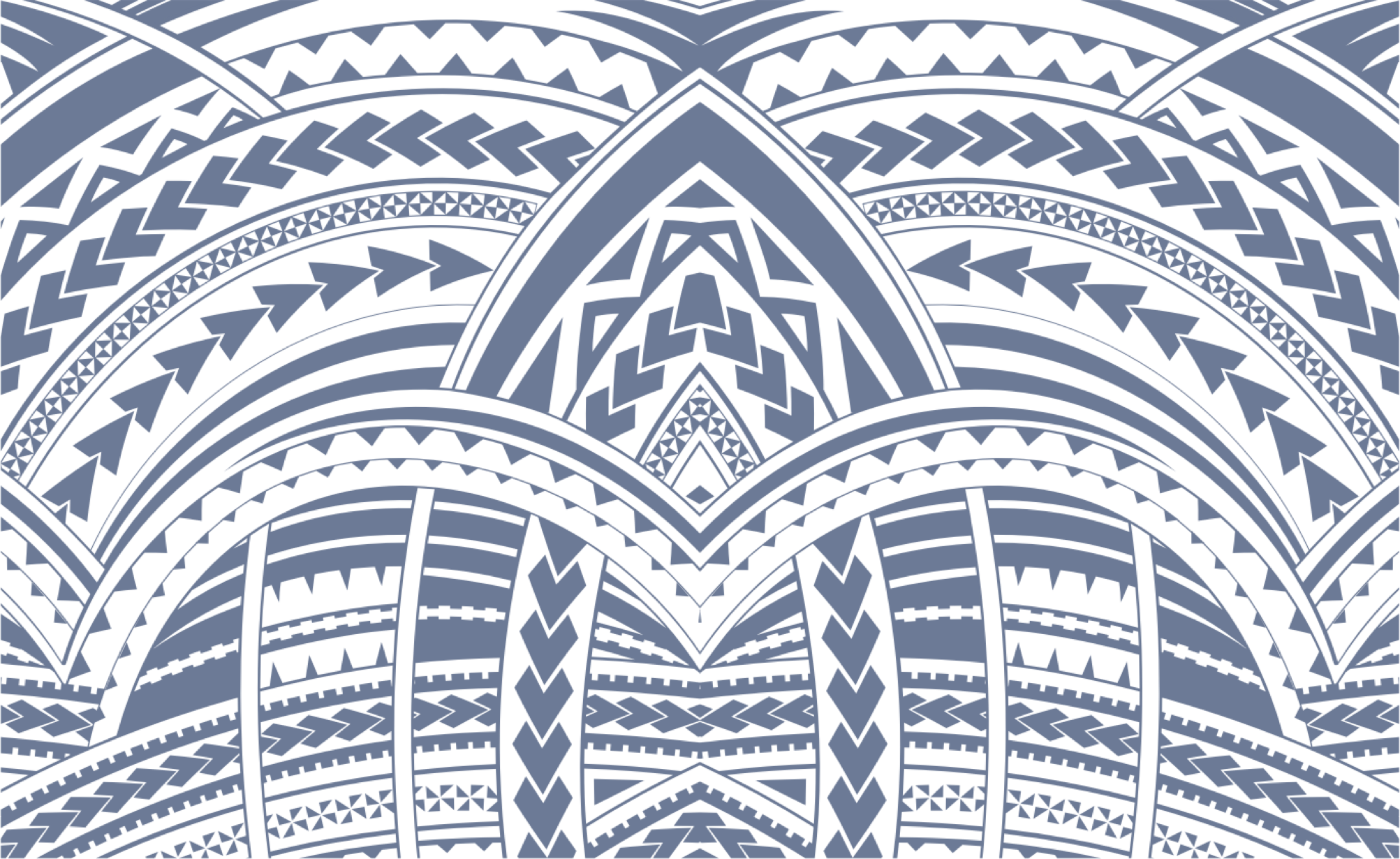 Sign In