How i see it
Dear Editor
Re: Could it be time to create standard laws and powers across all villages?
The villages can make what essentially amount to bylaws for the peace and harmony of their villages according to their customary practices. This includes traditional fines.
This is a legal power vested in them under the Village Fono Act 1990. Those bylaws must not infringe upon the fundamental rights guaranteed to all citizens under the 1960 Constitution.
However, villages do have the power to ostracise and banish people if confirmed by the Land and Titles Court. The burning down of houses and property and throwing people in the umu is totally forbidden and the Supreme Court has confirmed this several times in the past 20 years.
It is a good compromise system and allows villages the autonomy to govern their villages according to custom and practically assists the government in the grassroots running of the government.
The faamatai is essential to the stability of the nation. The central government cannot rule everything and everyone from Apia. Samoa has never been a centralised state in the same way as Tonga. Samoa has always had a decentralised governing system.
PS Jeffery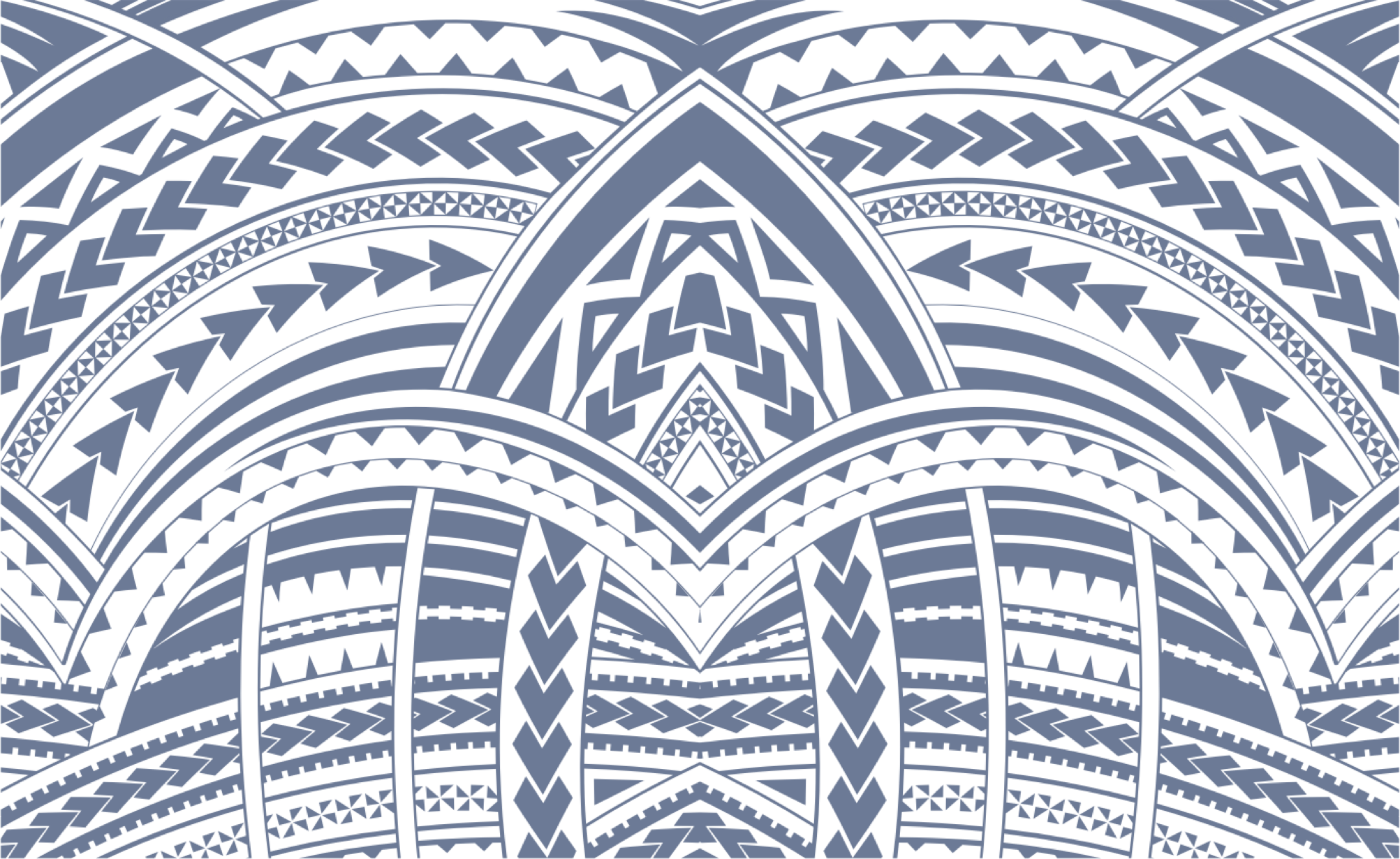 Sign In