Independence, the difference between Samoa and Singapore
Dear Editor,
50 + years Mata'afa. We all know that's how long your country has had independence and is still going (just). Let's take another country with the same scenario. Just its name should make your leaders cringe. 
Of course it's Singapore.
Fortunately for them, they had a genius for a leader in Lee Kwan Yew. Unlike the one that Samoa has, who tells every one that he is a genius and all else are idiots. This self proclaimed genius runs your country on hand outs from others.
Lee Kuan Yew's Singapore runs on good business acumen. Look at Singapore today, a world dynamo in every field. 
Look at Samoa, a worn out battery trying to get charged up with charity. I've been to both and the difference is extraordinary; with a feel of go-ahead electricity in Singapore and doom and darkness in your country. Agreed, the dynamics are quite different; geographically Singapore is in a better position, but not to the financial embarrassment and dire straits extent that Samoa finds itself in.
China has been very good to Samoa and Chinese people in themselves are mostly a good, honest hard working race. But Samoa owes its soul to China, not to mention a lot of money. 
I have been critical of Samoa, but it's only out of love and frustration at seeing such basically warm people get themselves in such a mess and keep voting a loser back into power at every election. LKY he aint! (by a long way)
One of your local ladies a couple of weeks ago said you all have to get off your butts and start "doing". She said she was going to do a one person protest to the Government, "Yah Baby." 
But is that all there is? One lone activist-this tough, feisty lady by herself. As I said in a book I wrote a few years ago, "Only in Samoa - A Coconut Journal," by LPM, Samoa must lose the shonks and corruption. Get rid of the people that have one foot on the accelerator whilst holding onto the hand brake. 
Here is a rugby nation full of big brutes leaving it up to one little old gal.
Besides nearly losing AUS$500k on a business deal that I pulled out of just in time, one chapter in my book sub titled:  "Morons shouldn't inherit Hotels" really sums up Samoan business practice in a smaller way and didn't cost me anything but experience of the dope who tried to muck me around.
You even welcome back to your shores, shonky business types that hurts the tourists and Samoans alike. Yet you embrace him for the amount of tourists he brings in, hurts them and writes up hyped rubbish in the paper to show himself as, "Oh what a good boy am I". 
But the word is getting out. I have seen in the paper where others have complained and yet nothing is done about him. More people don't come to his events than would if someone reputable were running the business. The only reason he gets people to come to Samoa is that there is a big pool out there of competitors that love the sport and haven't heard of his shonky practices– yet! Who gets the bad name from that fool's shenanigans? Samoa!
Good heavens; the Prime Minister at one time thought it was a good idea to bring a rapist back from NZ and place him back in business. P.M. said what a good bloke the criminal was. Was he dream'n or a crook himself? Birds of a feather…..  or Who's the idiot?
Lee Kwan Yew had had it with corruption in Singapore's early days and had all politicians wear white for purity from top to bottom. 
And that wasn't just symbolism, it was how it was, and woe betide anyone caught practicing corruption and graft while he was leader. And look at Singapore today. It's dynamic, a great place to be in business, as it is held in high regard to be honest and it comes naturally there, you don't rip your business people off, or they won't come again.
 It's crazy and straight up dumb to have the mentality to dud someone, a deal is a deal. Singapore is also a friendly place and a great place to relax and unwind. And the food – wow. 
When you do business with someone in Singapore, they are not sizing you up to see how they may be able to dud you, rob you or get something out of you. It's a comfortable place to be and it feels that way as it is also safe and clean. One doesn't have to live in a cage with savage dogs.
I really have given up on Samoa, as I have had too many disappointments, but still have fond memories, and friendships, and I guess that's the essence of Samoa really isn't it? "A land of contradictions!" Perhaps that's what I should have called my book.
Good luck Samoa – smarten up! I don't suppose that will ever happen, frustration will always reign in the jewel of the Pacific. 
So as some say - On On.
L.P. Murphy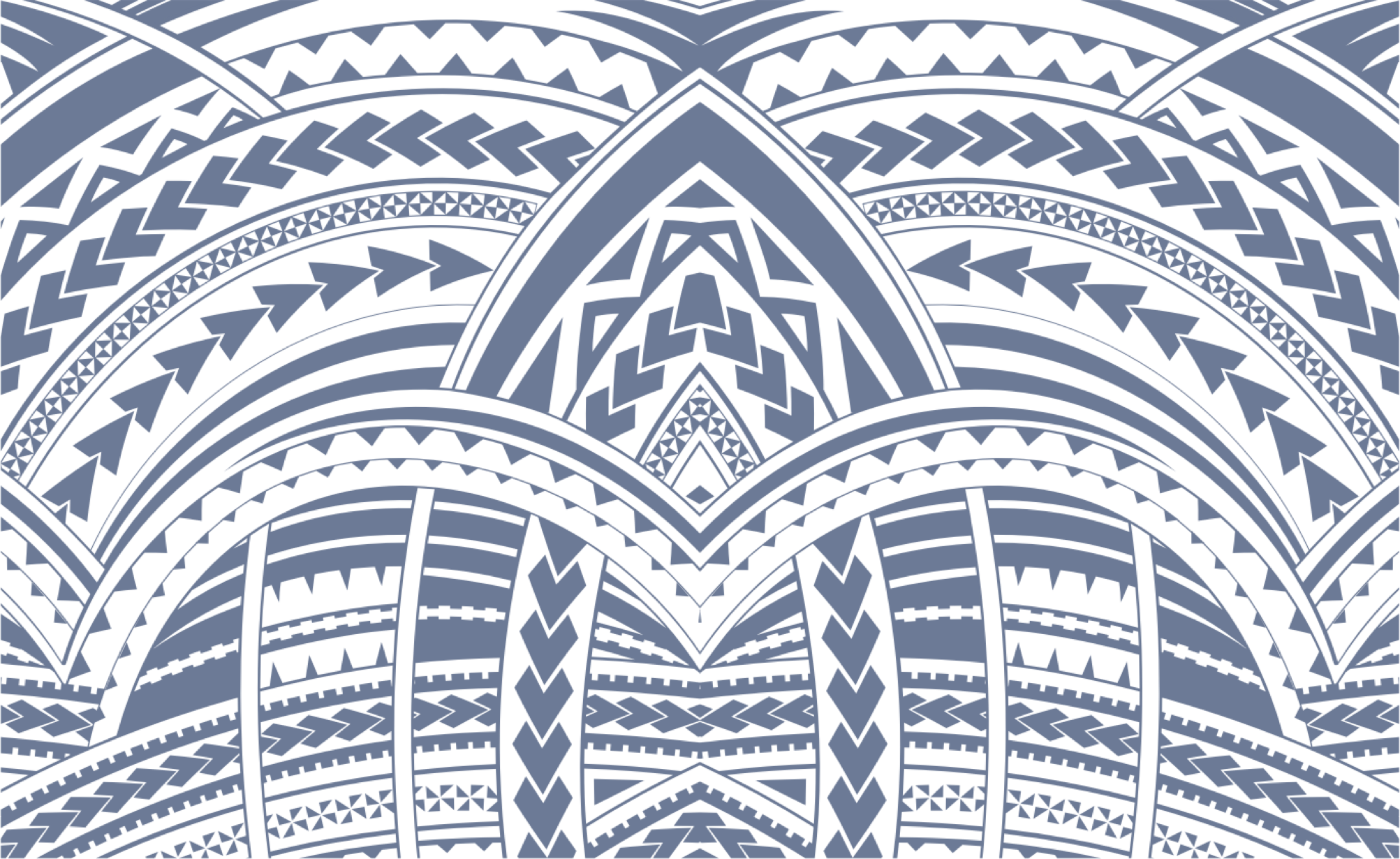 Sign In