They're merely following a trend
Dear Editor,
Re: Water tanks alarm
These poor families are just following the leaders of the country.
There are rumours rampant that some officials also sell these donated tanks for their own personal profit. 
I don't know if this is true or not. There is usually some truth to persistent rumours. If the government would practice accountability, transparency and good governance in all its affairs these rumours would not persist and people would be less ethical in general. 
You can hardly blame poor people for grabbing what they can to help them with an expensive move when they see their leaders do it on a much larger scale all the time and then when they ask questions get told they are stupid. 
Especially when they are not breaking any laws but merely trying to survive in a difficult economy that punishes them all the time for being poor.
Wendy Wonder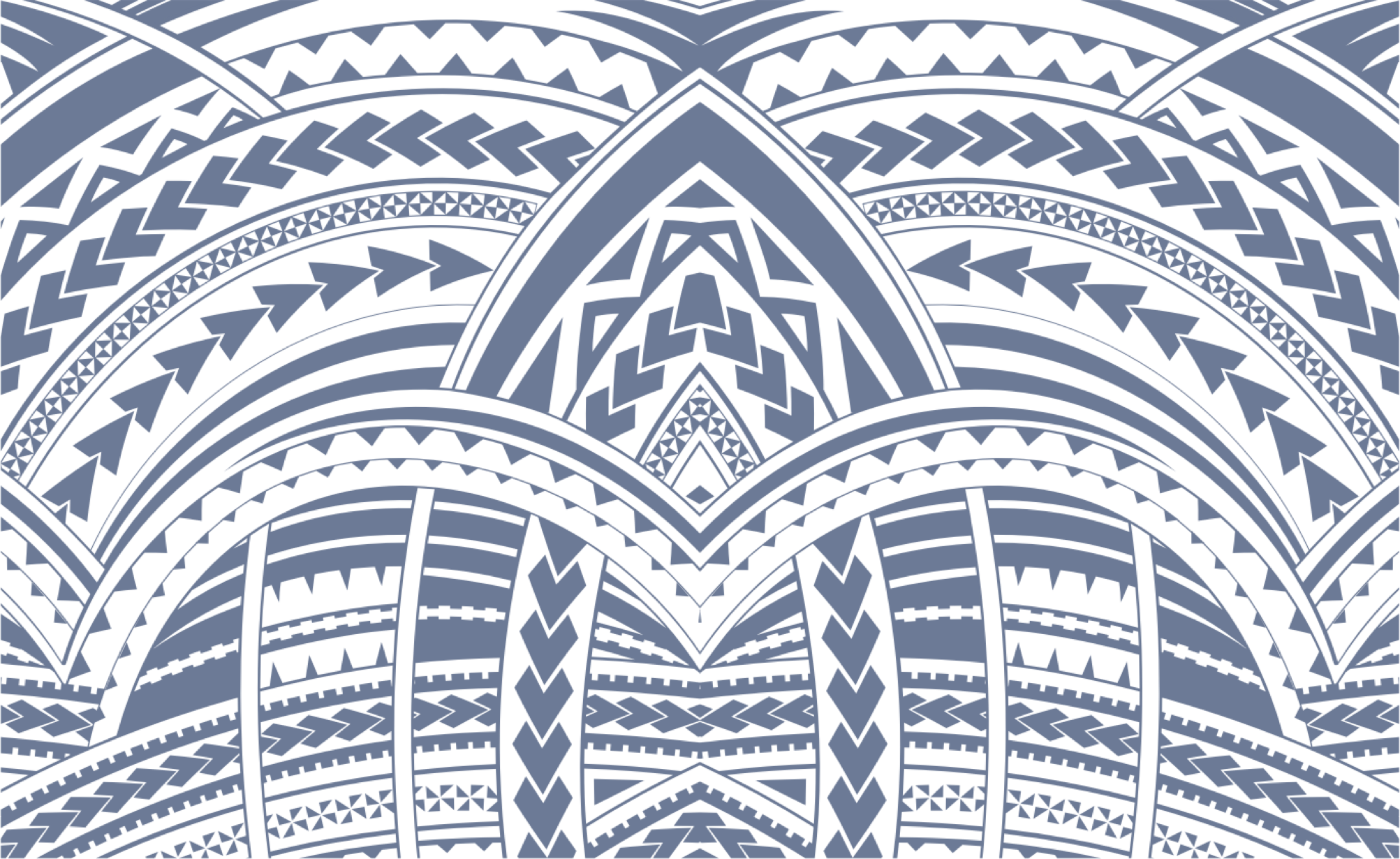 Sign In