Are we living in a democracy again?
Dear Editor,
Re: P.M's claims fake news 
This is very very interesting.
If you follow the P.M.s own logic, and accept that the vast majority of what is presented in the Samoa Observer is "fake news" then because the vast majority of the "news" from the Samoa Observer is actually statements and discussions directly from the P.M. himself, then it follows (using his own logic) that the author of this so called "fake news" is none other than the P.M. himself! 
I for one am confused.
I now don't know what to believe.
However if the Samoa Observer simply disappeared off the face of the earth, we would be left with what? 
Just the usual gossip and rumours from the nearest kava bowl.......is this what we should expect in a free and democratic country? 
Oh wait one minute. Are we actually living in a "free and democratic" country? I'm confused to be honest. 
Honest John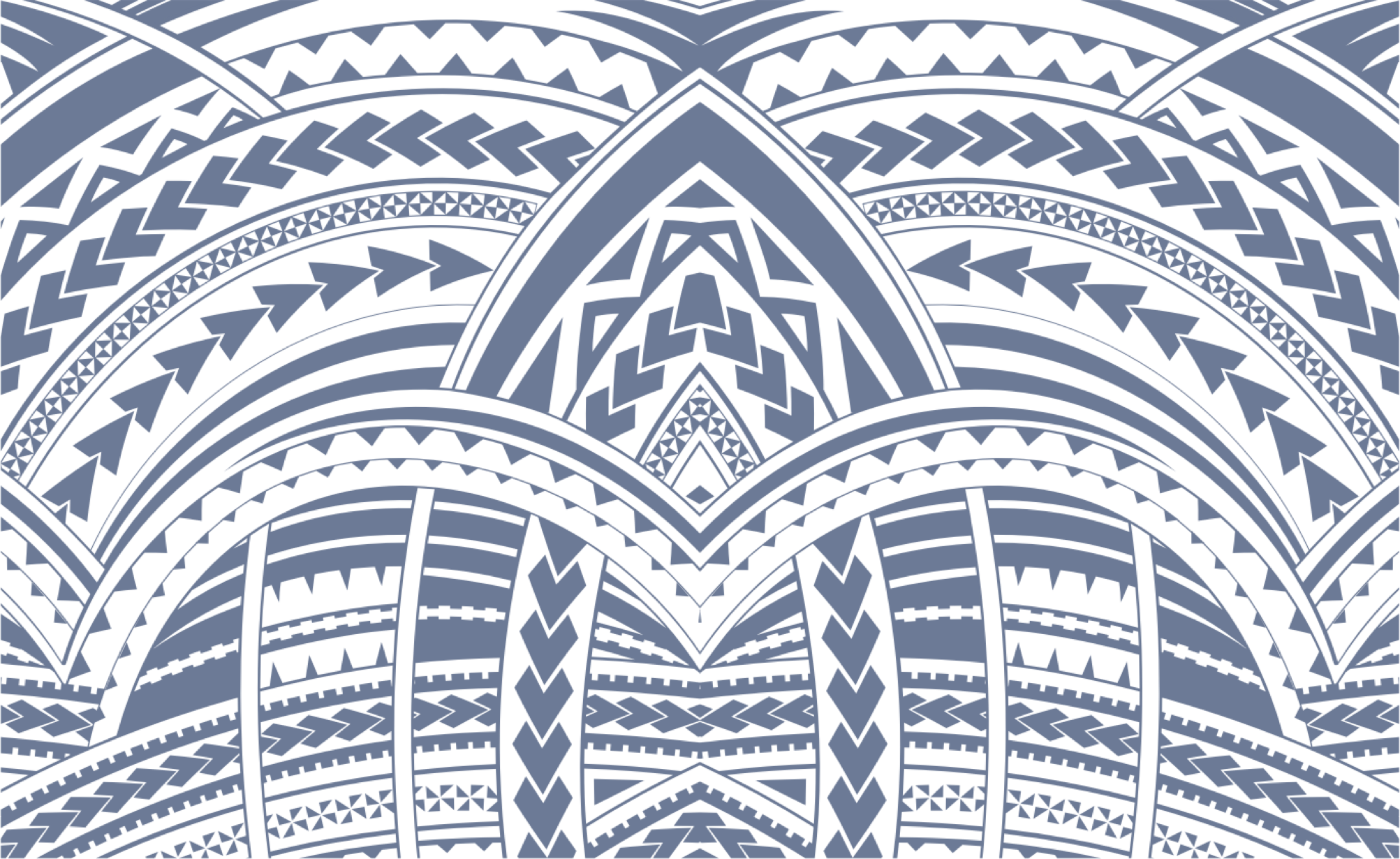 Sign In