Clear distinctions must be made
Dear Editor
In response to Mustafa Kemal about the issue of Israel and Trump, I agree with the Editor. However, distinctions must be made:
1) Samoa is a Christian country and is also one of the lost Tribes (Northern) of Israel; 
2) The 10 Northern Tribes is rightfully considered "Israel" and their capital was Samaria. Judah and the remaining Tribes were in the South and their capital was Jerusalem. Once the Northern Tribes were scattered and enslaved, the remnants of the Tribes: Judah and Benjamin in the south symbolically became "Israel", not necessarily "Israel" per se, but an embodiment overall of the 12 Tribes.
There were always two kingdoms: Israel in the North and Judah/Judaens in the South. Discern the blessings given to each Tribes and the 4 Matriarchs that birthed the Israel Nation i.e. Leah, Rachel and the maid servants; 
3) Trump's move is a political one laced with Spiritual/Religious meaning. The U.S. has the right to move their embassy anywhere, namely Jerusalem. They also have the right to call out the UN (a corrupt entity) and also withhold funding should they deem it. They are well within their rights to do so; 
4) Be forewarned of those who claim to be Jews, but are not; they usher in the Synagogue of Satan; 
5) When the Lord chastises His people, Israel - when they turn away from God - He uses Israel's enemies as a weapon of purification; 
6) Jerusalem Act of 1995 approved by the 104th Congress on October 23 allowed the funding and relocation of the U.S. Embassy to Jerusalem. This is nothing new. President Trump is now acting and executing it, rightfully. 
7) Judaism is a religion practiced by Jews, not Israelites. The Law/Scepture was entrusted to Judah, until the coming of the Messiah - Christ Jesus (regardless if the Jews believe it or not.)
All in all, Samoa must have a voice to call out all injustice when it is being committed. It is a duty and a responsibility as a people of God, especially as Christians.
Malia Muagututia-Herz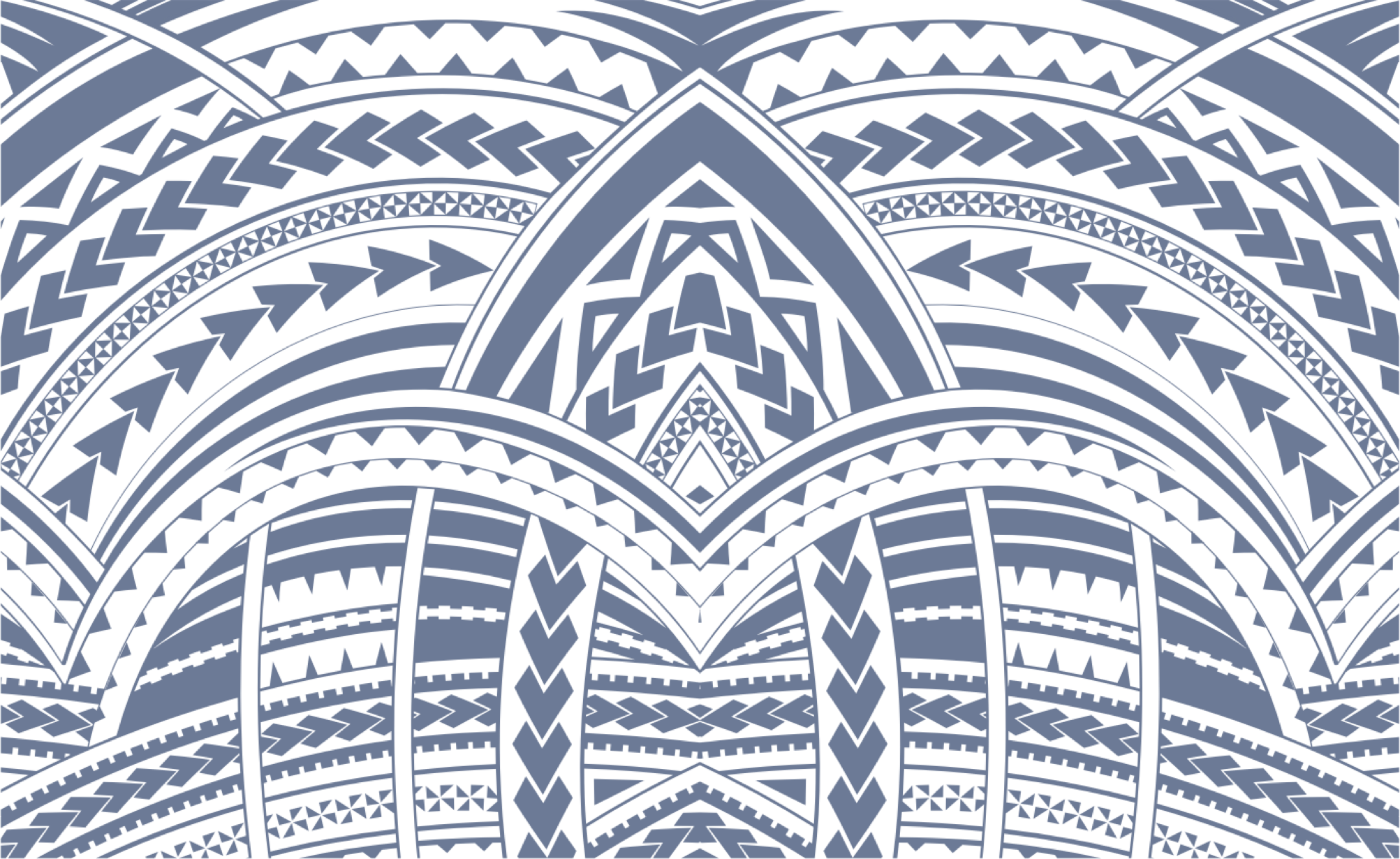 Sign In