We're not just broke, we are desperate
Dear Editor,
Re: Govt. is broke 
The government is not only broke but is desperate for more money.
The government is like a big bad monster that feeds on money.
The more money you feed the monster the bigger and hungrier it gets.
Samoa will have to sell all its land to feed this big bad ugly monster.
This monster is now wanting to eat the money from the pastors and the church-goers.
This big fat monster will keep eating all the money in Samoa until there is nothing left.
This greedy big fat ugly monster is only good for one thing only.
And that is to destroy everything in Samoa.
This monster (sauai kupe) was born out of greed and corruption.
Samoa ala mai.
Alofa Moni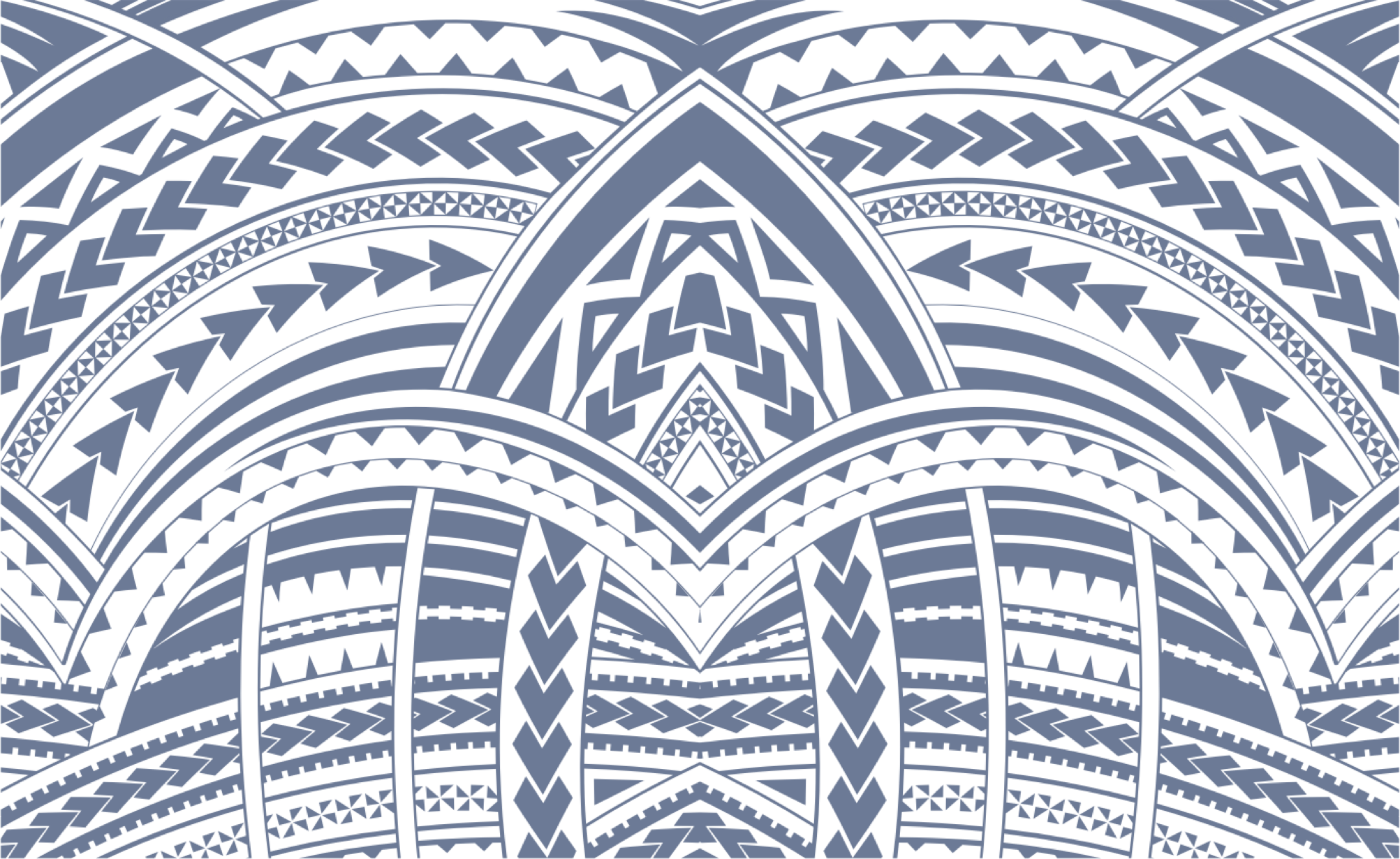 Sign In