Cleaning garbage on top of the list
Dear Editor, 
Re: Clean up Samoa first 
Having just attended an S.T.A. forum yesterday, I can attest that waste management is on the top of the list of things to do for everyone in the tourism industry. 
I am hopeful that there will soon be some increased efforts in this direction, but it will take a significant education process starting in schools and probably generational change to fully bear fruit. 
In the meantime we have to do our best to pick up after the tossers!
Salelologa is notorious for dog issues, especially after dark. The efforts in Apia that have significantly reduced the urban dog problems need to be replicated in dog hotspots like Salelologa.
Despite the sight of skinny horses on ropes, they are not mistreated. Unfortunately Samoan grasses do not provide much nutrition and it is difficult for livestock to fatten up. 
The short rope keeps them off the road where a cruel date awaits and Samoan farmers look after their equine "tractors" because they would be lost without them.
The turtle issue is quite polarizing and I personally don't like it, however many tourists keep coming to see them and further encourage this activity.
Kevin Hartin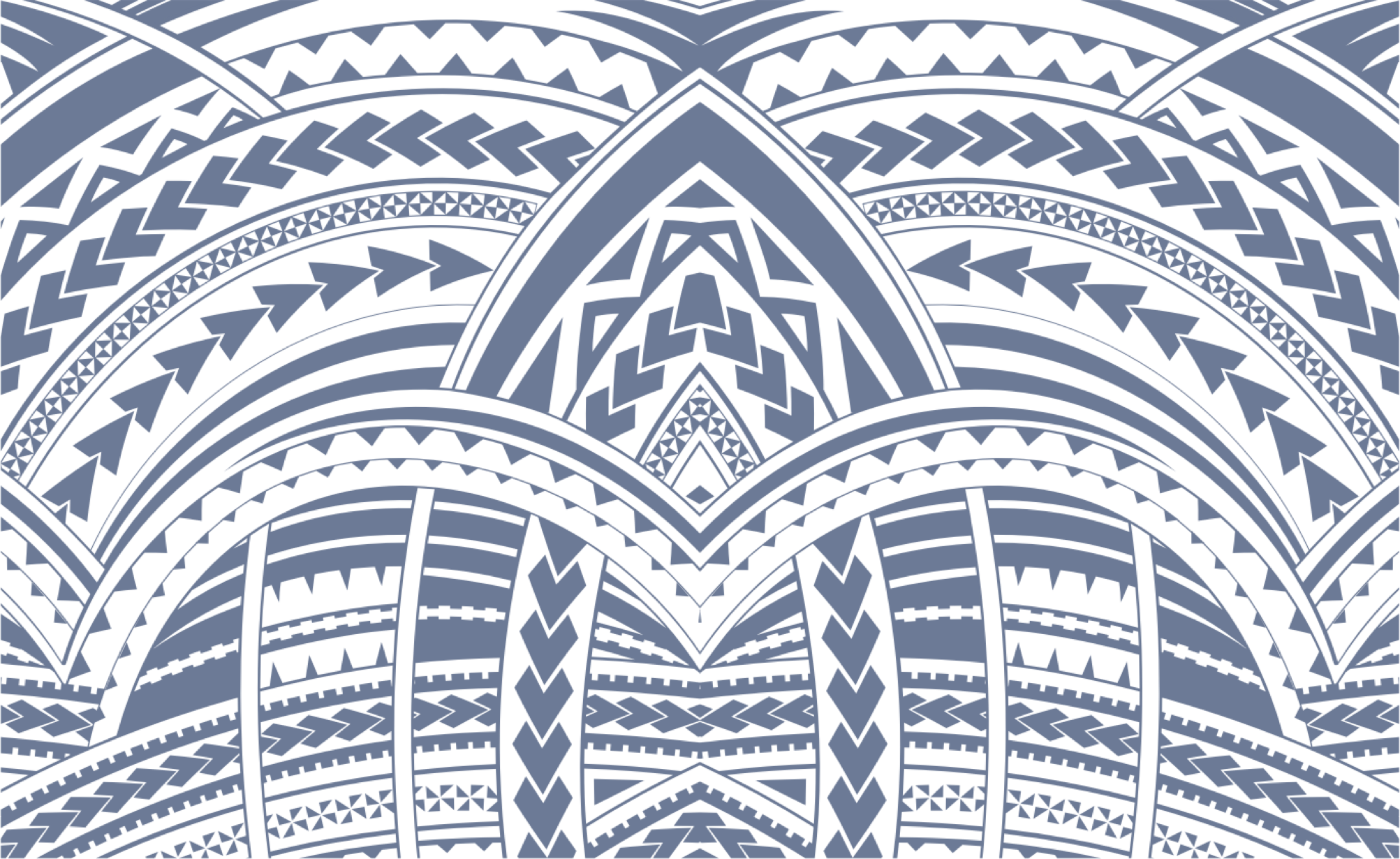 Sign In