Foundation of a happy family
The church is the foundation of a happy family. 
That's the belief of mother of two, Sa Mataena, from the village of Si'usega. 
The 55-year-old says problems occur in our families nowadays because we forget that we are founded in Christ through the church.
"Fathers who are doing this unmerciful act to their own daughters and beating up their wives do not fear our God at all and that's not good," Mrs. Mataena told the Village Voice team yesterday.
"I also think violence against women in families occurs when the father is drunk."
She says despite the existence of the Samoa Victim Support, issues concerning violence are still increasing.
"Only the people who do not fear the Lord are the ones who are doing these unmerciful things to their own people.
"Samoa Victim Support is doing so much but I am sad because the problem is not minimizing, you will hear it almost every night in the news.
"I think the only solution to this problem is to go back to the old foundation.
"Encourage all the fathers to avoid drinking on Saturdays and Sundays, but rather go to church because that's the only solution.
"They need to hear God's word and that's it," she added. 
Mrs. Mataena also mentioned that mothers played a critical role in encouraging their wives to attend church on Sundays.
"It's the only better way to cure this issue in Samoa today.
"Another solution is that the government should have a strict penalty for these actions as a warning to all the fathers who still commit these unmerciful actions," she added.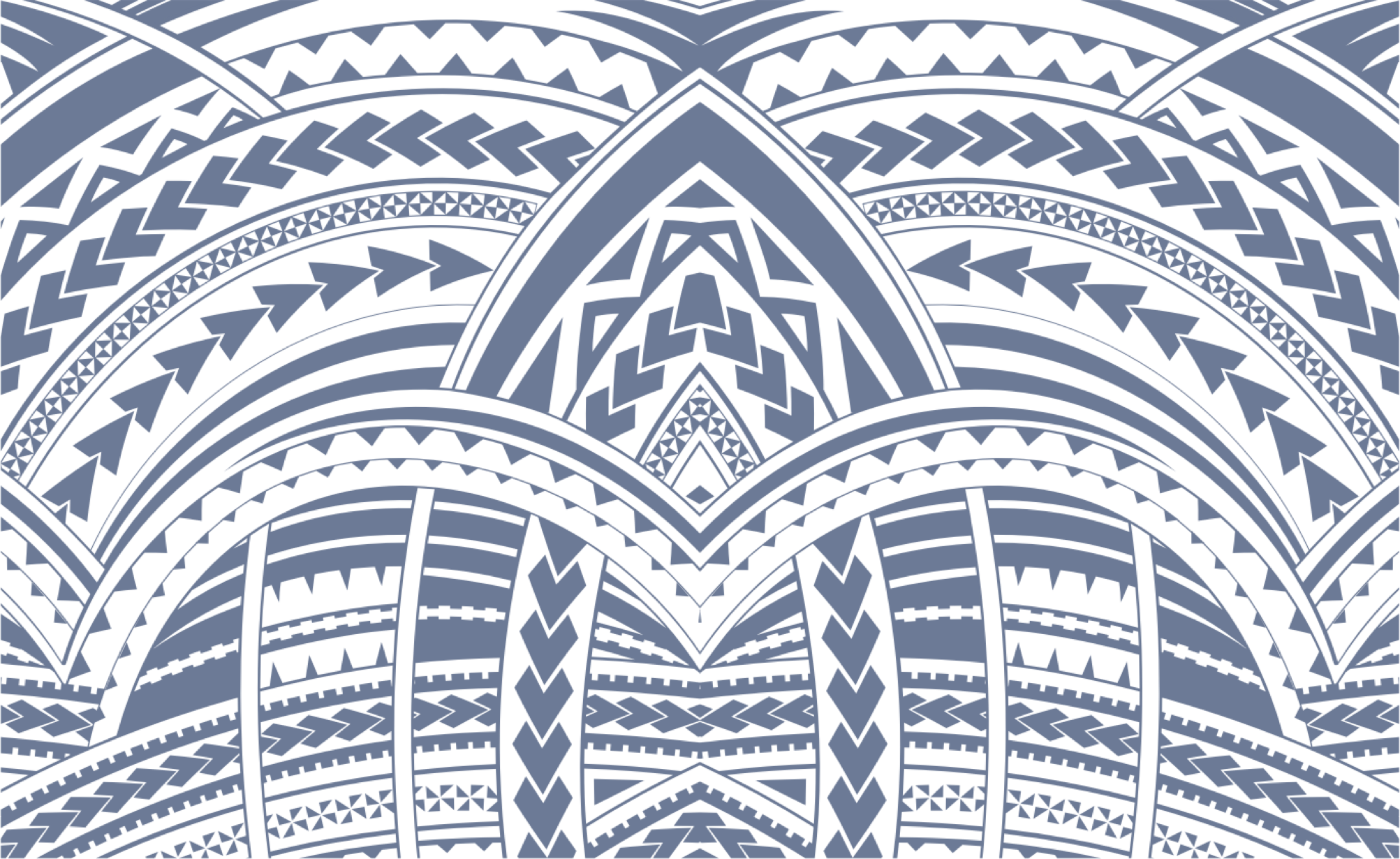 Sign In