The truth behind the stigmata drama
Dear Editor,
Re: P.M. raised $10,000 to send stigmata girl to Rome
After reading this article, it was not hard to tell that both P.M. Tuilaepa and former C.C.C.S Reverend, Opapo (Stigmata's father) are not what they appear to be.
Opapo said he got the money from the Cafarelli's for their family's trip to Rome - P.M. Tuilaepa said he 'Fund-raised' $10,000 for it.
$10,000? What a joke. Now let's look at the expenses.
Using the current exchange rate, $1000 Tala is equivalent to 368 Euro - 
$10,000 Tala when converted gets you 3,687.45 EURO (USD $3,983).
The Return airfares for a trip from Apia to Rome (via Sydney then Abu Dhabi) for 3 x adults and 1 x child comes to around $16,917 Tala ($6,720USD). Keep in mind that fare was for the off peak season and did not include M.P. La'auli's airfare. Remember, Toa and her family traveled close to Christmas, which means it was high peak season and the fares would've cost a lot more.
The cheapest hotel room outside of the Vatican is $87 USD per night - ($219.00 Tala i le po). 2 x hotel rooms (one for Toa and family and one for her father, Opapo) would've cost around USD $174.00 per night ($458 Tala). They stayed in hotel rooms for the whole 6 months duration of their trip and that would've cost more than $10,000 Tala!
Then there were also the additional expenses for food, internet, phone, travel, personal items etc., as well as the hospital expenses from when Toa had to have her check ups and when she gave birth to her baby - these are separate from the above expenses.
So you're probably looking at about $100,000 EURO for this trip.
O la'u advise ia oe P.M. Tuilaepa ma Opapo - aua e ke lua omai faavalea a'u. Ua leva foi oga ou ola i Rome.
Now let's go back to Toa and her father and the awaited revelations.
Toa's father said, "God chose the Prime Minister to go with us on the trip but because he was busy, he couldn't come with us. Instead, La'auli (Minister of Agriculture and Fisheries) accompanied us to Rome." P.M. Tuilaepa's response to God was that he was too busy so he sent the Minister of Agriculture, M.P. La'auli, instead.
O loga uiga la ua le usika'i P.M. Tuilaepa i le faakoguga a Le Atua? Because he refused God's will and sent M.P. La'auli instead. But according to the message, God never asked for M.P. La'auli to go – God specifically asked for P.M. Tuilaepa himself.
Well I've never heard such a lie like this before regarding spiritual messages from God. You see, anyone who believes in God, once he receives that message from God asking him to do His will, that person will drop everything, gets up and walks off to carry out God's request because he knows God will take care of everything for him.
But in P.M. Tuilaepa's case, that did not happen. Why? Well here's my conclusion:
The politicians, spiritual leaders and P.M. Tuilaepa went as far as kissing her foot.
The only person that denies the will of God, is the person who either doubts the stigmata or doubts the message of God or doubts both. So it appears to me that rather than come out and tell the Truth, P.M. Tuilaepa chose a cover up. This whole fiasco is to do with ignorance, greed and arrogance and their mental illnesses.
This stigmata, Toa, her father Opapu and P.M. Tuilaepa should all be referred to a doctor who would seek professional help for them. They all have serious psychological problems.
According to another article in the media this week, 'Opapo said there was a message from God on 28 September 2016 that was written in Hebrew and translated by the lecturers at the Malua Theological College that said in part, "Go to Rome and wait to respond to the Vatican, leave on the month I gave specifically to allow another soul to a given womb."
The message wasn't specific as to which 'soul' was to be given nor did it give the source the soul was to derive from – could it be the 'soul' of the devil?
Oddly enough, after 6 months of being in Rome, Toa is returning home with a baby. Obviously Toa knew at the time of this 'revelation' that she was already pregnant and probably was a few months into her pregnancy too. 
 Which begs the question - Why wasn't her pregnancy revealed at the time, prior to leaving for Rome? And why the secrecy? She left Samoa late last year but had a baby early this year?! Even Mary waited 9 months to give birth to Jesus yet He was the Son of God!
Again I'm warning both Opapo and P.M. Tuilaepa to not dare tell the people that Toa's baby that was borne in Rome is a child of an 'Immaculate conception.' That would be blasphemy.
I suggest that all the leaders including spiritual leaders of both the Catholic and C.C.C.S churches and the govt leaders demand for a D.N.A. test to be carried out on Toa's baby, her husband and her father. 
The people of this nation and I myself are demanding for the Truth – the whole Truth and nothing else but the Truth. So help us God.
If this whole stigmata thing was true, I have no doubt the Catholic Church would've funded their trip. But obviously the Catholic Church had some reservations too.
This whole saga isn't just about Toa and her father but it's to do with P.M. Tuilaepa and his politics as well.But here is God's message for you P.M. Tuilaepa, Opapo and your daughter Toa as well as the H.R.P.P. members, church leaders and those who kissed this woman's foot - The real stigmata of Jesus are carried by the poor, the weak and the sick of this society – they are the victims of P.M. Tuilaepa, H.R.P.P. and Spiritual leaders and their sins.
Matthew 25:40 "The King will reply, 'Truly I tell you, whatever you did for one of the least of these brothers and sisters of mine, you did for me.'
41"Then he will say to those on his left, 'Depart from me, you who are cursed, into the eternal fire prepared for the devil and his angels. 42:For I was hungry and you gave me nothing to eat, I was thirsty and you gave me nothing to drink, 43: I was a stranger and you did not invite me in, I needed clothes and you did not clothe me, I was sick and in prison and you did not look after me.'44:"They also will answer, 'Lord, when did we see you hungry or thirsty or a stranger or needing clothes or sick or in prison, and did not help you?'45:"He will reply, 'Truly I tell you, whatever you did not do for one of the least of these, you did not do for me.'
People, read my first stigmata blog where I predicted all this – and I'm not even a stigmata. 
Mepaelo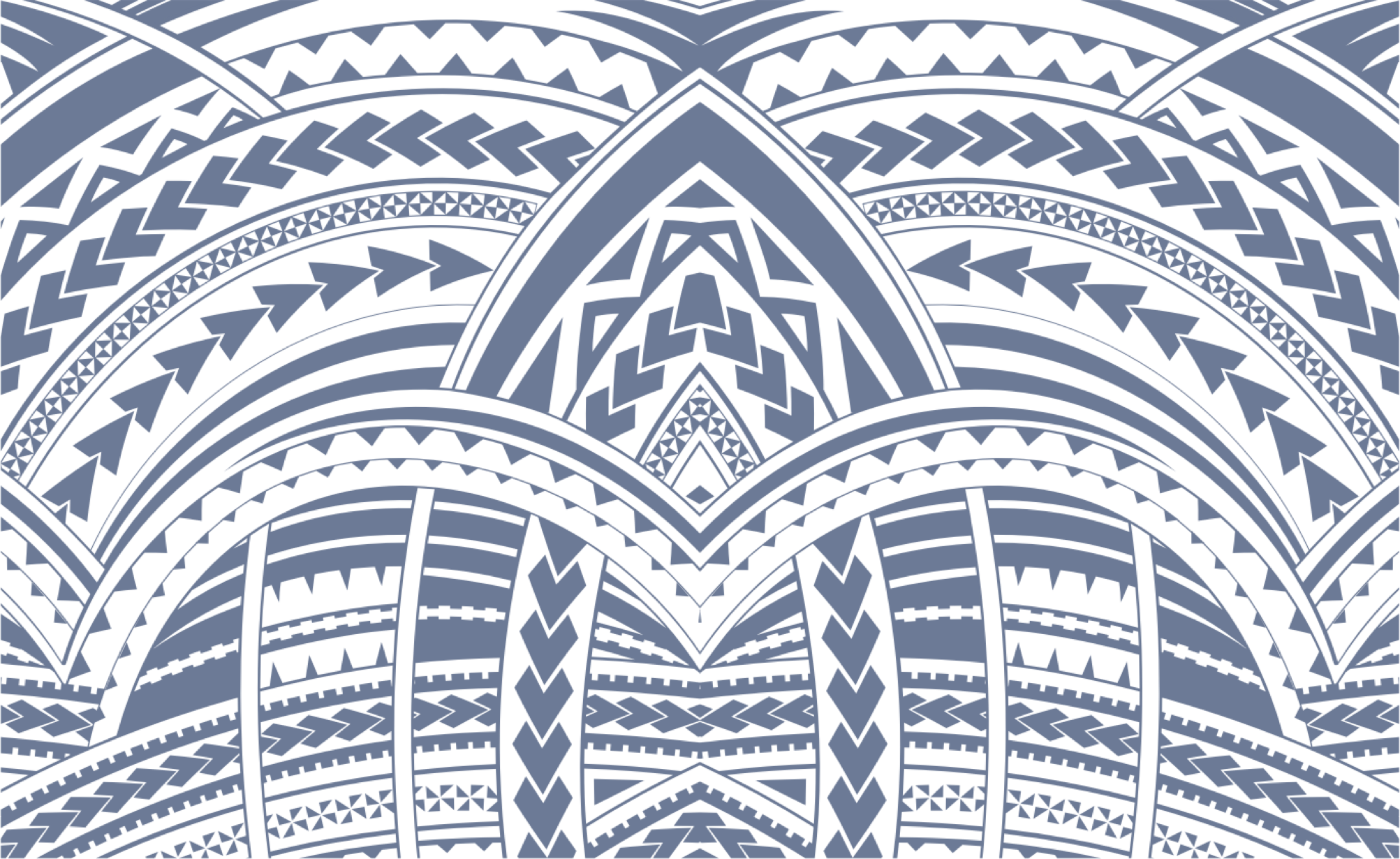 Sign In