Four hours and then 24 hours?
Dear Editor
Re: This is such an ungodly decision
P.S.  PikaT ...before I forget, Virgin will screw this around and make it look like it's a case between you and the Samoan government, with them the innocent player trying to help out.
The politics is between the Samoan government and Virgin. Your case is, you went to buy bread from Countdown and they gave you flour and told you to go bake your own bread.
The lawyers understand this well. The politics is not your case, all you want is bread. They either give the bread or take your money and go PaknSav. If they refuse to give your money back, you sue. Period. 
Don't accept the Sydney B.S. A 4 hour flight home may end up 24 hrs if you're lucky especially the coming back when the fun of Christmas is over and you're broke let alone your umu being offloaded in Sydney. 
Good luck.
Steve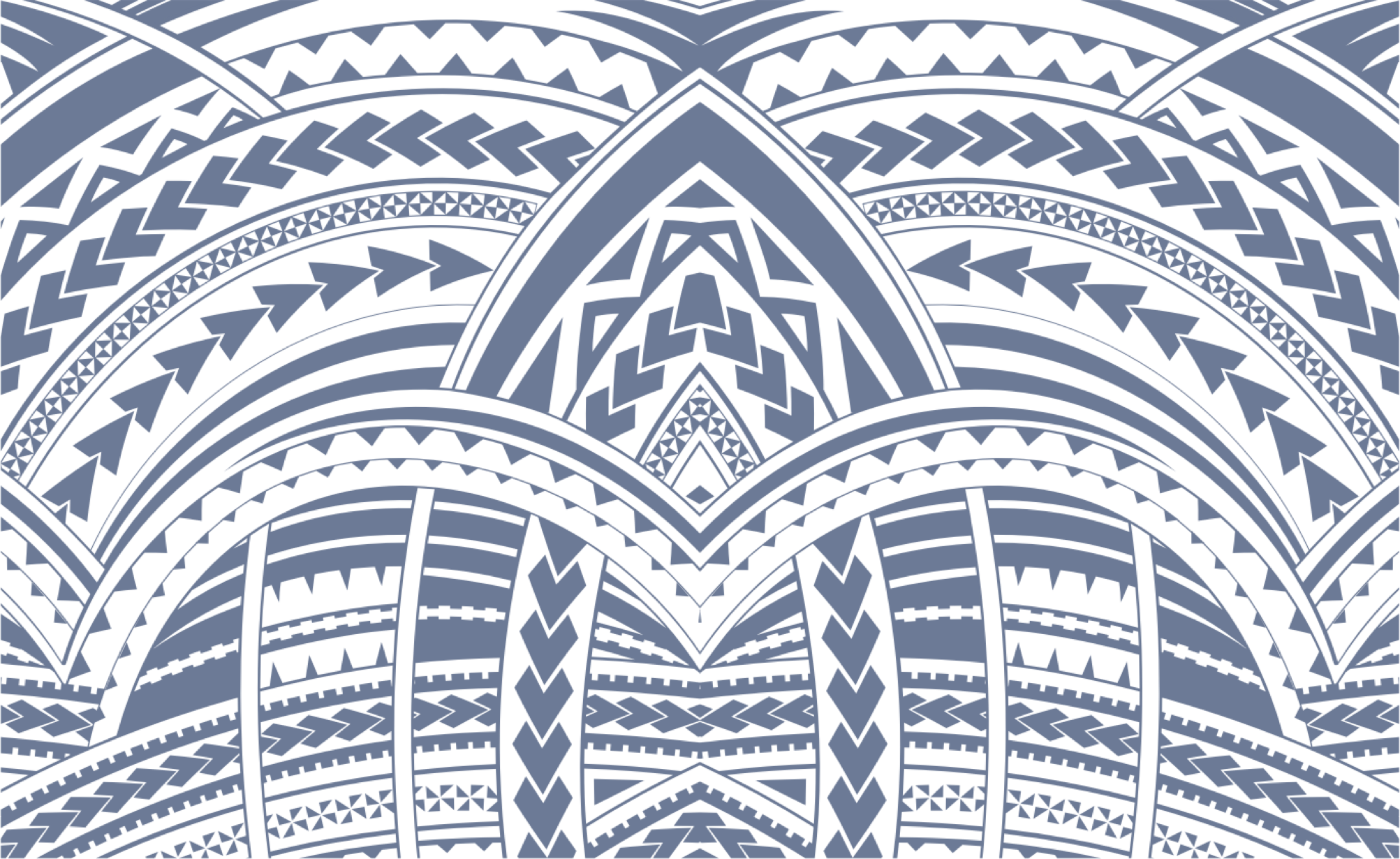 Sign In