Good for you P.M.
Dear Editor
Re: Such a cruel, inconsiderate decision
Of course Virgin has well paid people to spin the story to make them look like the victims of the poor developing nation's government who denies fair competition in the skies.
This is colonialists at work, good on the P.M. for standing up to them. You are right on Steve. This is the move of rich capitalists. It's B.S. and good on you to bring attention to point out to Samoan people who have a voice to help the Samoan people not help the likes of the rich capitalists that own Virgin.
They don't really believe in fair competition and they certainly don't need help from exploited indigenous people to further their colonialist agenda. It's time for the movement of decolonization to take hold all over the world, move forward and put an end to neoliberalism.
Wendy in wonder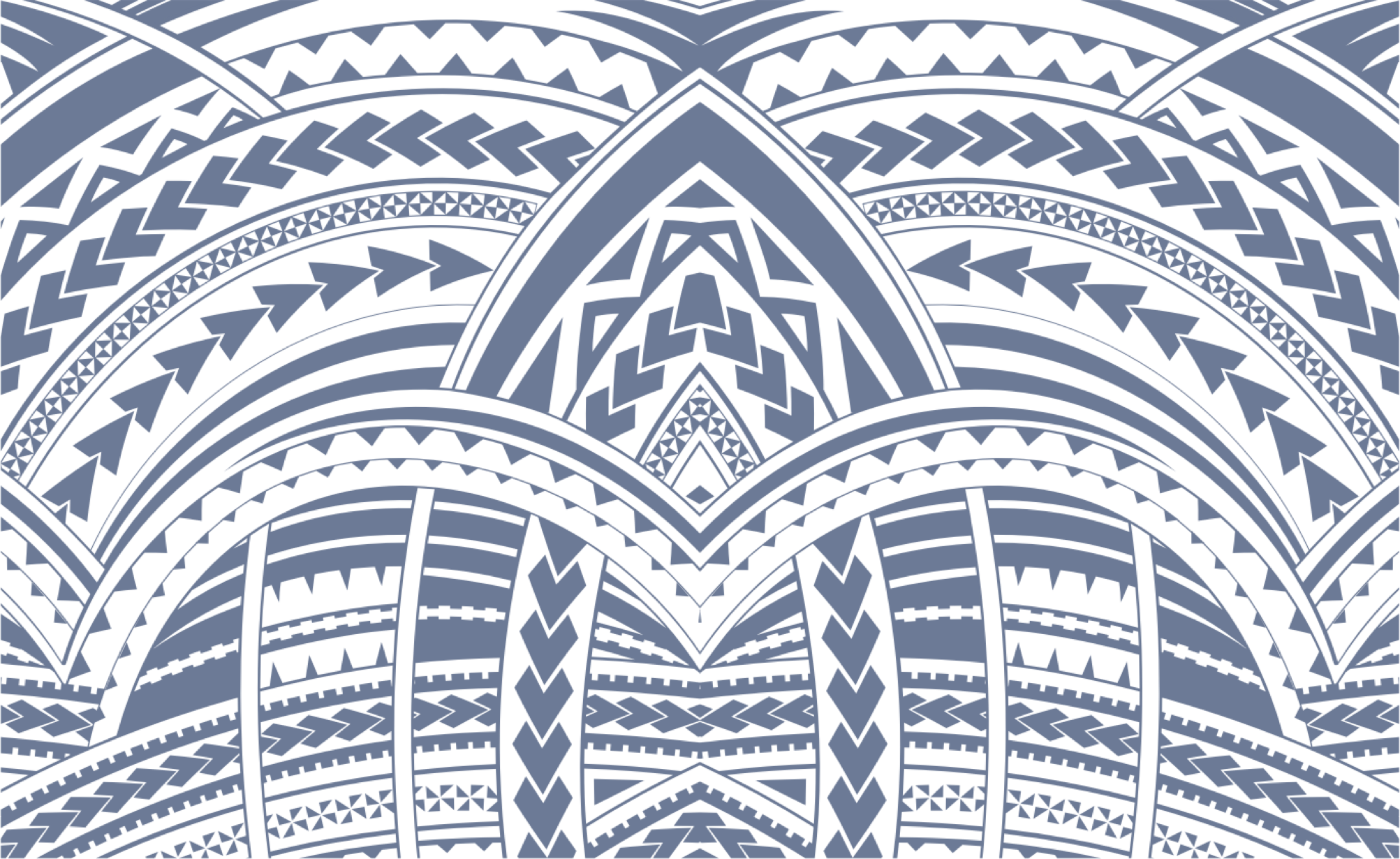 Sign In