Great thought provoking read
Dear Editor,
Re: Customary land and climate change 
Thank you Steve for your self-provoking thoughts. 
It's quite fascinating to me when I tried to peak through the thin layer of understanding about the marvelous works of wonder that our creator or the divine presence of the Universe as some people call God has manifested his creation with such awe and amazement. 
Since no one was before him or her, he or she has no name. 
But can be described in three things; Omniscient, Omnipotent and Omnipresent. The ancient Egyptians by way of the Sumerians that brought the Hermetic wisdom to the Greeks and to the Romans as Mercury were the ancient mystery school of thoughts that explain the nature of God through numerology, philosophy, astrology, nursery rhymes, mythology, theology etc and unify these wisdom into one science called Syncretism. 
This knowledge was safe guarded by the wisdom keeper of ancient times in temples through initiations etc, but was infiltrated by the same people that are controlling the world today. 
The hermetic book that survived the onslaught of the Roman Catholic during the burning of books made it's way to Florence Italy and was translated from Greek to Latin by Marsilio Ficino that sparked the era of enlightenment or the renaissance during the 14th century to the 17th century. 
The bible is a fascinating literature that is encoded with treasures of stories within stories that illustrate a deeper meaning of things pertaining to alchemy, physics , physiology , biochemistry etc.
Leituala Roger B.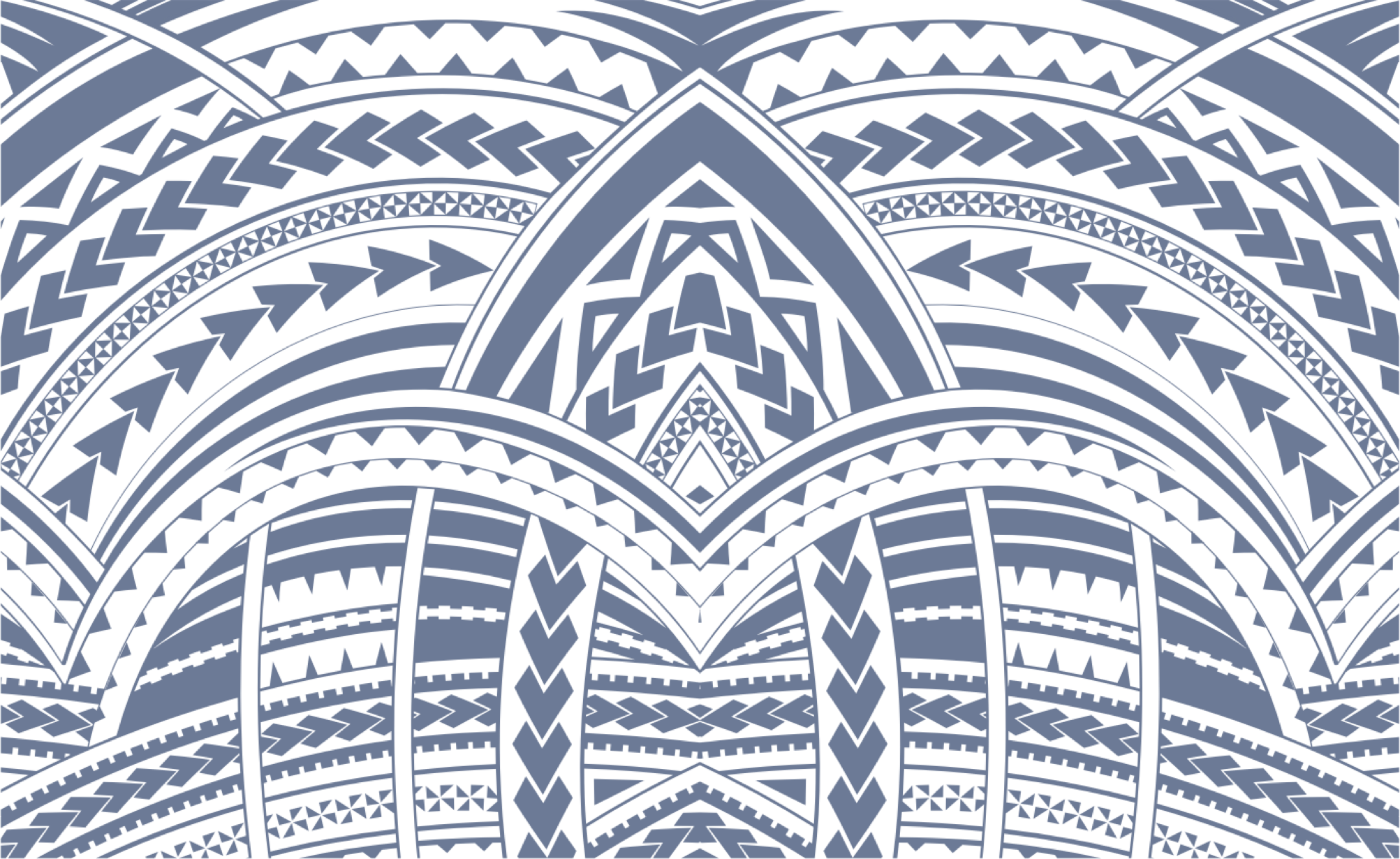 Sign In