A true leader
Dear Editor,
Re: P.M's leadership hailed 
A true leader has the confidence to stand alone, the courage to make tough decisions, and the compassion to listen to the needs of others. 
He does not set out to be a leader, but becomes one by the equality of his actions and the integrity of his intent. 
E ese le moni o nei faaupuga talao'o ua faatusa lea ise TAITAI po'o se AUAUNA ua afutoto le tautua faapea le mamalu o fuafuaga ma galuega aua le manuia o tagata lautele. " A true servant.
T. Fonoti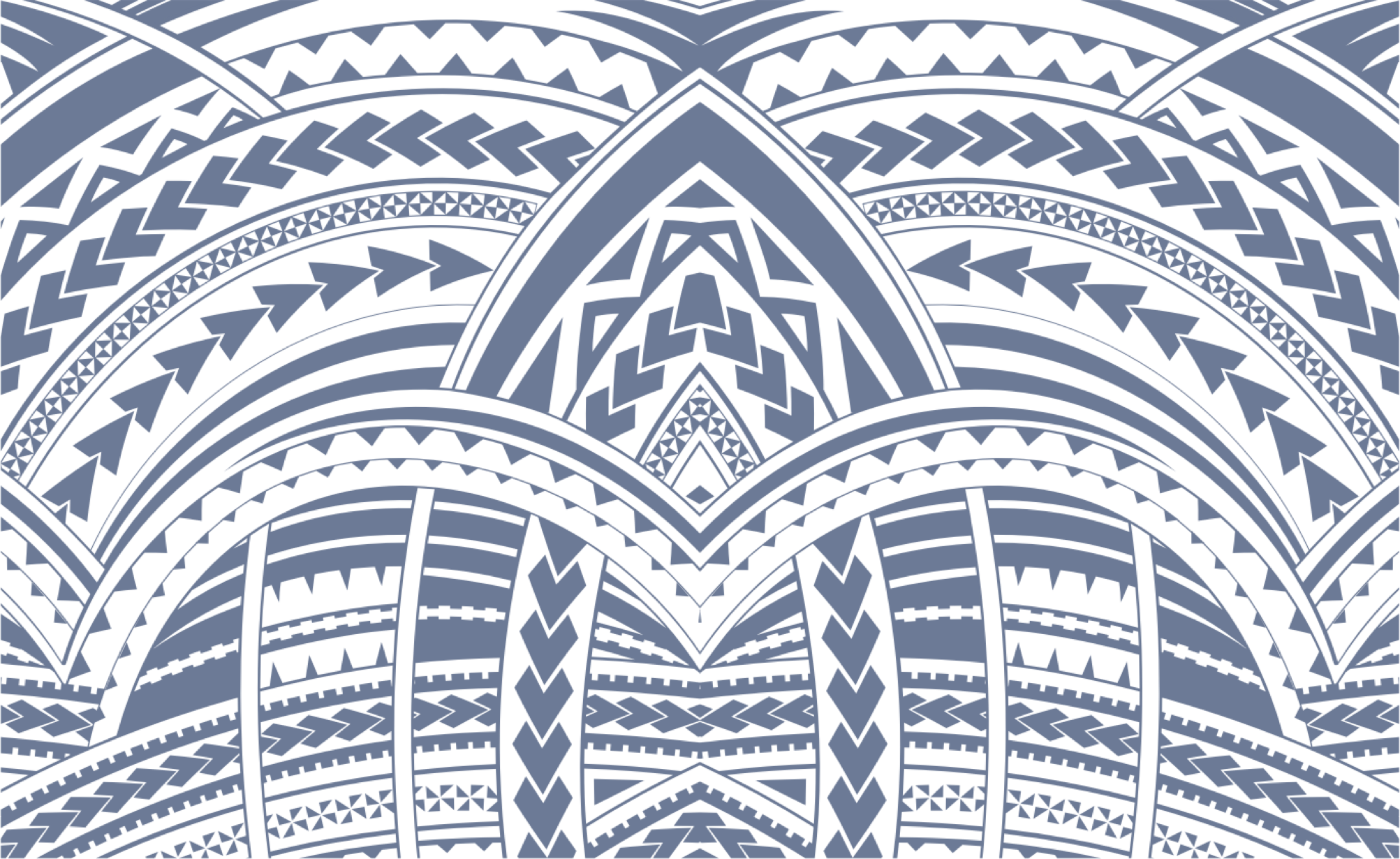 Sign In