Something has got to be done at Tafa'igata
Dear Editor,
Re: The truth matters in the death of Siliva 
Thank you for raising the issue.
As the loving people of this country we can no longer turn away from the purport heinous crime committed by those responsible at Tafaigata Jail.
Those murderers must be brought to justice and the families of dead prisoners must take legal action against the jailhouse officials for failing their duty of care to protect the safety of each prisoner.
Irrespective of being prisoners, our sons and daughters are sent to jail by the judges not to die nor to be punished but to reconnect with life normalcy.
The tempestuous cahoots by prison officials for cause of death appears certain that they think we are all stupid like them.
Suicide with all those injuries to Siliva as the grieving mother and family had defined?
So this is the prison officials disastrous blunder; after Siliva had committed suicide, his ghost had savagely dragged his body around Tafaigata compound and beaten the broad daylight out of the dead being?
It just doesn't add up Mr. Commissioner and your jailhouse officials; be human enough and own up to these deaths behind bars under your watch.
You have miserably failed your duty of care to safeguard each and every prisoner at Tafaigata Jail.
Stop the excuses and admit the truth to help make Tafaigata Prison a better correctional institution for tomorrow.
Tofaeono Joe Hollywood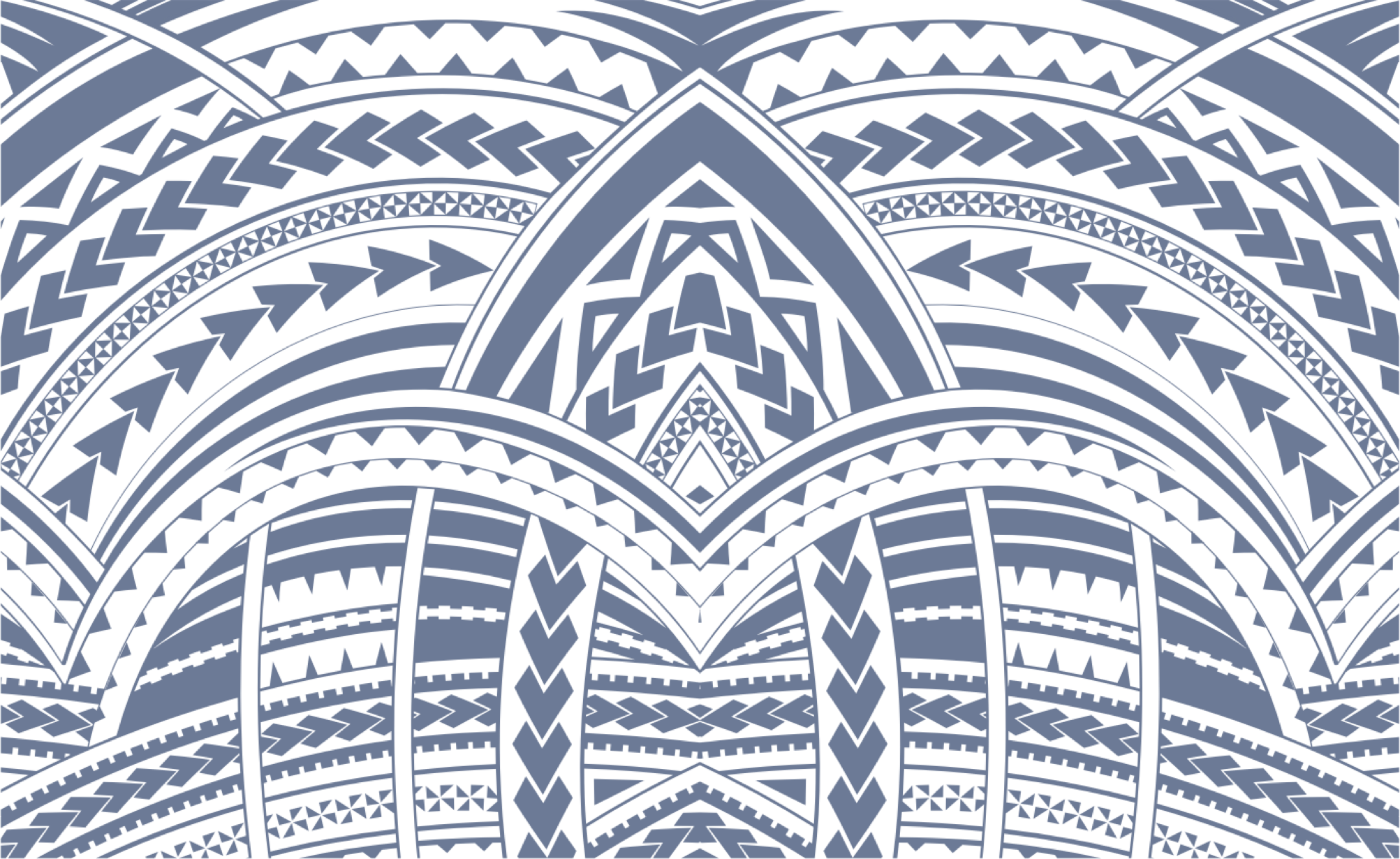 Sign In