Narrow minded view
Re: Associate Minister sounds alarm
Never say never minister, who, unfortunately is my district's party jumping opportunistic representative. 
Ignorance, hate, and oppressive homophobic thinking has a way of being shut down by tolerant progressive societies that evolve. 
Samoa will be this tolerant society because fa'afafines have always been an accepted part of Samoan society. 
Same sex marriage will become accepted in Samoa just like it was in Australia last week and as so many other countries have recently done. 
How do you plan to deal with same sex married Samoans from Australia and N.Z. who return to Samoa to live you idiot? 
You and the P.M. will have no say in this reality. 
They will be legally married whether you like it or not. 
Will they just not be married in Samoa even though they are married in Australia and other countries? I think not. 
Regardless of what you believe they will be married. 
The people will accept them as the married couple they are because they are their families and they love them so your views will just fade away. 
Samoan family members will have even attended their weddings. Dinosaurs like you with your narrow-minded values and views will just go extinct like dinosaurs do.
Wendy Wonder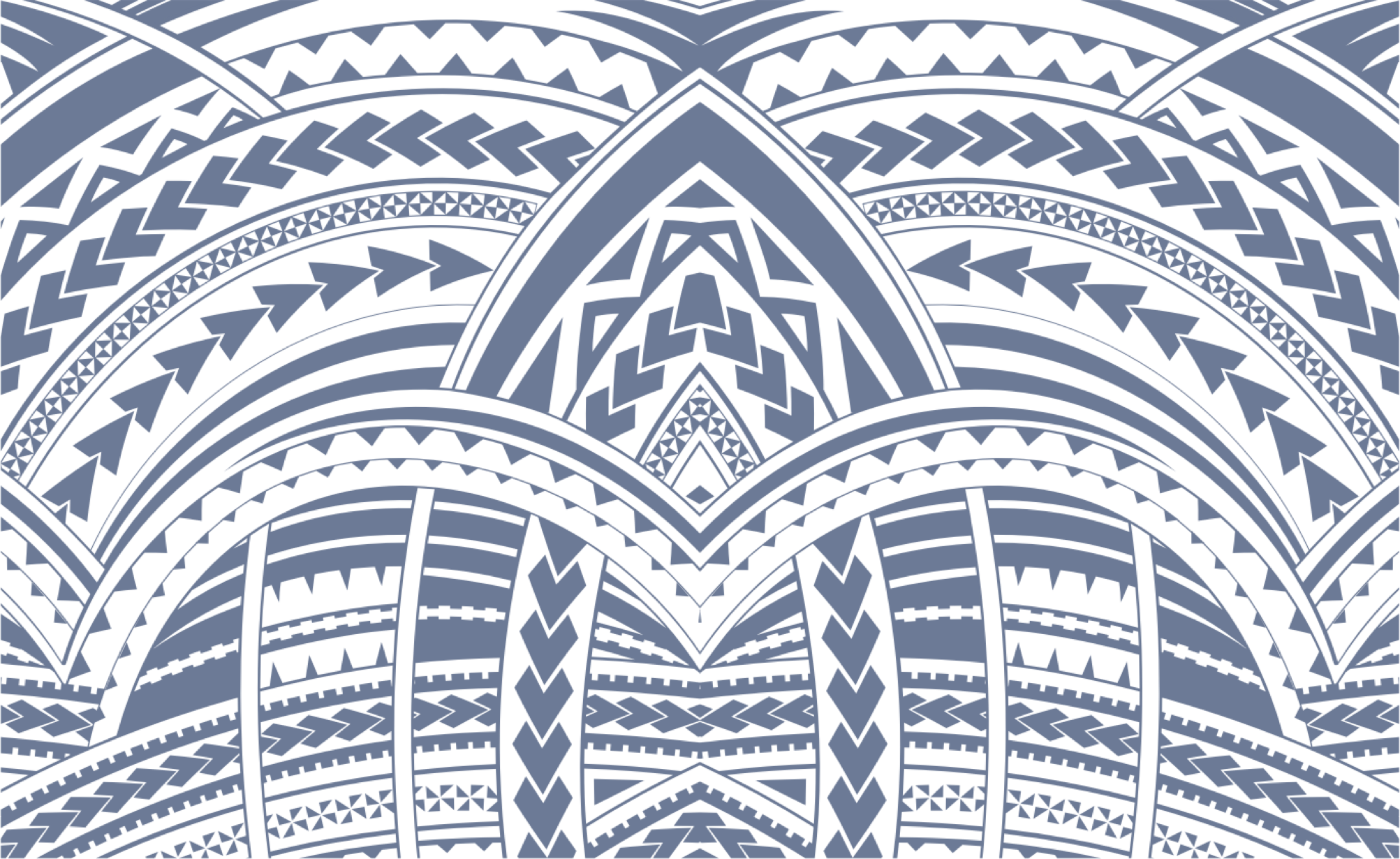 Sign In