Is this deliberate
Re: P.M. says nurses need more training 
Maybe P.M. is right. 
Training is not adequate. An allergic reaction (eg Anaphylaxis) by two babies in a row is less believable than a tainted or bad medicine. (must have that autopsy) Hope there are no ulterior motives with P.M. driving this narrative of which puts the blame on nurses. 
I remember when he drove a similar narrative for the welder that got killed welding the fuel storage tanks on wharf. 
By the way, the second nurse is unnamed even with the two different pieces. 
Is this also deliberate by Police for some reason?
I.N.L.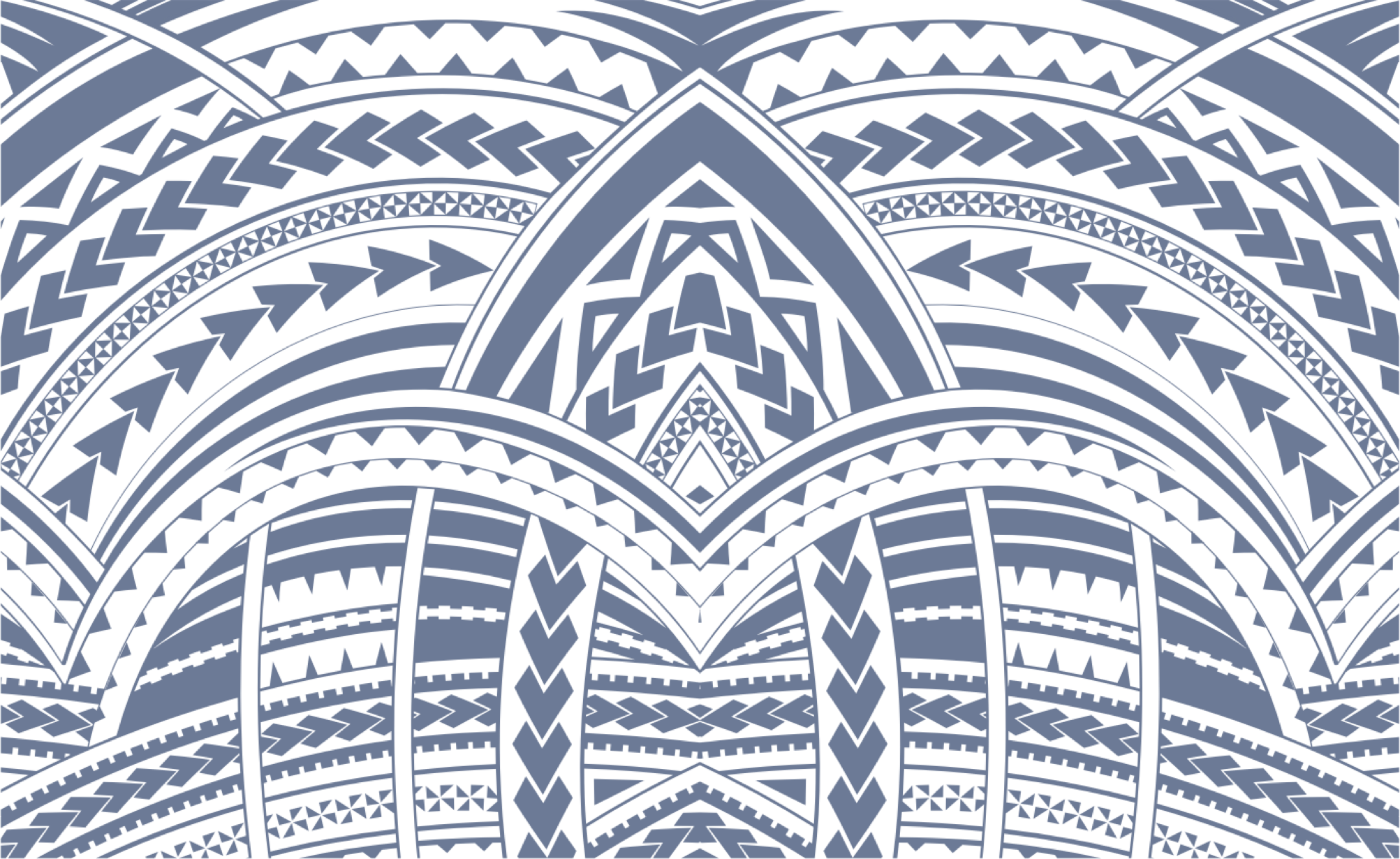 Sign In