Keeping it real
Dear Editor
Re: A mother's tough life
These are REAL people of Samoa with REAL struggles. Why is the government putting millions in the Apia water front and yet the people of Samoa are asking for simple things such as routing the water pipes closer to their homes and jobs that would sustain their everyday existence?
Here is an issue that should be addressed. 
SCHOOLS! Why are the schools not free with free lunch! Education should be a basic need that should be offered by the government for FREE.
JOBS! Where are the opportunities for the people to advance and sustain their families? There is so much money wasted by the government, but they seem to forget the HUGE population of people who live and struggle in the rural parts of Samoa. Just because they have plantations doesn't mean there is no poverty. As Titi states, "it depends on what crop is available." It is evident, the government is absent and deaf to these people's struggle and lives!
And seriously, it makes me angry when I hear, these people are struggling for their every day basic needs and yet have to take into consideration their church and village obligations. 
If these (church) people are so dedicated to them then they should step in to assist with their basic needs....isn't that the reason for their tithe and contributions to the village? 
I'm at a loss here! 
Stella M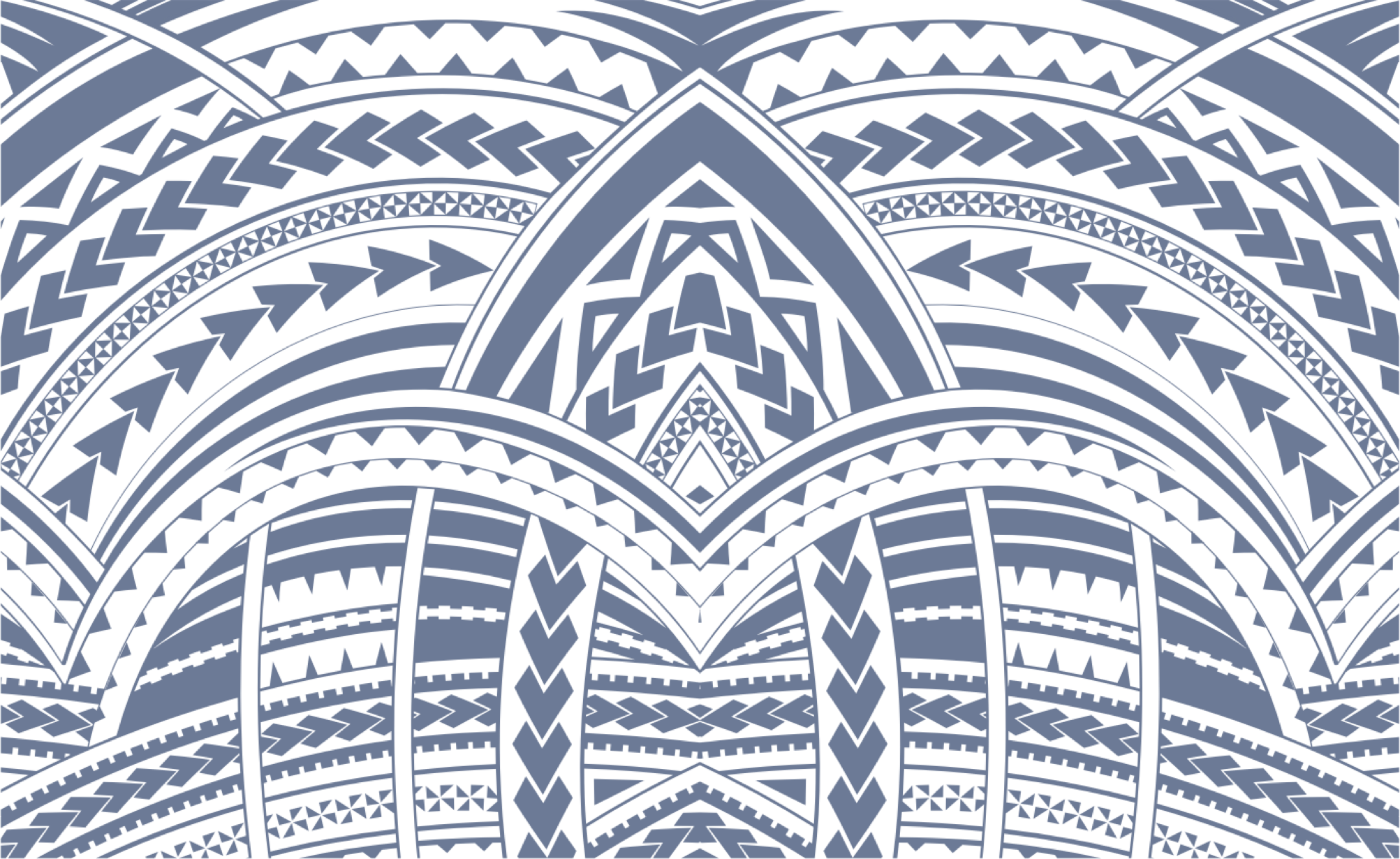 Sign In