Sisters
By Dan Taulapapa McMullin
Who will remember the lagoon at Sataua 
In the light of Aniva and the rising of the Matali'i?
And singing of the fishermen, the dance in the water?
I remember you as a young man, always wise, always like a child
I remember you at Nana's, with Aunty Peter, and Nana's daughter Manda
The way Nana called us her handmaidens, with her hands waving in the air at us
I remember how the sea wall was every fa'afafine's stage and the moon her friend
I remember you as a student in Suva, at Epeli's office...the student became a teacher
And at night on the tables at Trapp's, with Roger in various dresses bursting in and out of doors, everything flying
I remember writing poems with you on the ferry to Savai'i, on the beach at Falealupo, drinking champagne in the waves with Sia
Swimming with the ghosts of ancient chiefs in the pools at the Fafā
I remember you singing Tomorrow tomorrow, I love you Tomorrow, your arms in the air, spinning round and round in Charmina's infinity pool far above Suva, the coast of Viti Levu fading in the distance
I remember moments I can never write about, but when you come to me in dreams, those moments come with you
I remember the way you could eat toast like Queen Elizabeth in drag, because all of life is like a drag queen's dress, we put it on, we take it off, the soul flies away, away
I remember the rehearsal floor at Oceania dance theatre, that floor!  You little shitz! you screamed, at your dancers, your family, who called you Mama!
And the old woman who minded the place and brought tea, while the dancers smoked cigarettes and got ready for show night, putting on eyeliner
I remember Epeli falling asleep in his office, and then the days at his waterfall, the days that never end
I remember everything was a production, choreographing a thousand dancers, or getting a new dress made for the night, and in the morning how you said housework was your therapy, and watching you have fights with your husband, and going out for coffee
I remember the way you held me when I had pain, the way your eyes were like the ocean
I remember how naughty you were my angel
I remember tomorrow we were always going swimming
The sea made us, Ailani
and we will meet again at the sea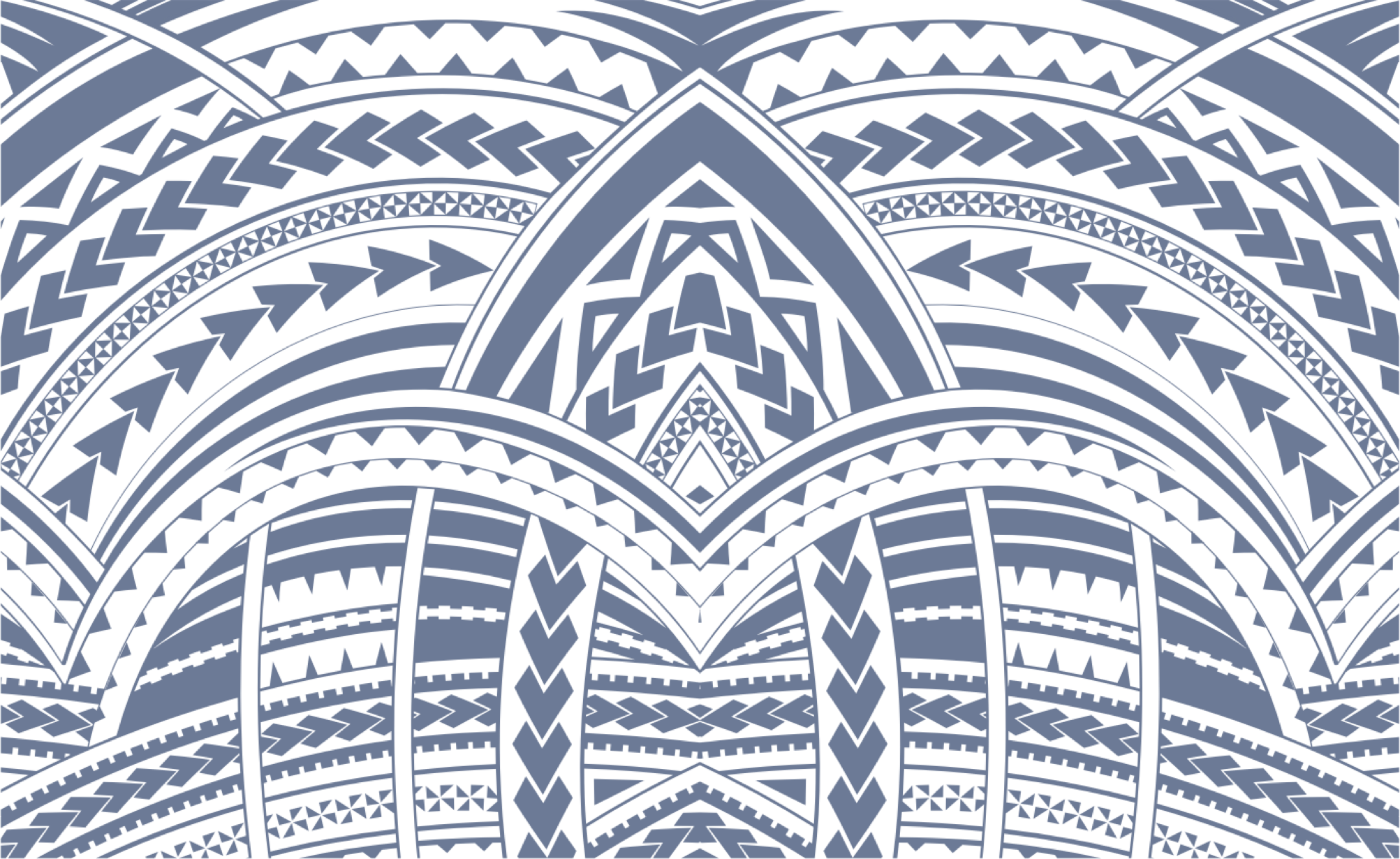 Sign In