Samoa approaches a disastrous imbalance
It is a sad story no matter how many fiafia events there may be. One of the last remaining island habitats existing for thousands of years in conformity with mother earth, is losing its balance within 200 years of European arrival. 
An orderly Fa'a Samoa that protected all aspects of life for all, is becoming one that has succumbed to the negative influences of the Palagi incursion.
Samoa is very unique because it is one of the archipelagos that were protected by distance from the worst habits of Europe, as diseases were few and joyful living commonplace. One cannot see the same joy, health and vigor anymore. The most unique feature of being in this archipelago was that people primarily accessed what was grown or hunted on land and fished from the sea. Could that have been the secret of the ancestors' good health? 
Tagaloa provided for what food was needed and this was also promised in other scriptures later. In any environment that humans live, their food is also provided for them. Today, instead of locally produced foods from the land and caught from the sea, our stomach is a graveyard of mostly out-of-date, foreign, disease-producing fake foods devoid of nutrition. These include all animal products (meat, dairy, poultry, fish) and all grains, in particular the two main culprits which are responsible for 80 per cent of the diseases of humanity—wheat-based bread (containing gluten) and white rice, and all of their by-products. 
The consequences of this introduced diet include the spread of obesity, aches and pains and many other diseases, most of which had no equivalent in the Samoan language. A disaster as serious illnesses becoming common among children. Where did we learn to add bread and rice, canned meat, sugar, salt and oil to our diet? Is it written in the Bible? Did Tagaloa teach this? Buddha or Moses? Not even Mohammad says it, but the wheat board says it, and the cereal manufacturers say it, and the meat industry says it, and the dairy farmers' association say it—all of whom gain financial benefits from their sale, without contributions to counter the impact on unhealthy communities across Oceania.  
We have gone against God, nature, Tagaloa by adapting a foreign diet, one that we were not used to and was not designed for us, and then we wonder why we get sick? Normally the starting point is indigestion and stomach ache which can escalate to more serious and severe digestive issues, constipation (mother of all diseases), piles and hemorrhoids. Eventually, other organs of digestion may be affected, in particular the liver, gallbladder and pancreas. This can be followed by headaches, migraine, eczema, skin issues (dry, oily or itchy), oily scalp and a smelly body odor that is a source of embarrassment.
Diseases slowly creep up on us, eventually affecting the metabolism. In women there can be painful periods, breast and ovary issues and cancer. In men, this could take the road to prostate issues or cancer. All along other serious ailments may be developing according to which organs the body decides to sacrifice. Should it take the road to diabetes, which might be followed by amputation, kidney stones or kidney failure, which would need dialysis (what sort of life is that?). Others are visited by blood pressure and heart diseases, heart failures, strokes and death and yet the unlucky ones turn to rheumatism, MS, asthma or some other disease and although we learn to control some of these symptoms by medication the main causes remain overlooked.
All diseases, whichever fancy name they have, start with the content of our plate of food before it reaches the stomach and creates an overburdened digestion.  
It is almost 40 years since my first visit to the Samoan archipelago, finding the angel who became my partner. Many of my talented and well-educated friends (much younger than I am) have lost their lives to diseases, some have lost limbs and others are struggling.
The light of Tagaloa eternally shines on Samoa and the world, it is time to return to balance, return to the diet of Tagaloa, where joy and happiness erupts from within, and energy, strength, power and fitness return in a state of peace and tranquility making your health prosper, and you become disease-free as were your ancestors. 
While everyone will do best with the diet of Tagaloa, it is a must for disease sufferers (even those that have been rejected or have lost hope by the hard working hospital professionals). It is the only way to regain health, it would also be my pleasure to join you on this journey.
While I am in Samoa it would be an honour to expand on this subject further in Talanoa with you.
E Vahid
Health Educator.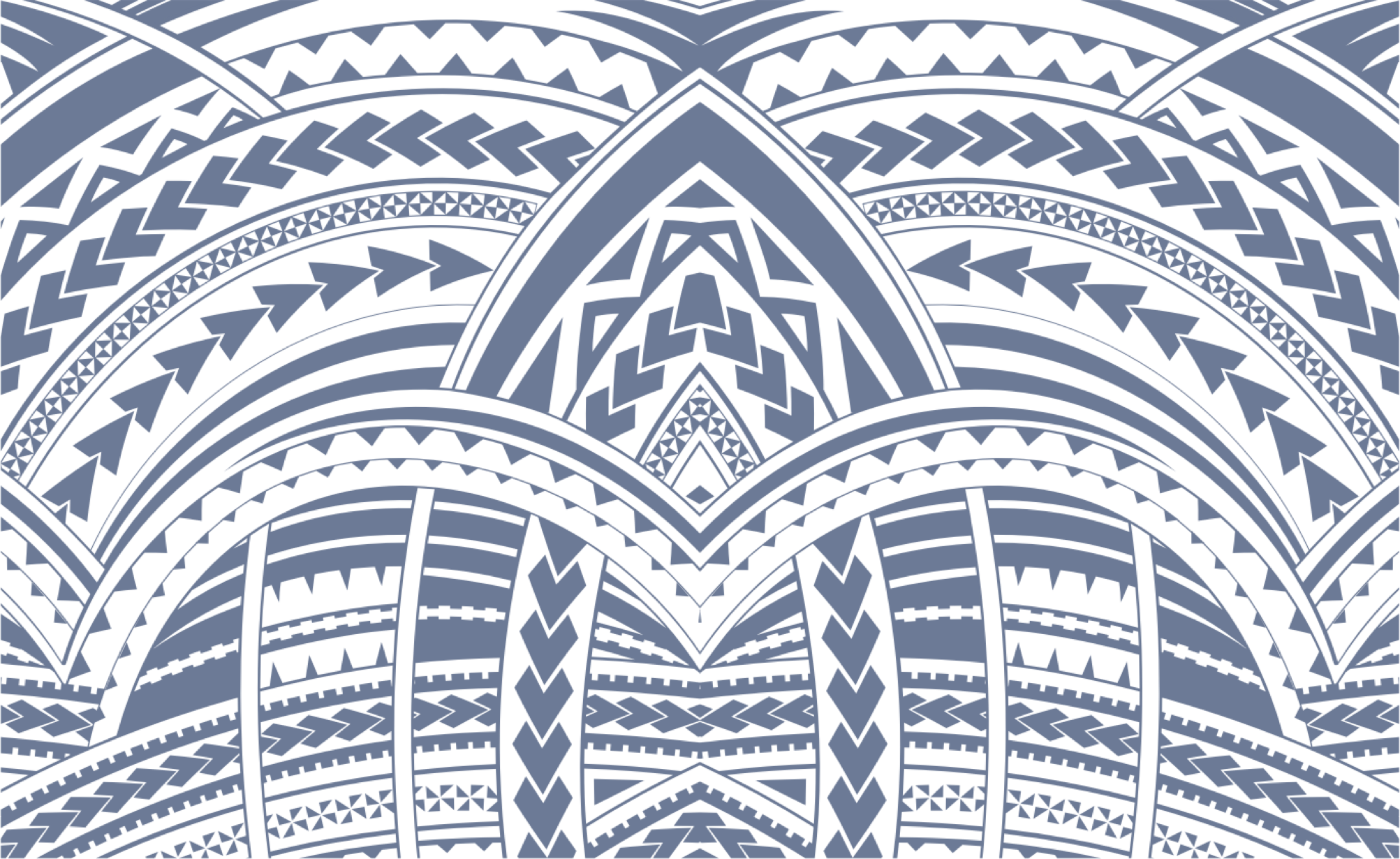 Sign In