Rome wasn't built in a day
Dear Editor,
Re: Time to demand better results from our pathetic Manu Sevens 
While the Manu Samoa Sevens team is going through a rebuild and restructure from previous management, coaches and players, I think it would be fare to say that your comments are a little harsh.
Using the above headline describing our beloved Manu Samoa Sevens team as pathetic and using words like disaster, crisis, woeful etc ... certainly doesn't provide any encouragement for all concerned including the public supporters. You may well think about the world stage where countries with 20 times our population have the same talent if not more than our boys have and who are now starting to understand the game of rugby.
Try to be more encouraging and positive no matter what the situation is.
FYI I am a Samoan working in Mongolia and are fortunate enough to see all Manu Samoa games live on TV at a local pub. 
With all the losses we have encountered, I put up with a hell of a lot of heckling from Australian, South African, New Zealand, Canadian, American expats and yet can still stand up with a smile and say ''next time brother." 
Rome wasn't built in a day and for sure our day will come again.
Steven Galo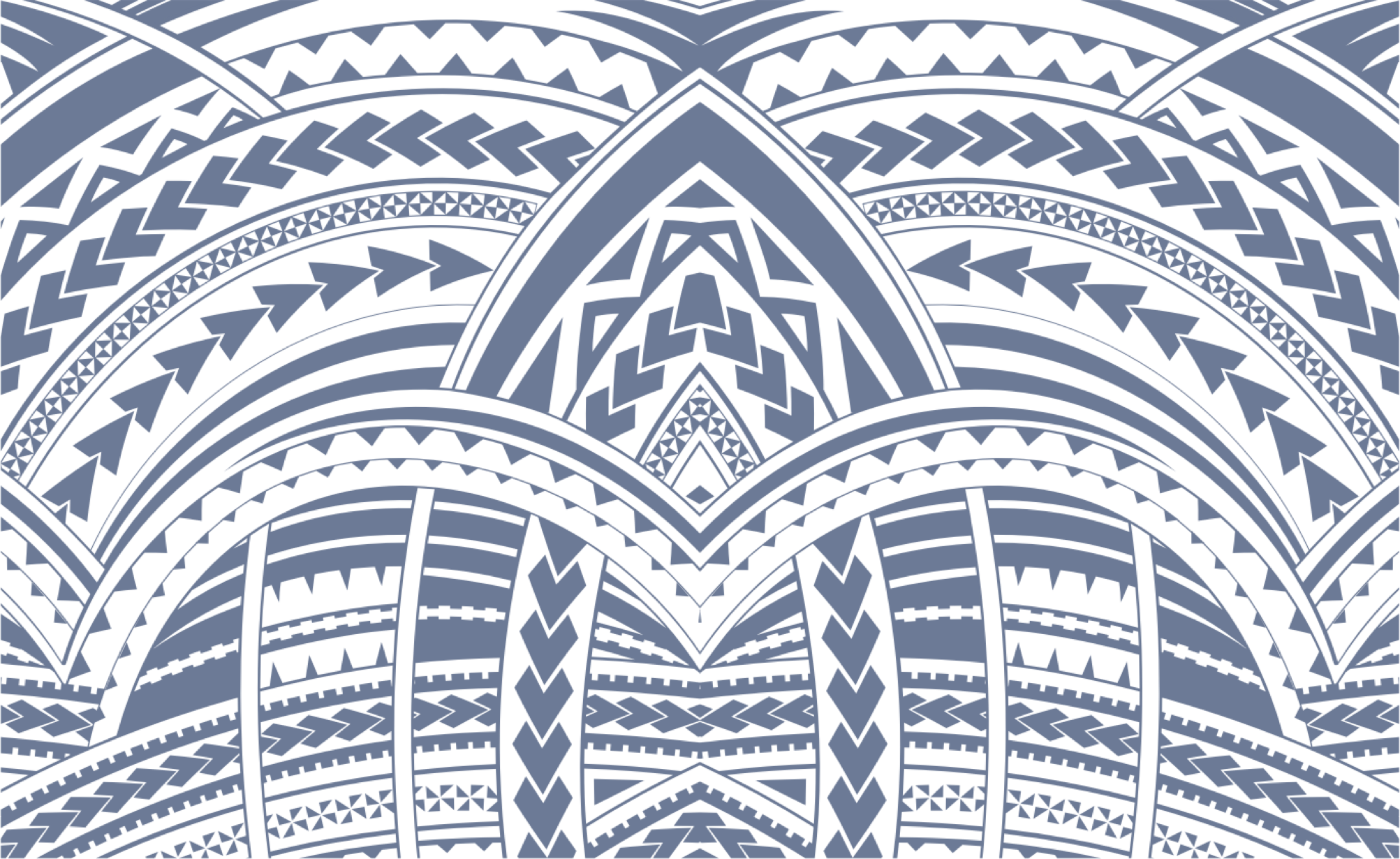 Sign In