President Trump, the Grinchy Claus
Dear Editor,
No modern-day president more bombastic and dynamic in driving world media nuts than President Donald J. Trump. 
Trump is like the sun; as the sun gives life to the earth and so is Trump gives life to the Twitterverse because of his out-of-this-world addiction to tweets.
Since his inauguration Pres. Trump had to fight the G.O.P non-believers, the progressive liberal Democrats, the news media, and a whole lot others.
But for the sake of Christmas season, I focus on perhaps the most important decision of Trump's presidency; he brought back Jesus Christ at the centre of American politics after eight years of absence.
And with it, Trump brought back Christmas holidays at the apex of this season's celebration, together with the newly signed Tax overhaul that gives extra thousands of dollars to the American workers to make their Christmas merrier than before. 
Including the appointment of a conservative Supreme Court judge that will shape U.S. laws in generations to come. 
Truly, this all-important appointment cannot be appreciated fully at this time. 
At the same time, no one should never underestimate its impact and importance because years from now people will forget Trump's pompous style and even his ridiculous hairstyle but not the appointment of Neil Gorsuch to the Supreme Court.
As a Christian nation, we should join together in thanking President Donald J. Trump for his leadership at the White House, regardless of our religious denominations.
He had to fight the agnostic, the atheist, the non-Christians, and especially the progressive liberals in an effort to bring back the very reason that made America the greatest nation on earth.
For me, this action alone merits a grateful gesture from all Christians here and abroad to despite Trump's obvious human weaknesses and his seemingly intended egotism. 
To Pres. Donald J. Trump, thank you for being our Grinchy Claus. 
Have a Merrier Christmas and Happier New Year to you and your family!
Merry Christmas Samoa!
Ryan Chrisian Flor Nemes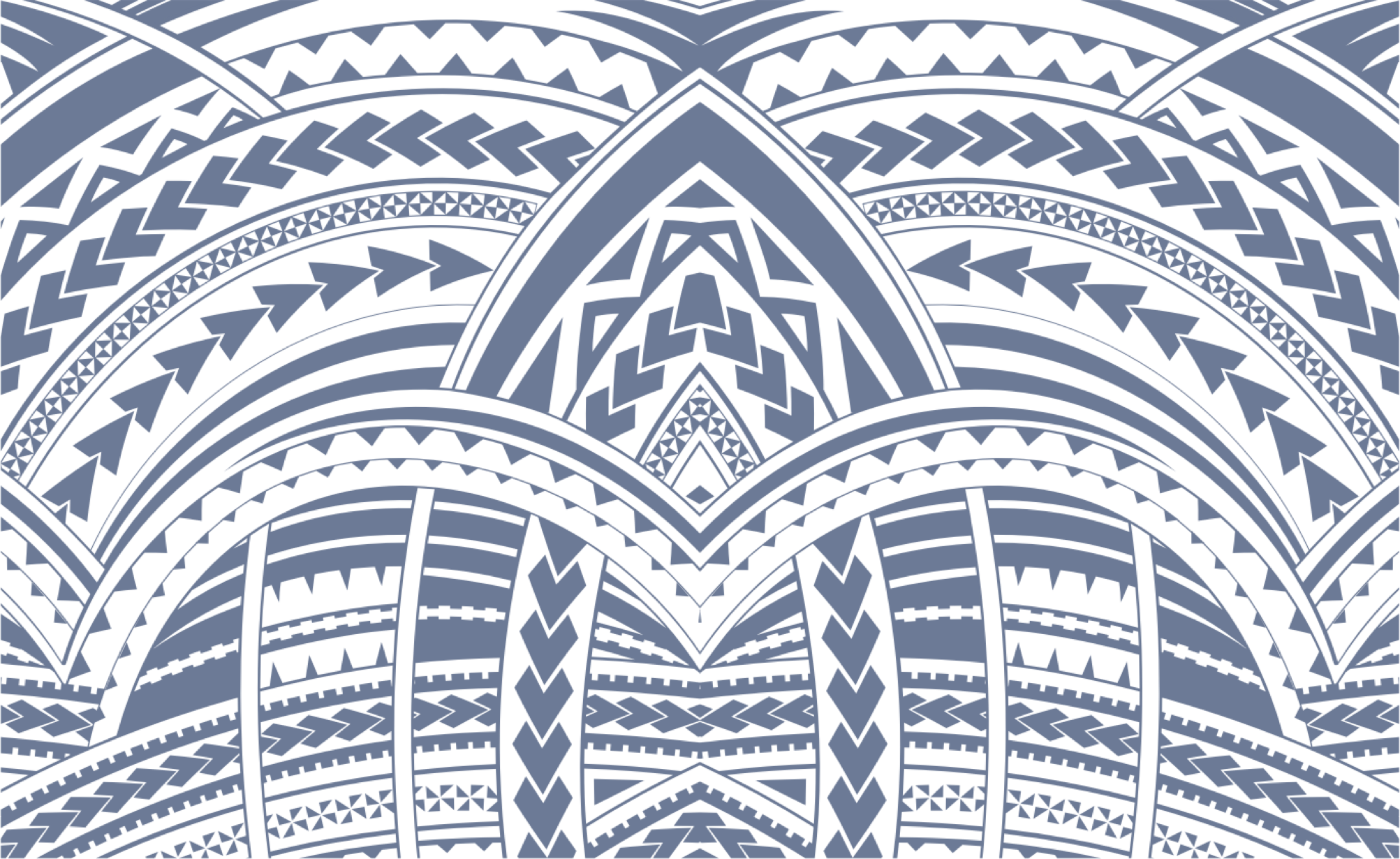 Sign In