They're criminals
Re: Samoa and Israel
I completely disagree with this editorial.  Samoa should stand for what is right. What is right is that a two state solution is the only principled solution to that mess.
This means East Jerusalem is the rightful capital of a future Palestinian state.
The illegal settlements on there by Israeli settlers are a disgrace. The Palestinians are an oppressed people living under an occupation by a state foisted on them by Europeans who exported illegal immigrants to Palestine. 
Ben Netanyahu is a criminal. 
Samoa should not be supporting these two clowns Netanyahu and Trump. They were brought to power by racists; extremists; and radicals. 
Furthermore, Samoa owes nothing to Trump after he pulled out of the Paris Climate Change Accord.
PS Jeffrey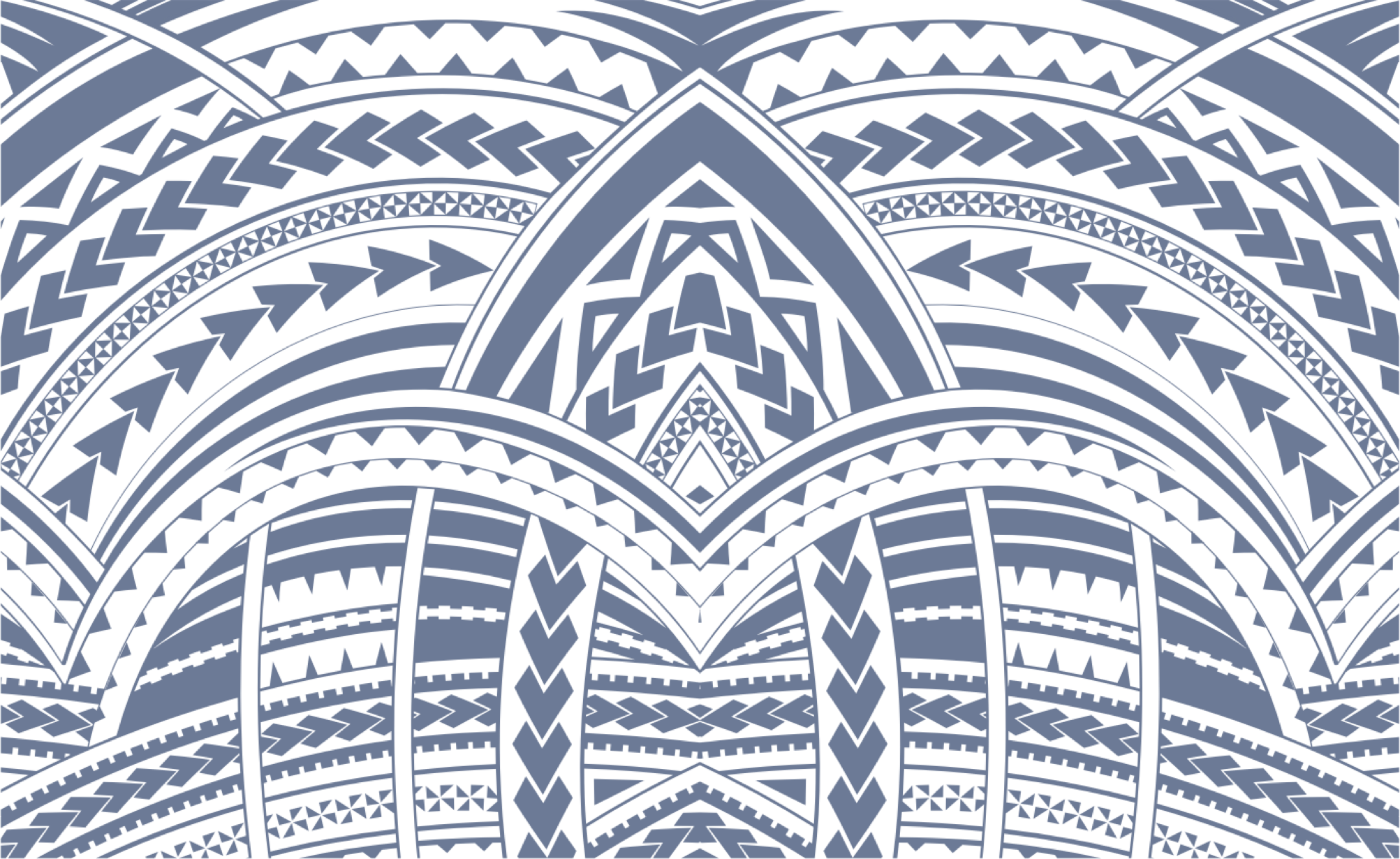 Sign In