Danger up ahead for Samoa
Re: Samoa must learn from Hawai'i 
This is just the beginning of what's coming to Samoa as I scoped the broader geopolitics and macro-economics of its landscape.
And what I'm seeing here does not fit the model of Samoa as just another Island in paradise for its indigenous people to enjoy and to live happily ever after, but a commercialized entity fitted by the Globalist to create just another layer of elites and the poor in our own Island nation.
The total transformation of the town area, including the wharf, are all projects funded by the I.M.F, A.D.B., World bank, and yet to be AIIB which are all owned and controlled by the elite families around the world with only one goal in mind, and that is to profit from these investments regardless of the consequences.
Do we need all these glamorous buildings and infrastructures, at the expense of our way of life and a run away debt that even our 2nd and 3rd generations cannot pay for? 
My answer is absolutely not! with an exclamation mark. The question is; where are we getting the money to pay back these loans? Well, by changing the law of 1965 to the L.T.R.A. law of 2008 will answer that question.
And within the next ten years, we will see most of these changes will be in effect and it will affect how we live our lives in our villages and our culture will slowly die off and it will only be used as the poster child for entertainment purposes only for the tourist industry just like Hawaii.
I'm also concerned about how our people are enjoying using their land as leverage to borrow against their so called "equity" from their highly inflated home prices as compared to wages which is an inverted fractional fragmented system likened unto "humpty dumpty " that sat on the wall, with a big head but small feet to carry his own weight, only to collapse with its own bloated weight.
So based on those facts, I'm not too optimistic about Samoa and our people going forward. It will be a boom for outside and local investors, but it will also be a bust for the average Samoan trying to survive the onslaught of Globalism.
Leituala Roger B.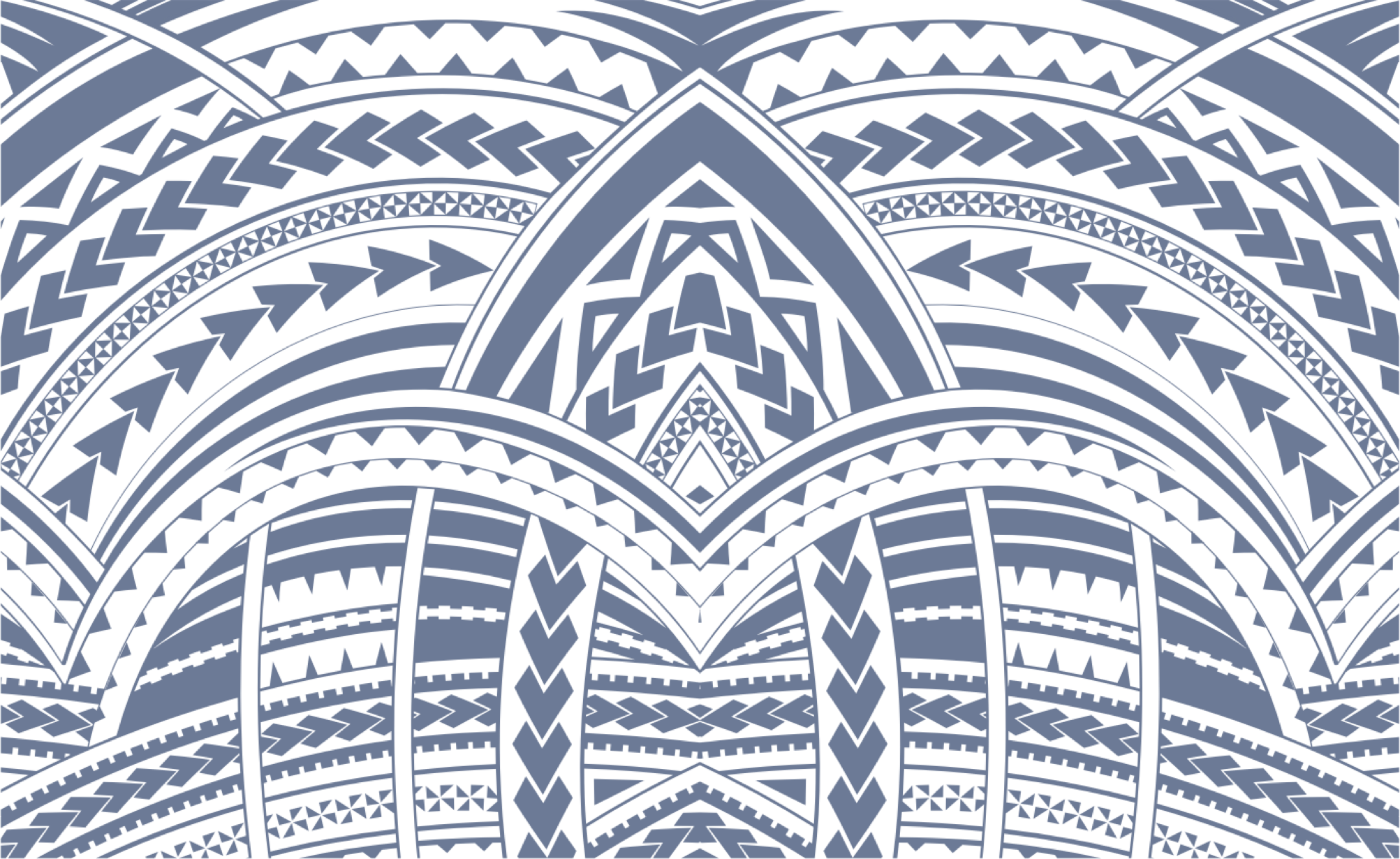 Sign In