Climate change and clean energy
Dear Editor,
Interesting to read S.P.R.E.P's take on the COP21 outcomes from Paris published on your paper last Saturday. Already there is pressure from the people and the media on the Federal Government in Canada to meet their targets. 
The critics say the government will not meet the targets they committed to at the Paris talks unless they make some drastic changes on things like carbon taxes. 
We will keep the pressure on our government. I hope the Alberta tar sands are never in full operation again and that our reliance on fossil fuels dies a slow natural market decline death. 
Three cheers for Samoa's move to solar energy. 
I as well as many other Canadians voted out our last horrible PM that was a tyrannical supporter of the Alberta tar sands. 
Good riddance to that piece of work. The world is in a better place now that Stephen Harper is gone. Even in a "democracy" people can suffer under dictators from time to time. 
Hopefully you can get rid of yours in the next election too.
Wendy W.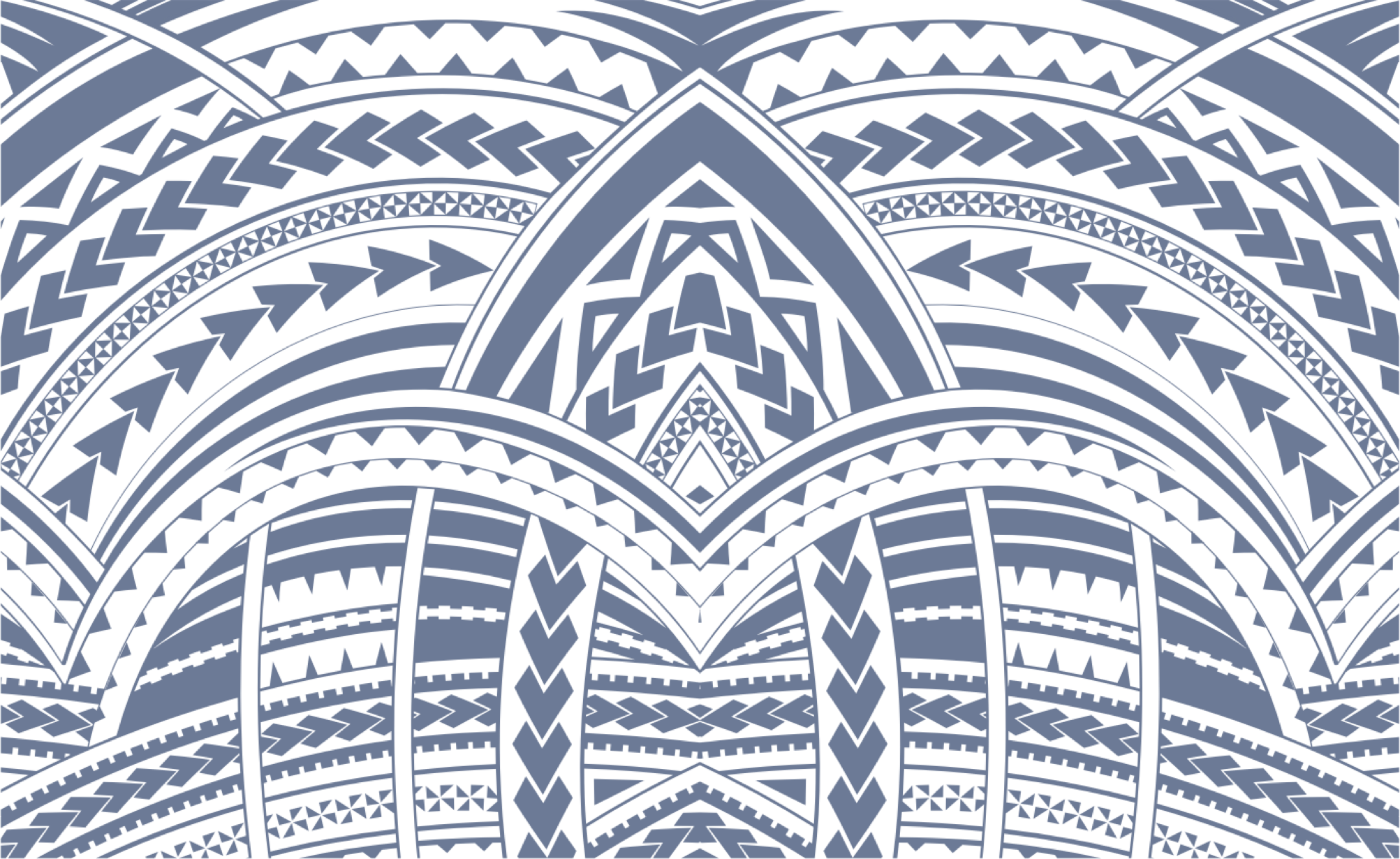 Sign In