Good move Samoa
Dear Editor,
I am so glad that the deal between Polynesian Airlines and Air Tahiti Nui is going to happen. 
Samoa deserves the fair share of tourism and people of Samoa should be able to enjoy the benefit of flight non stop from Los Angeles to Samoa without having to go through Fiji or Hawaii to get there. 
I congratulate the government of Samoa for this achievement. 
Samoans who are complaining about this new venture I highly recommend that you keep your opinion to yourself. 
Don't expect fruition in the beginning but trust and support is the only contribution that is needed from you. 
I am proud of this new venture and I hope the right people will be placed in control to get this project up and running and I am ready to fly home to Samoa on the new Polynesian Airlines.
Bruin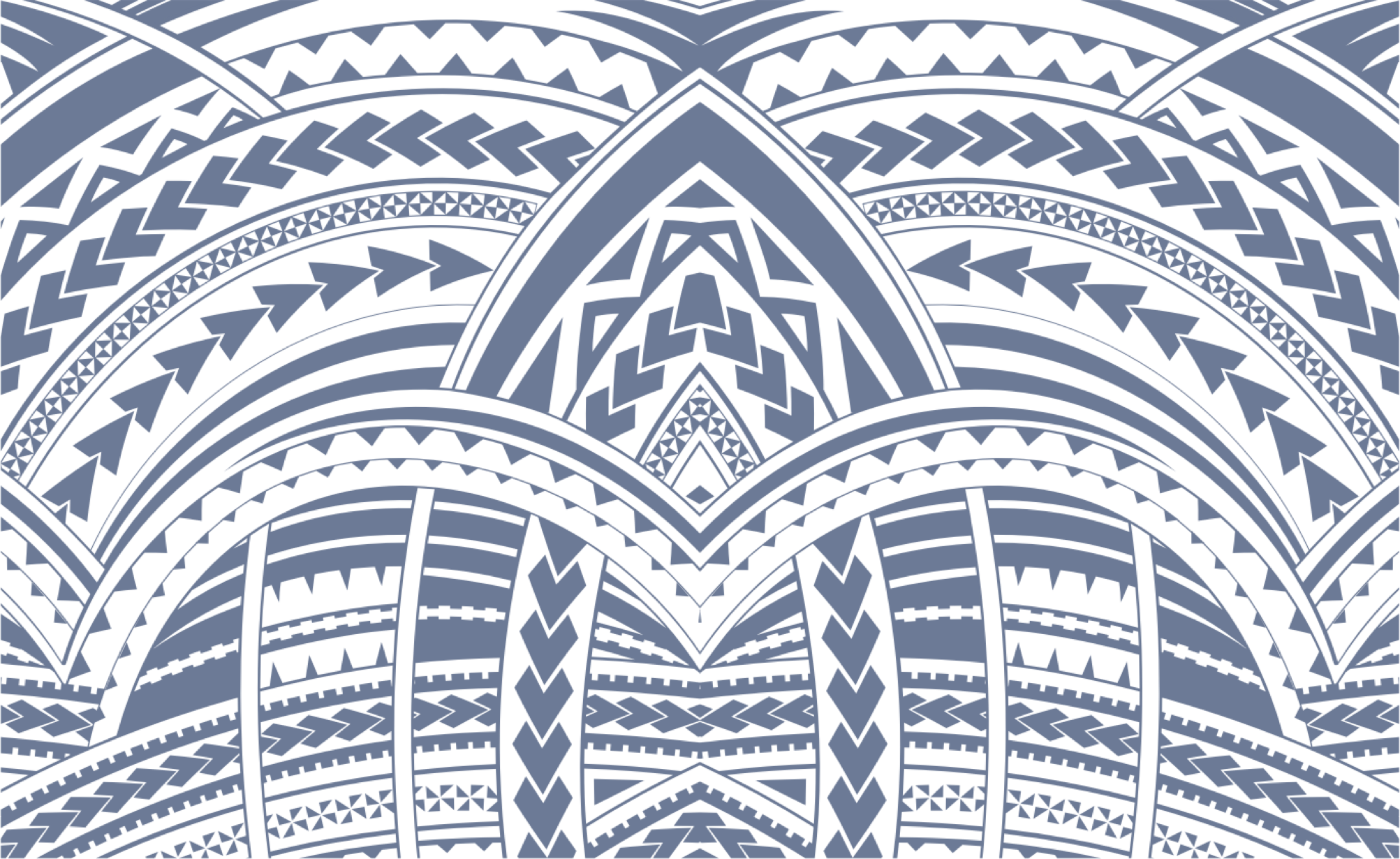 Sign In