"Together we can make a beginning"
Tuilaepa Dr. Sa'ilele Malielegaoi 
Prime Minister of Samoa
Remarks FROM THE closing Ceremony OF the  48th Pacific Islands Forum leaders meeting
Leaders of the Pacific; Ministers of Cabinet and Parliament; Distinguished Delegates; Ladies and Gentlemen,
This week has been a long journey for us all; with each day's dialogue, we have learnt to make a beginning as one collective; stewards of the Blue Pacific. 
I thank you all for having joined our Pacific journey, learning and discovering new ideas about who we are as a region and the potential of the new narrative around a one ocean continent.  
We have looked at new possibilities to improve our exchanges and demonstrated how we can be inclusive of and meaningful interact with our stakeholders and add value to informed decision making.
We continued to emphasize not just to ourselves, but also to our partners, that without bolder actions, we will not have time to explain to our generations of the future the existence of climate change.
We have acknowledged that security and stability are crucial to the prosperity of our Pacific island countries, and that national security is linked to the security of our region.  As Pacific island Forum countries we must work together to address the security challenges that we face. And we have defined what these security challenges are.
We have prescribed for ourselves measures by which we can further strengthen and build the capabilities of the institution that serves our countries and peoples towards sustainability.
I look forward to working together with all of you in the next twelve months of Samoa's chairmanship. We are never far from the reality that it will not be a smooth journey, but together we can make a beginning.
I wish you all safe return journeys home and may God bless you all. Soifua.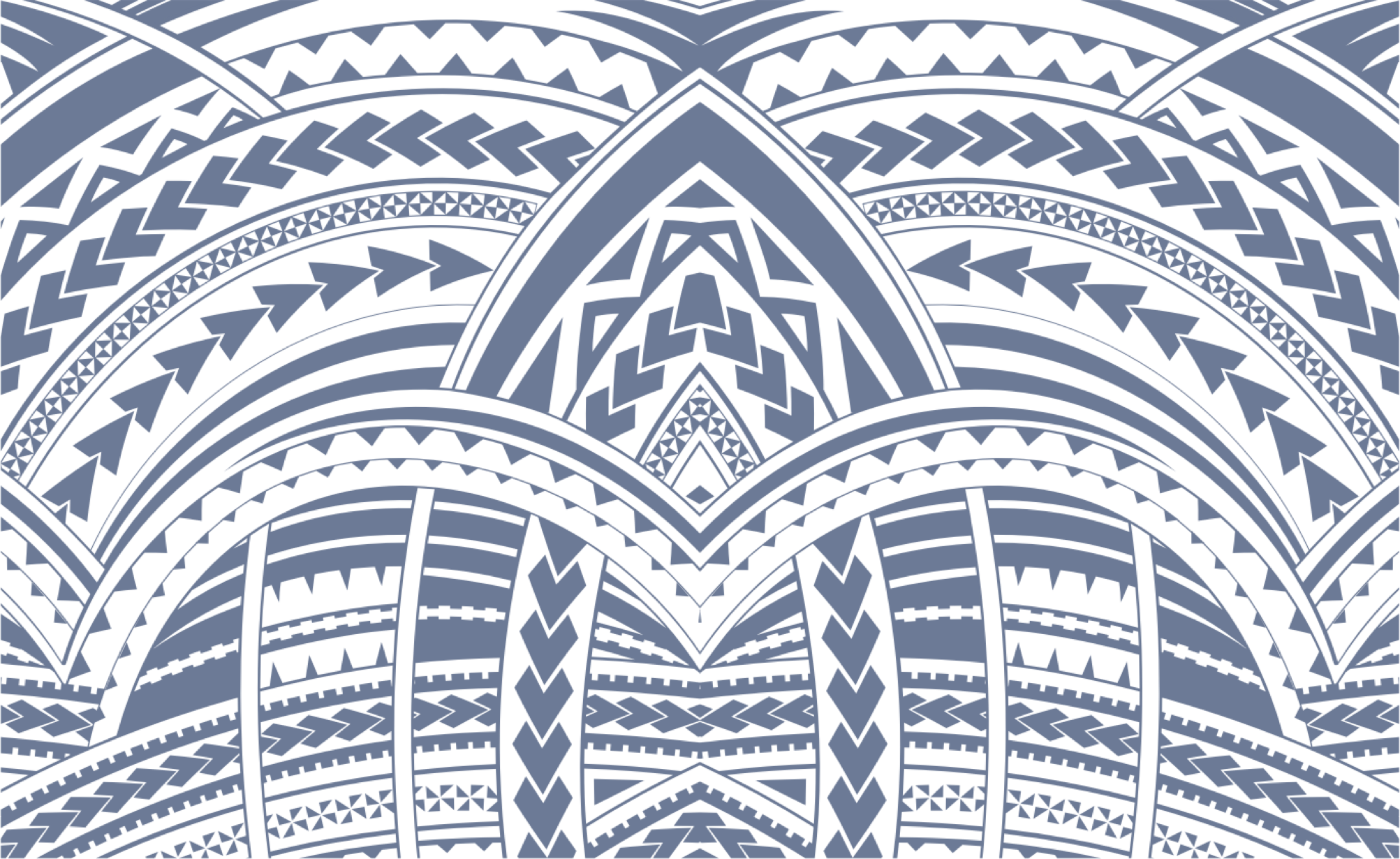 Sign In