Baseless argument
Dear Editor,
Re: Section 32 of L.T.R.A. incapable of alienating customary land
This is why not a single one of those bush lawyers from S.S.I.G. or academics have the guts to take their land whinge to Court. 
In the 10 years that this L.T.R.A. 2008 has been law in Samoa, not a single case has gone before the courts. Not a single one. Nada. Zilch. Zero. None. Nothing.
Why?
Because they know that all of their so-called legal arguments have no legs to stand on.
They willfully ignore the provisions of section 9(4) of the Act and they completely ignore the effect of Article 102 of the Constitution on their waste of time arguments. They use section 32 to try and argue that 32 can defeat 9(4) when it can't. They ignore the effect of article 102 of the constitution on their section 32 when it directly has a fatal bearing on their claims.
It is time for them to put up or shut up. 
I say to S.S.I.G. and others, take your legal arguments to court and stop using the media to mislead the people of Samoa just because you hate the PM and the H.R.P.P. government. 
There are many other reasons you can use to hate on the P.M. and the H.R.P.P., but this land issue is the most baseless of them all.
P.S. Jeffrey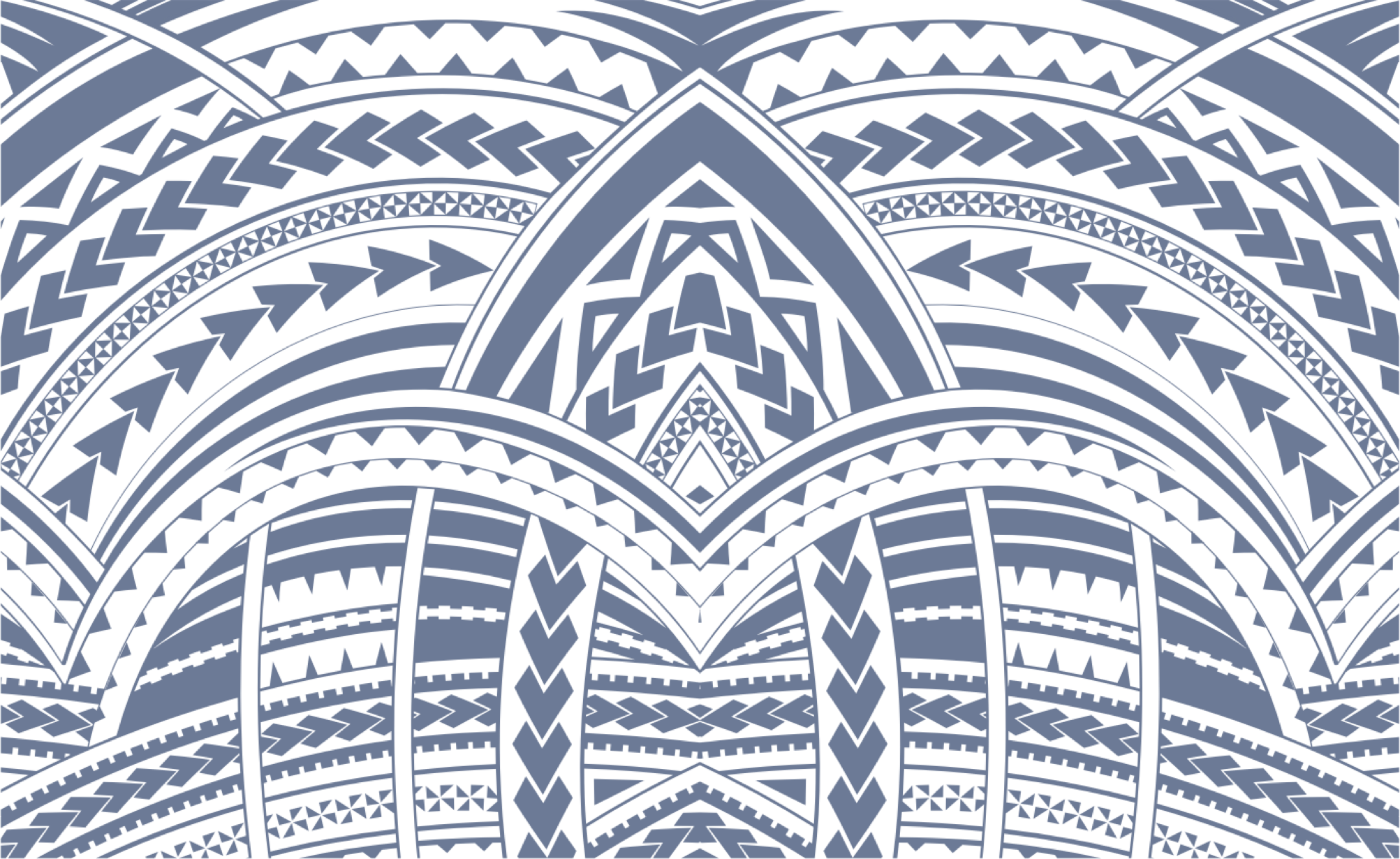 Sign In