Facts and Biblical truths
Re: Samoa 'Founded on God' and Samoa 'Founded on the Trinity': Are they One and the Same Thing?
Personally, I'm conflicted on this amendment, the original Constitution was sufficient enough, no need to amend the Constitution. 
If Christians are happy about this amendment, then they must be very lazy and fearful Christians. You cannot let the Constitution do the work of God and rely on the Court to rule on your favour. 
You must go out and witness, and tell others of what the Bible says, if they accept, good, if not, you've done your calling. God will deal with them.
I also agree that this modification will result in unintended outcome of contentious arguments, debate and divisions. Good for the court and the government to collect from litigation.
On the other hand, since they've decided to amend the Constitution, they cannot go halfway. 
"In Samoa (and world-wide), biblically and theologically there is no uniformed opinion that the Christian God is 'One and Three Persons'." 
This statement may be true, but Biblically, and Theologically, there is One God in Three Persons. 
It is the Opinions that are not uniformed on this belief. But Biblical Truths are not opinions; they are facts and they are truths.
Segale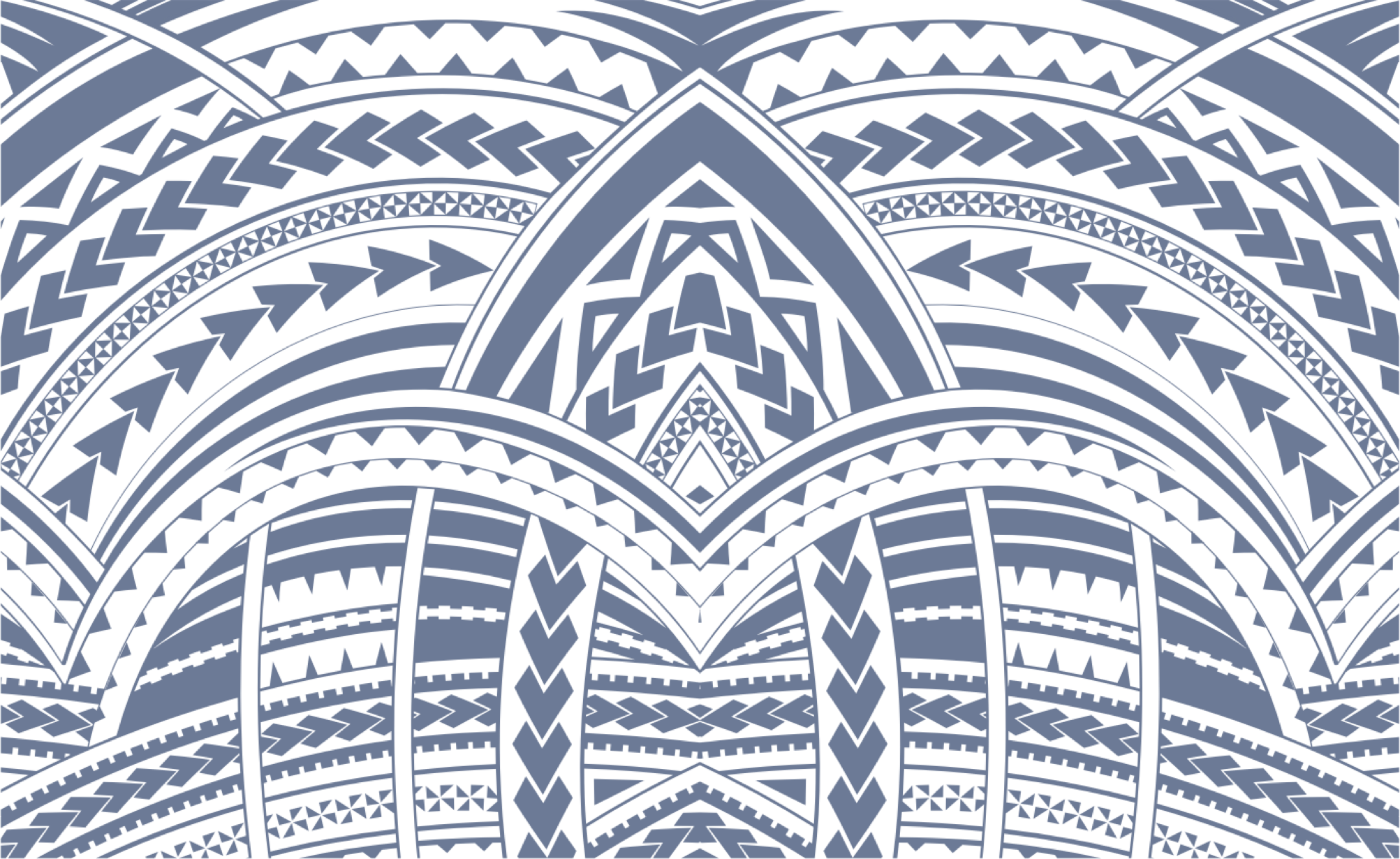 Sign In