A cynical viewpoint?
Dear Editor
Re: Devondale and Farmer Joe bring out White Sunday fun
Aw isn't this special that all the businesses that cater to consumerism have created a way to commercialize White Sunday by having a White Sunday fun day.
Their fun day will be the next week when they take all their White Sunday profits to the bank.
Ka-ching, ka-ching, what a fun day it will be for all these businesses and their families.
I hope the parents of the children who enjoyed the commercialization of this colonial holiday will be able to pay off debts selling trinkets in front of McDonalds before next White Sunday.
Wendy in wonder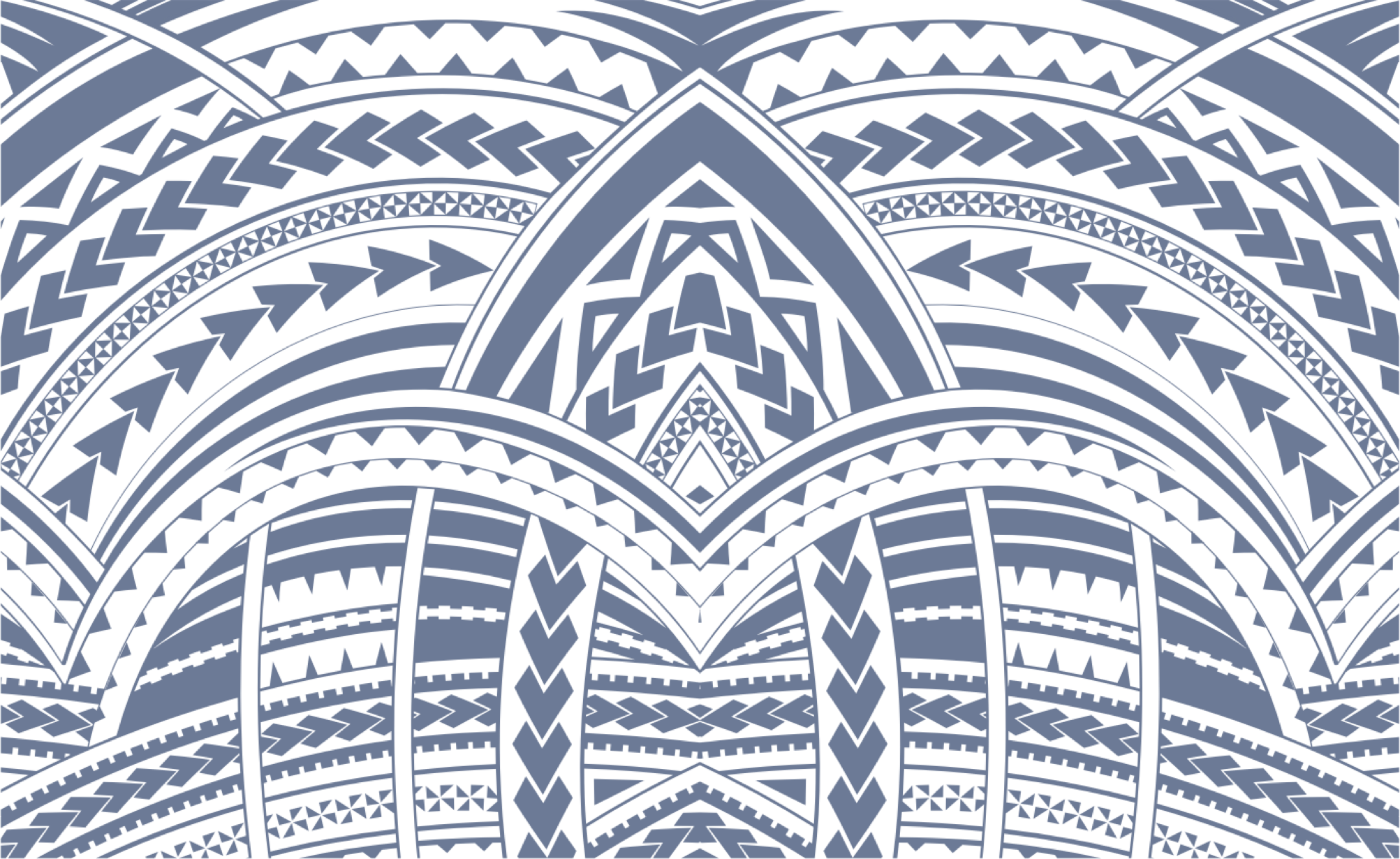 Sign In