Recognise their skills
Dear Editor,
About the Chinese in Samoa debate, let me tell you that there are Asians everywhere in the world. They are born with great business skills so what makes Samoa any different? 
Why are the Samoans picking on them? 
It is up to them to do whatever they want to do with their profits, they pay taxes and they keep the economy rolling.
Most of them in Samoa reinvest in Samoa.
Val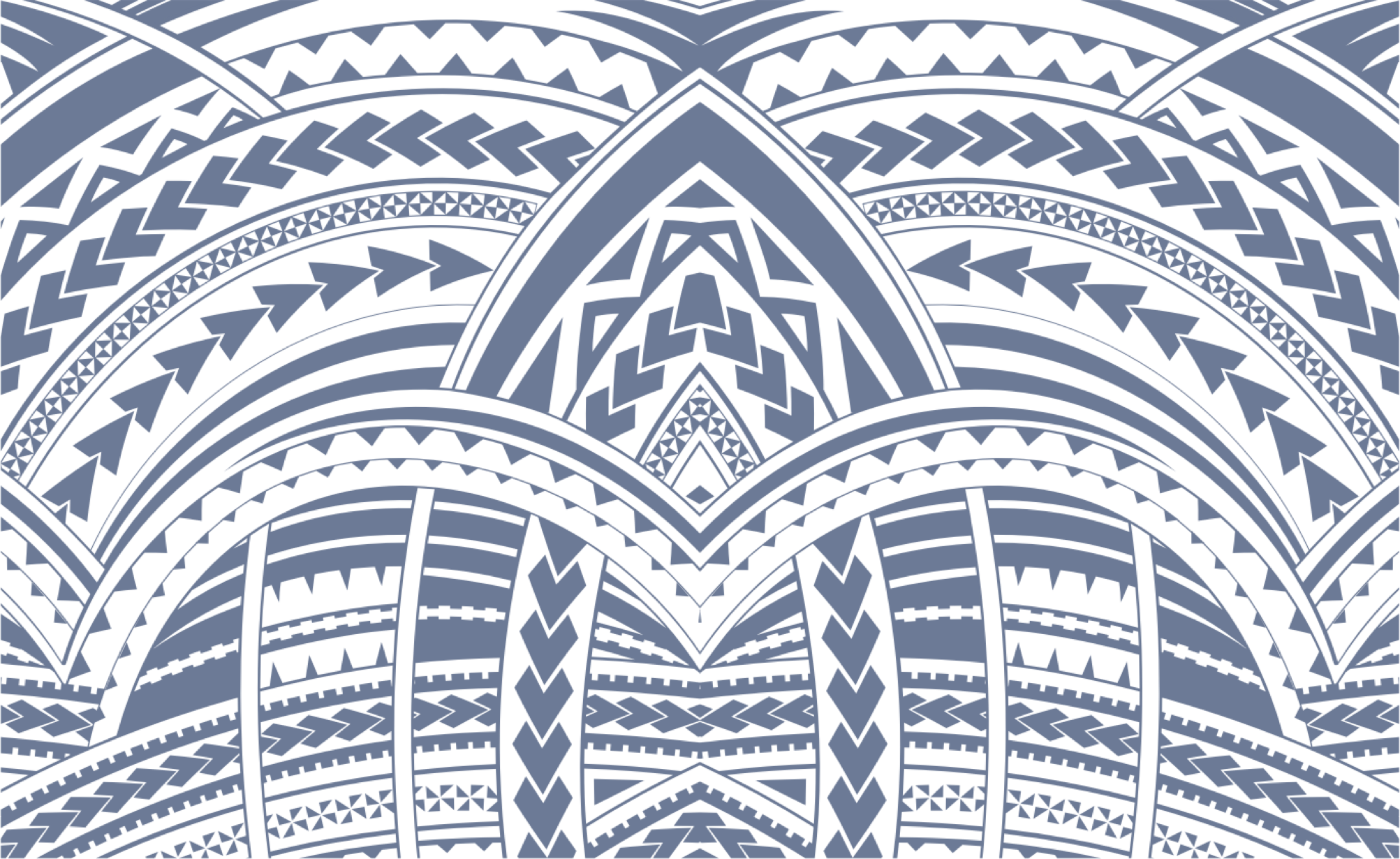 Sign In