Good deal for Samoa
Re: Money for Parker 
The money is for the costs of hosting the fight. Not for Parker directly. 
He'll earn his money from the proceeds of the fight. There would be a massive outcry in Samoa if $5 million went to this kind of thing. $230,000 ST is more than enough. 
Samoa is actually getting a good deal out of the television exposure for the tourism industry from the fight.
PS Jeffrey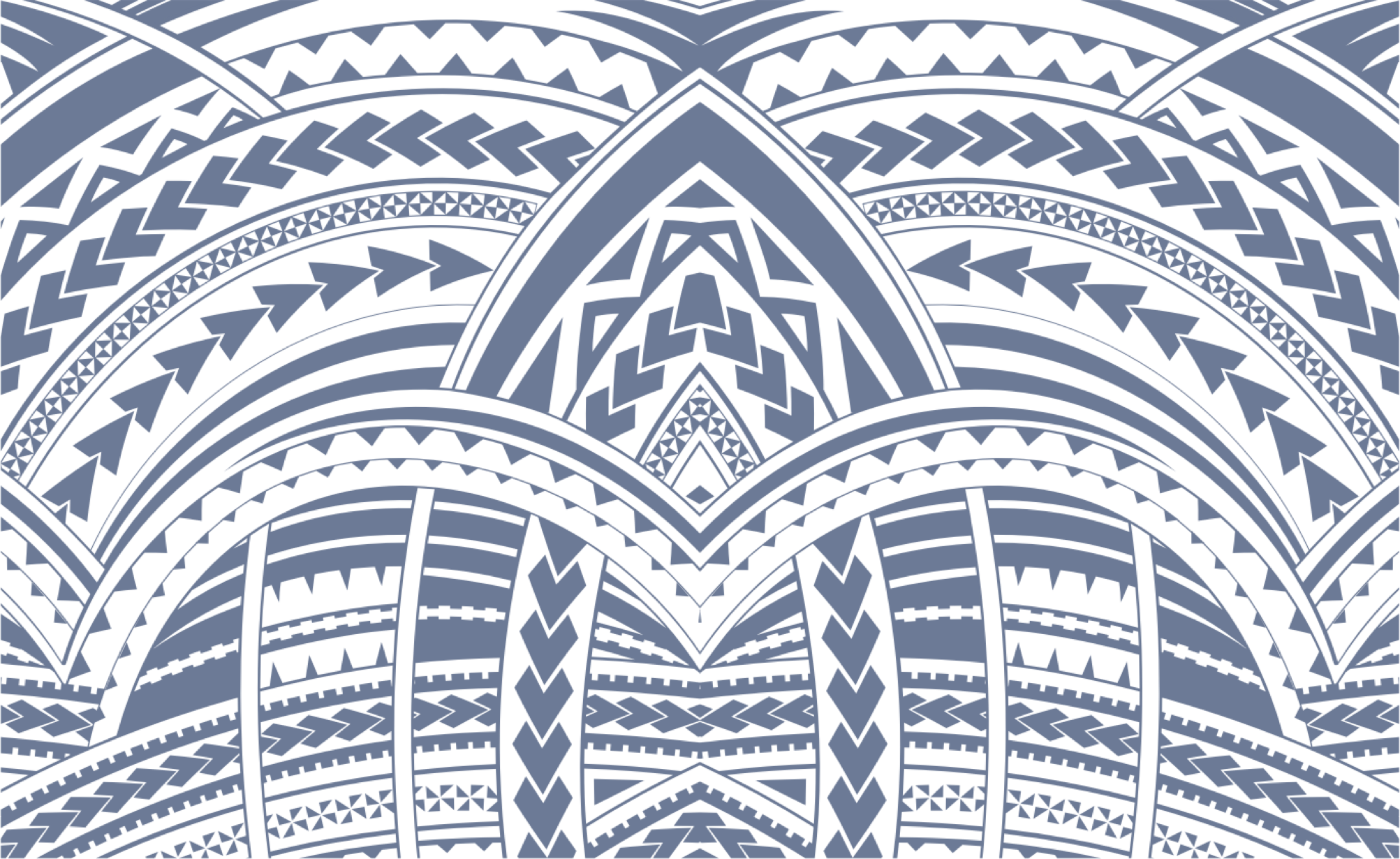 Sign In