It's about individuals and God
Dear Editor,
Thank you Afamasaga Toleafoa for a very interesting article on Sunday observance in Samoa.
Yes, the Sabbath is not like other days. The Creator God actually blessed and sanctified the seventh day, not the first day, Sunday. 
Just because the Seventh-day Adventist Church in Samoa seems to be confused about which is the seventh day of the week, doesn't change the fact that the seventh day is the Sabbath. 
Also, God never forces us to worship Him. 
So Sunday laws forcing people not to work that day are against God's character. Sabbath keepers have always kept Sabbath in an environment of unbelievers, they don't need to have their neighbors forced to comply with their religion. 
It is between every individual and God. 
Yes, quietness is nice on Sabbath, but noisy neighbors shouldn't make a Christian angry. If it does he should examine his Christian experience rather than growl at the neighbors.
John Wallace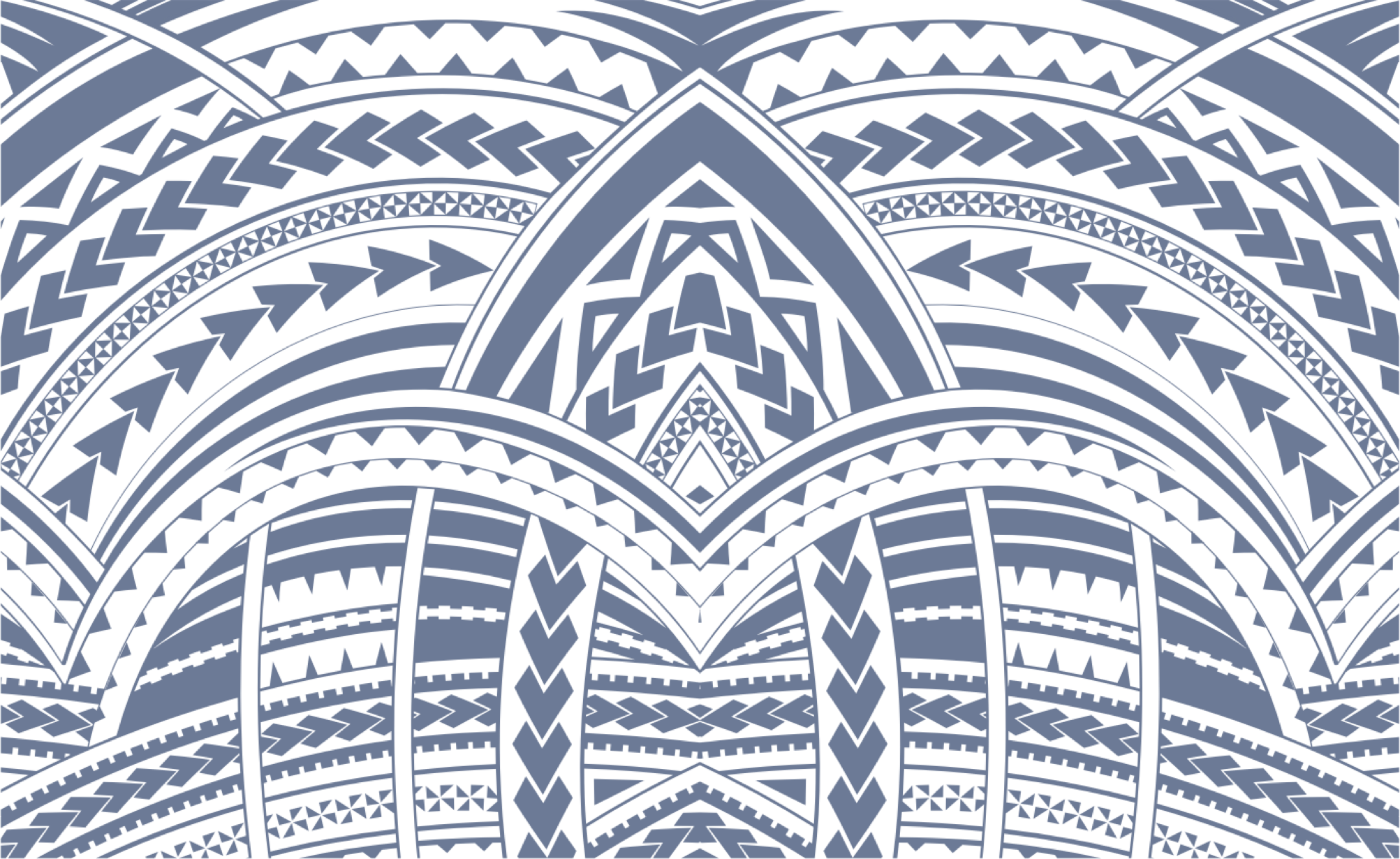 Sign In