It just doesn't make sense
Dear Editor,
Re: Medical report on prisoner
The next question then; who hung the kid?
And the injuries on his dead body; where did they come from?
Or, is it likely then, being a prisoner or prisoners behind bars, or had been already released, with blood dripping from his or their hands?
Or?
Other than some prisoner being the killers, who else could be responsible for the hanging?
With a young kid full of life hence the hanging theory could appease the devil but me.
One definite gawk that plot and polarising my conscious, is the prison officials are now telling me the poor kid hung himself!
That surely without a slightest doubt in my simple mind is an admittance by the Prison Commissioner and his staff that they have failed their duty of care to protect the safety of all those under their watch.
Tofaeono Joe Hollywood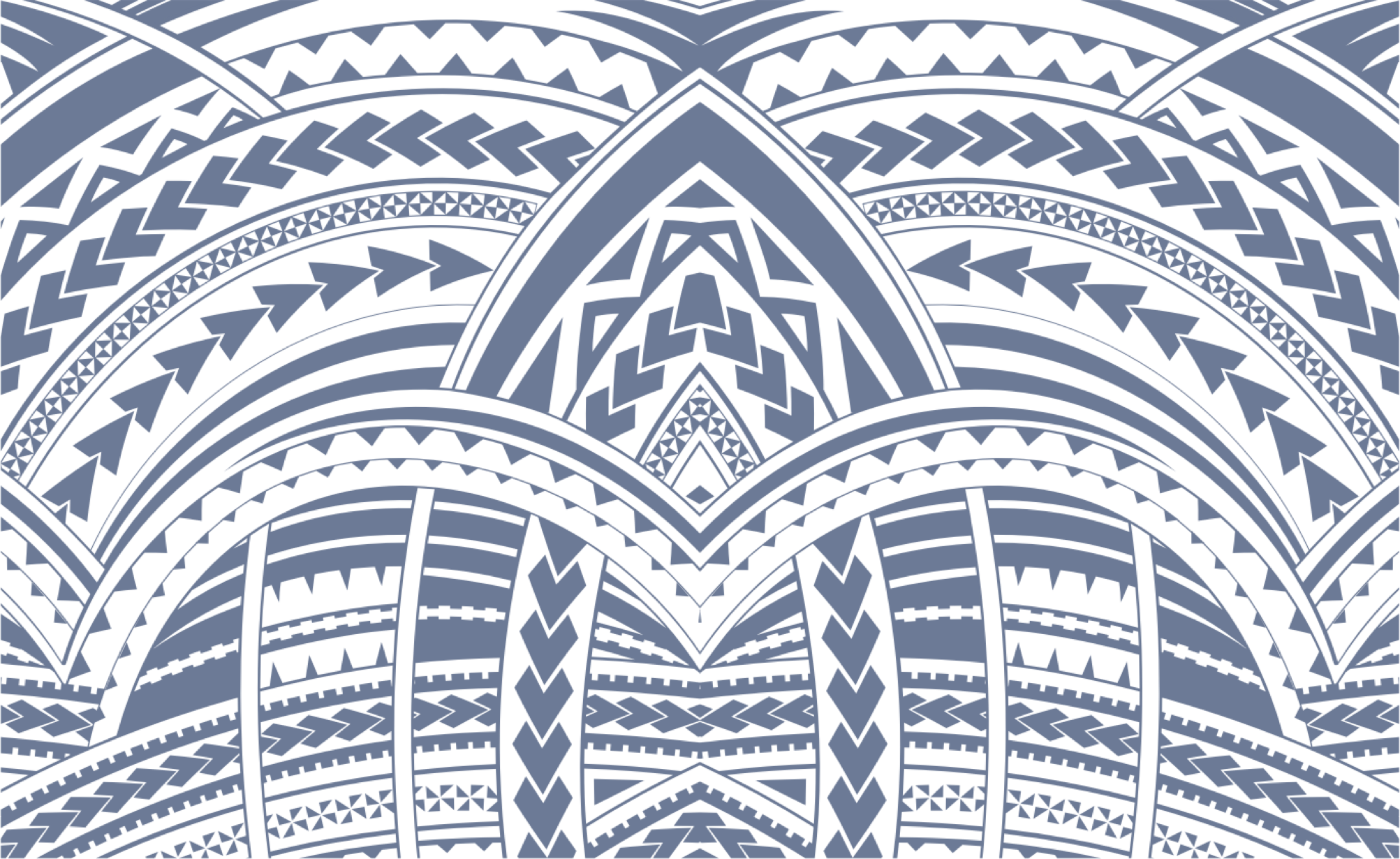 Sign In