Right to express opinion
Re: Two sides to a story 
I think all people have a right to voice their opinion and peaceful protest when it comes to seeking independence from foreign rule.
This is exactly what Samoa sought and achieved 55 years ago.
The passage of time makes it difficult as foreigners settle and become part of societies fabric over a number of generations, so you end up with large populations that are split on where their loyalties and futures lie.
Northern Ireland is a case in point, where the majority of Irish want reunification however the foreign settlers in the north are now in majority and want to stay part of the UK. A catch 22 situation.
I hope West Papua can move forward in whatever direction without the violence that seems to permeate these efforts.
Kevin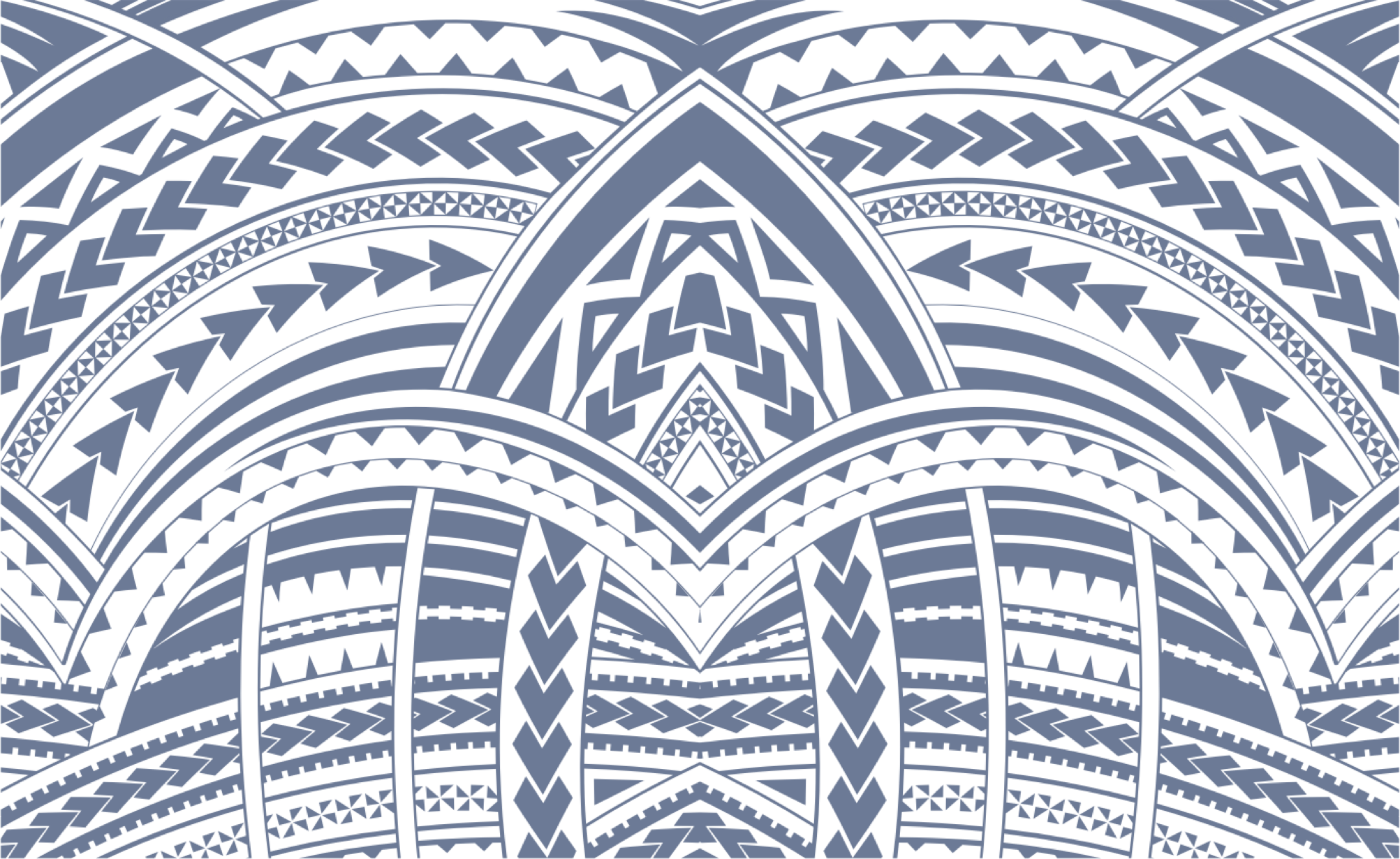 Sign In