Utu for Governor
Re: Stories of ordinary villagers
Utu Abe Malae is a blessing to American Samoa. 
The A.S.G government has continuously turned to Malae to set their course straight whenever and wherever they failed and need rescue. 
Abe Malae always delivered. I've advocated for him to be Governor of American Samoa for the longest time, yet it is still unrealized. 
Utu Abe Malae should be the next Governor after Governor Lolo Moliga's term. Malae has the leadership skills, the academic intelligence, but most importantly is his honesty and tremendous desire to serve to the best of his abilities. 
He would be ideal not only for Am. Samoa, but for both Samoas and the rest of the Pacific Region if in a position where his potential can be maximized.
Asipau Pamela Tafua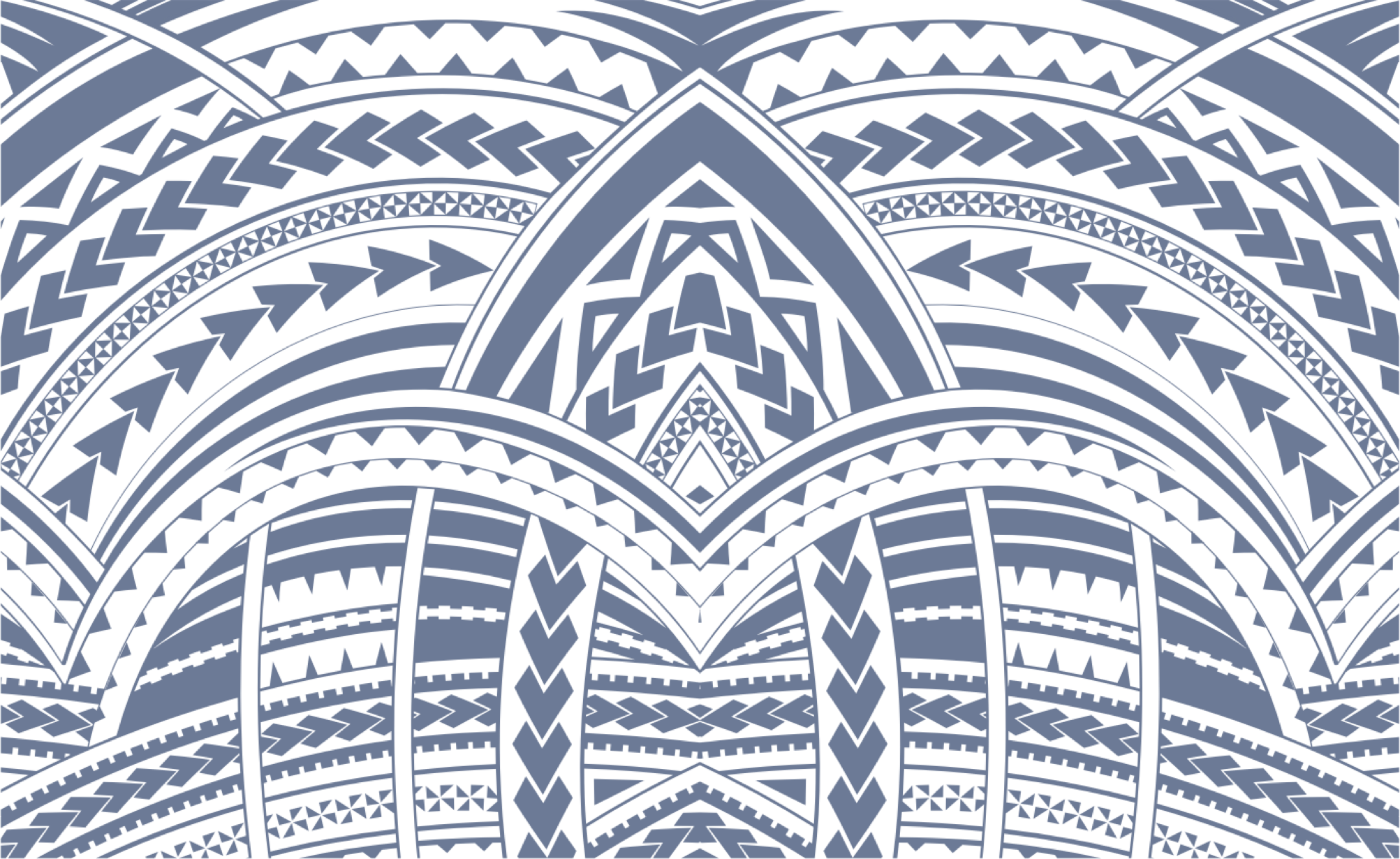 Sign In