Someone really has to stop this soon
Dear Editor,
The behaviour of some Lalomanu beach residents in extorting money from Tourists and in this case a Television Production Crew from Australia is disgraceful and does nothing to enhance the reputation of Samoa as a place you would want to visit.
To be stood over by a 25 stone man who just happened to be carrying a machete demanding $60 for parking each vehicle on the side of the road while attempting to film, borders on intimidation. 
Needless to say the vehicles moved on and the beauty of the beach will never be seen by millions of Australians because of this mindless greed. To top off the day gouged $20 each for a swim on what appeared to be a public beach at Lalomanu. What is going on?
The dilemma, do you tell the vast audience yet to see the program of the potential danger if payments are refused ultimately having a negative impact on potential tourists that may wish to come to this unspoilt and beautiful country? It's a hard one. Someone has to stamp out this practice and quickly.
S. Bug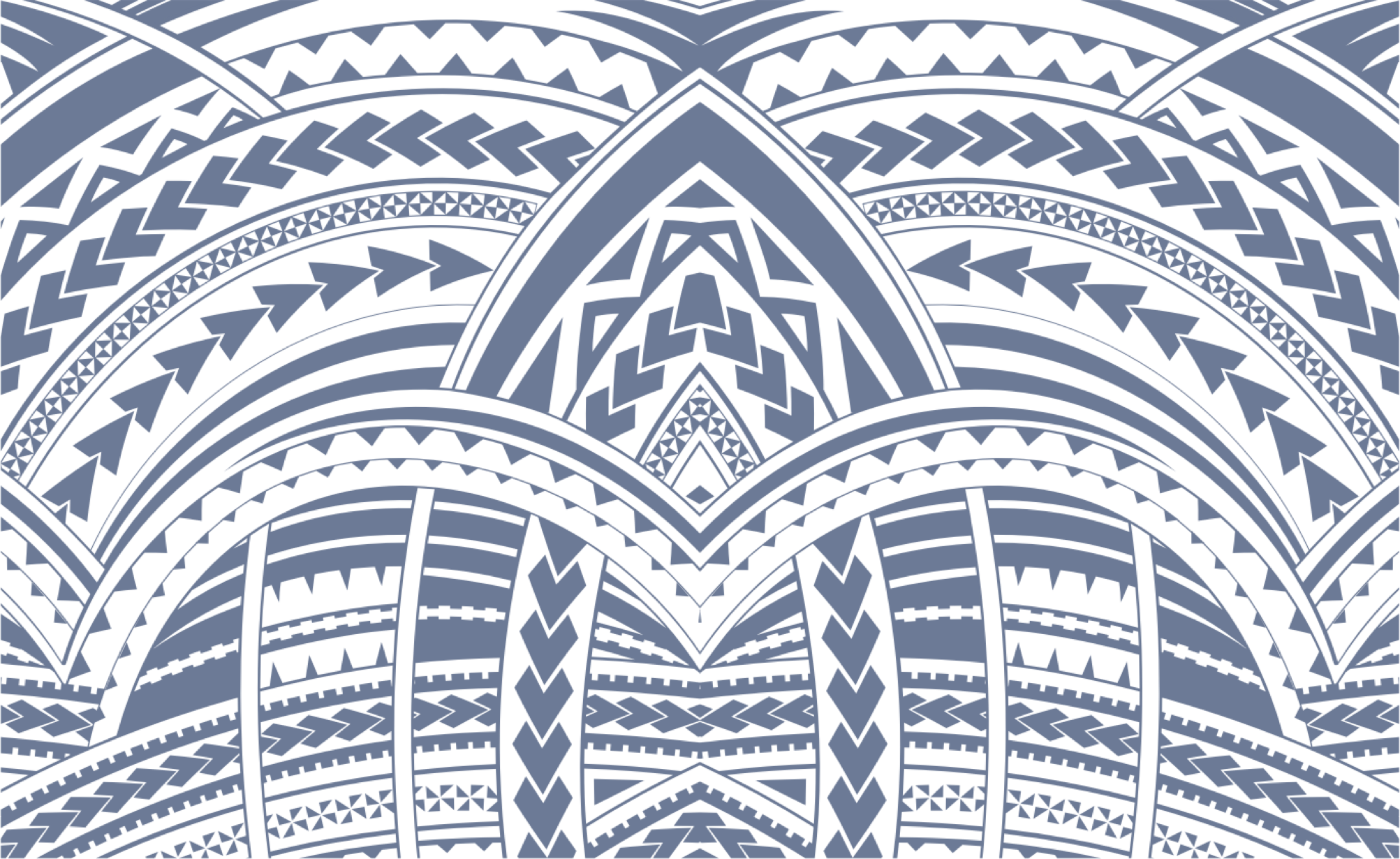 Sign In