Guilty until proven innocent
Dear Editor,
Samoa is a democracy governed by the rule of law.  
If a person is found guilty by judicial process of breaking the law, he is punished according to the law, according to legal precedent.  Unfortunately, even when a person is completely exonerated, he is still often punished, not by the law but by irreparable damage to his reputation and the loss of his dignity.  
Recently the Elders Committee of the Congregational Christian Church of Samoa deliberated on accusations that one of its ministers had been charged with alleged sexual misconduct.  
It seems that the Committee has the responsibility to monitor ethics and morality in the Church.  It made a decision to suspend the minister from all his ministerial duties without determining whether there was truth to the allegation or not.  
It is inconceivable that a judge hearing a court case would deliver a verdict before having both sides of the case fully investigating by the proper authorities. A judge would be sacked if he did so. 
The Congregational Christian Church of Samoa's Elder's Committee, however, acting as both amateur judge and jury, found one of its most gifted ministers guilty of alleged misconduct and sacked him even though the minister said the allegation was baseless and had initiated legal action again his accuser in order to quash the accusation and clear his name.  
How can the Elder's Committee make such a biased, unsubstantiated decision crucifying a man who had given most of his life to serving the Church?  Why couldn't they wait until the court decision was rendered?  They call themselves Christians?  Indeed they are the ones who should be accused of misconduct, not the minister.  
Although none of the allegations had been proven to be true, the Elder's Committee judged the minister guilty of the allegations causing severe loss to the minister's reputation and dignity, not to mention the embarrassment to his family.   
It goes without saying that loss of reputation for anyone, especially a minister, is devastating.
Looks like the poor minister is guilty until proven innocent but eventually the truth will prevail and all will be revealed.  
When the former minister is finally exonerated, what then?  Will the Church sack the elders?  If not, what will the Elder's Committee do?   Reinstate the former minister?  Ask for forgiveness?  Resign en mass?  They will then be the ones to lose their reputations and dignity if they haven't lost it already by then.
P.R.S                                                                                                                                  
Apia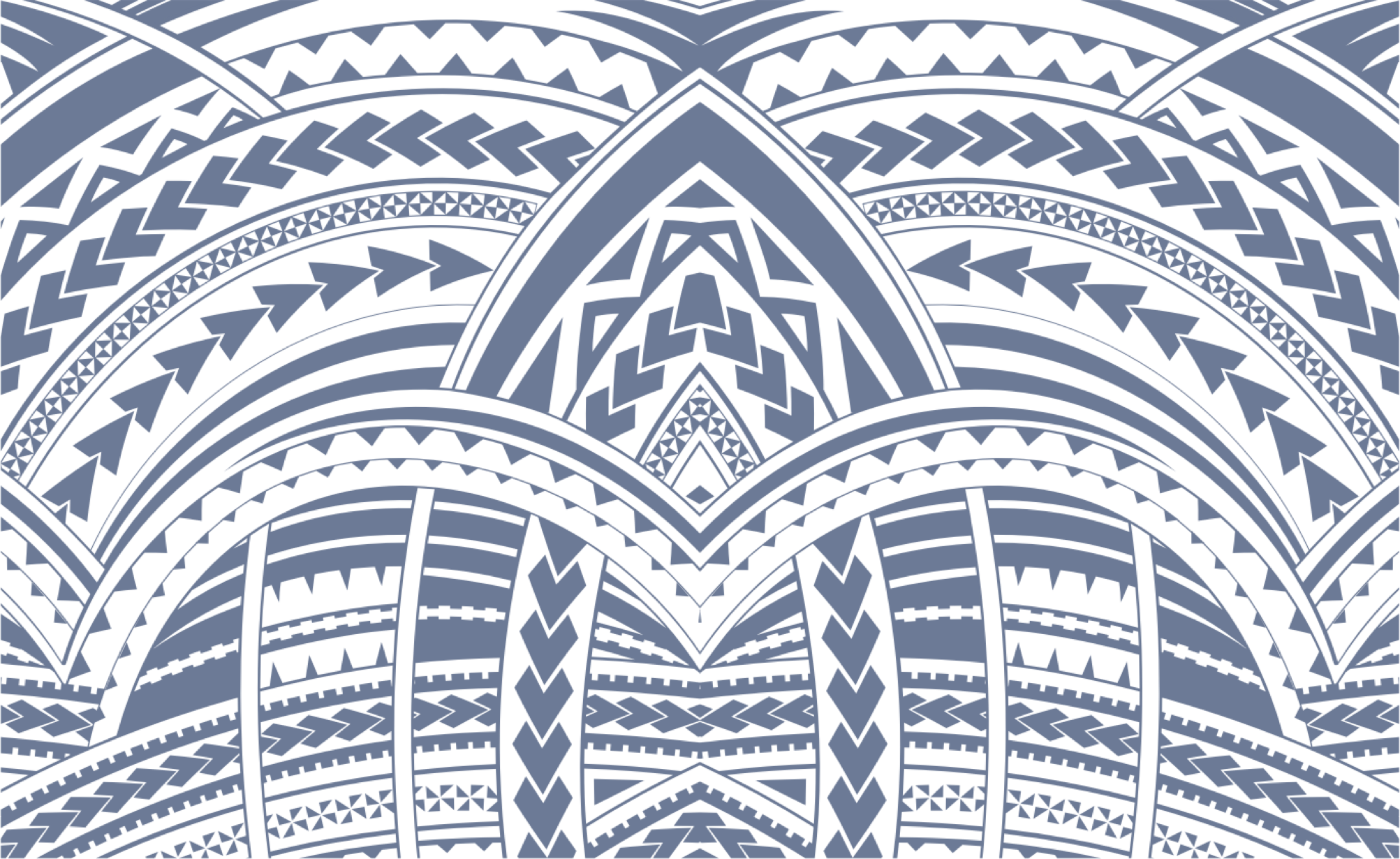 Sign In