Could it be time to create standard laws and powers across all villages?
Dear Editor,
Re: Moata'a Village stands by decision 
Where does Government start and village councils begin in terms of the rule of law?
This is a very sensitive issue and has led to some very serious confrontations between government and village councils over time. 
Magiagi vs Govt with power generation, Satapuala and the airport land, Siumu and the Tiavi land, village houses burnt to remove follows of different sects of Christianity, villagers beaten and at worst killed at the direction of the village council, business prevented from operating in contravention to the laws of Samoa such as this case etc etc.
How will this be resolved? In court most likely. 
Tanugamanono and the burning of the home, destruction of property etc is a classic case for those who remember.
This case however highlights the problematic issue of self-government within government and the laws or guidelines for implementation. 
It demonstrates that a higher level of management is required to harmonize Government and Village governance to ensure consistent and legal enforcement of law, particularly where investment in employment generating businesses is concerned.
Have we fallen asleep at the wheel so to speak where this governance issue is concerned? I personally don't think so. 
The close relationship of Ministries working through village councils is a proven, generally harmonious and successful arrangement. 
Pushing government agendas where violence in the home is addressed, health care education, environmental concerns etc works well.
Can we do it better and what would doing things better look like?
I have pondered this often and it seems that we have reached a stage where the creation of standard laws and powers across all villages could be considered. Development of a book of "laws and powers" that the village council can administer. Consideration of the creation of village taxation systems to enable the provision of services such as rubbish collection/collation and disposal points, etc (not popular I know but something to think about).
Just some thoughts.
Edwin Tamasese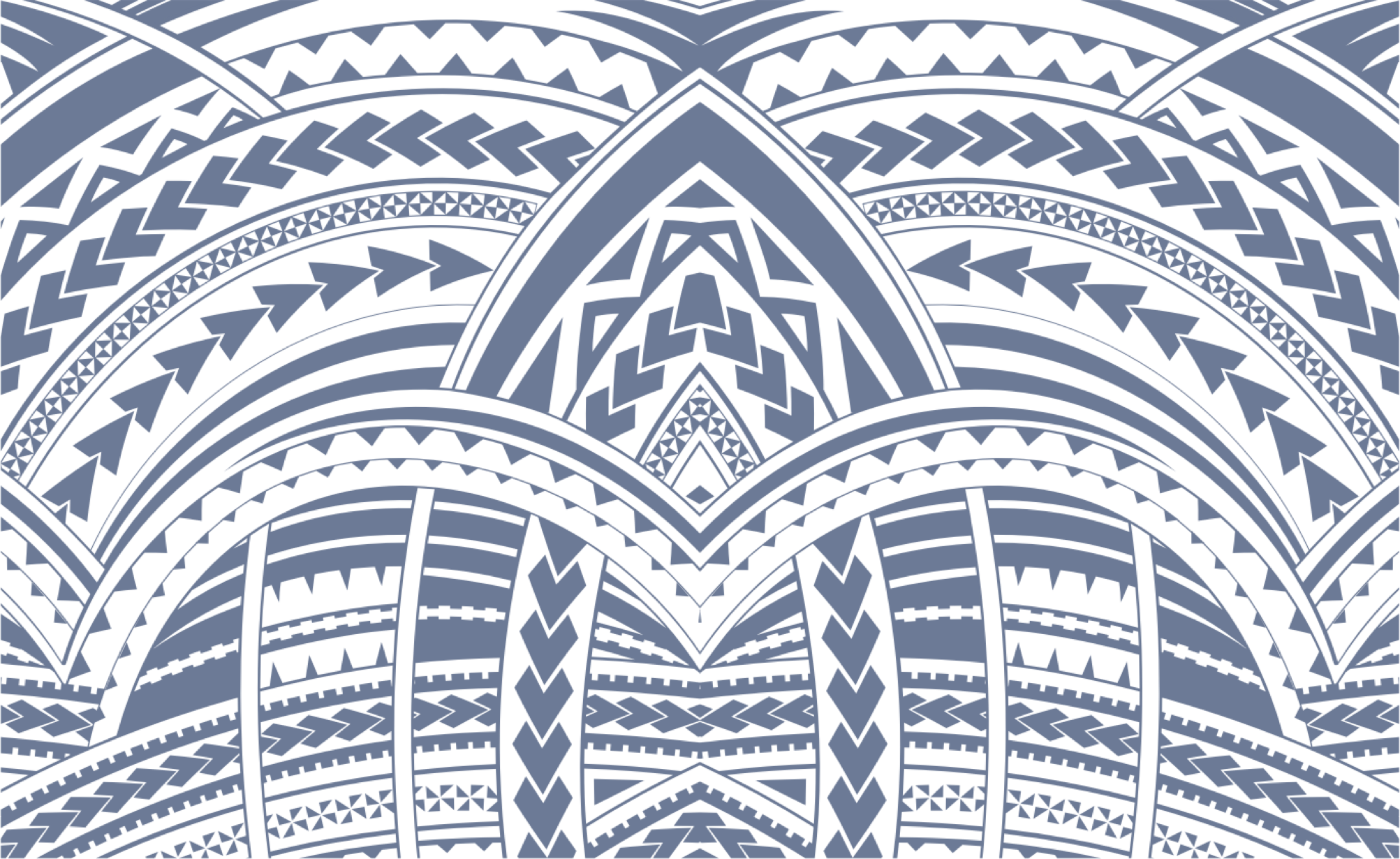 Sign In